DRIVING PLEASURE GUARANTEED.
The BMW warranty.
Anyone who buys a new BMW is guaranteed driving pleasure. And more: the exceptionally high standard of quality down to even the tiniest component is a pledge that the BMW brand stands by many years down the line, and thousands of kilometres after a vehicle has been initially registered. A pledge you can rely on.
Read more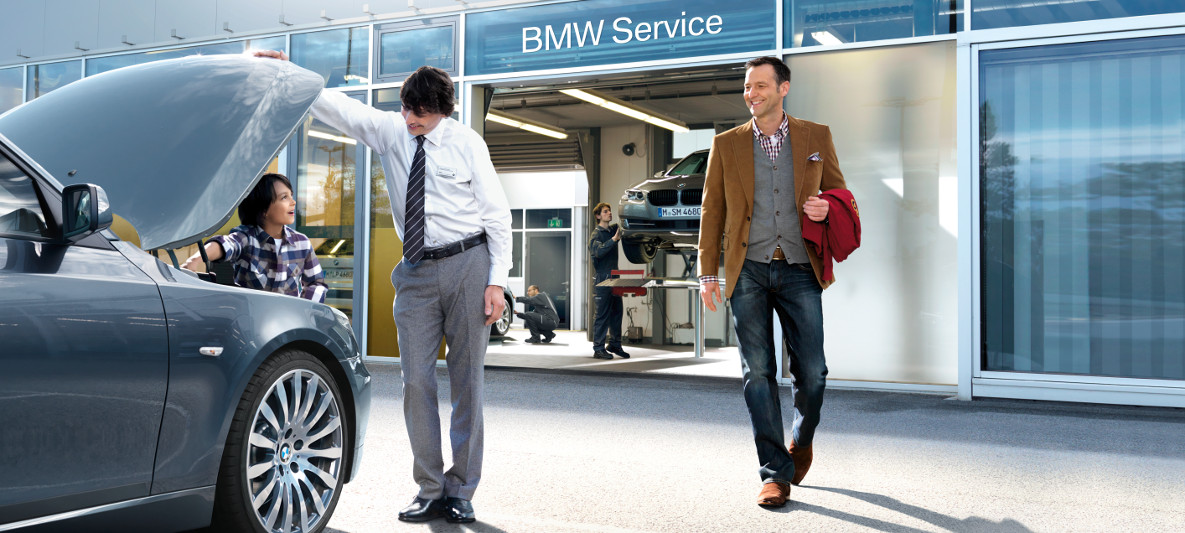 WARRANTY INFORMATION.
BMW vehicles sold new in New Zealand from 01 January 2014 are warranted to be free from defects in materials and workmanship under normal use and service for a period of 5 years or 100,000 kilometres, whichever milestone is reached first.
The warranty will commence on the date of delivery of the vehicle to the purchaser or the date that the vehicle is registered in the name of the purchaser (whichever is earlier).
The warranty period for the bodywork is twelve years, and for the paintwork is three years.
The BMW New Vehicle Warranty is able to be transferred to subsequent owners. The vehicle will be covered under the terms of the warranty for the balance of the existing warranty term.
Terms and conditions apply. Please consult a member of the BMW Authorised Dealer Network for more information or materials relating to BMW warranty .