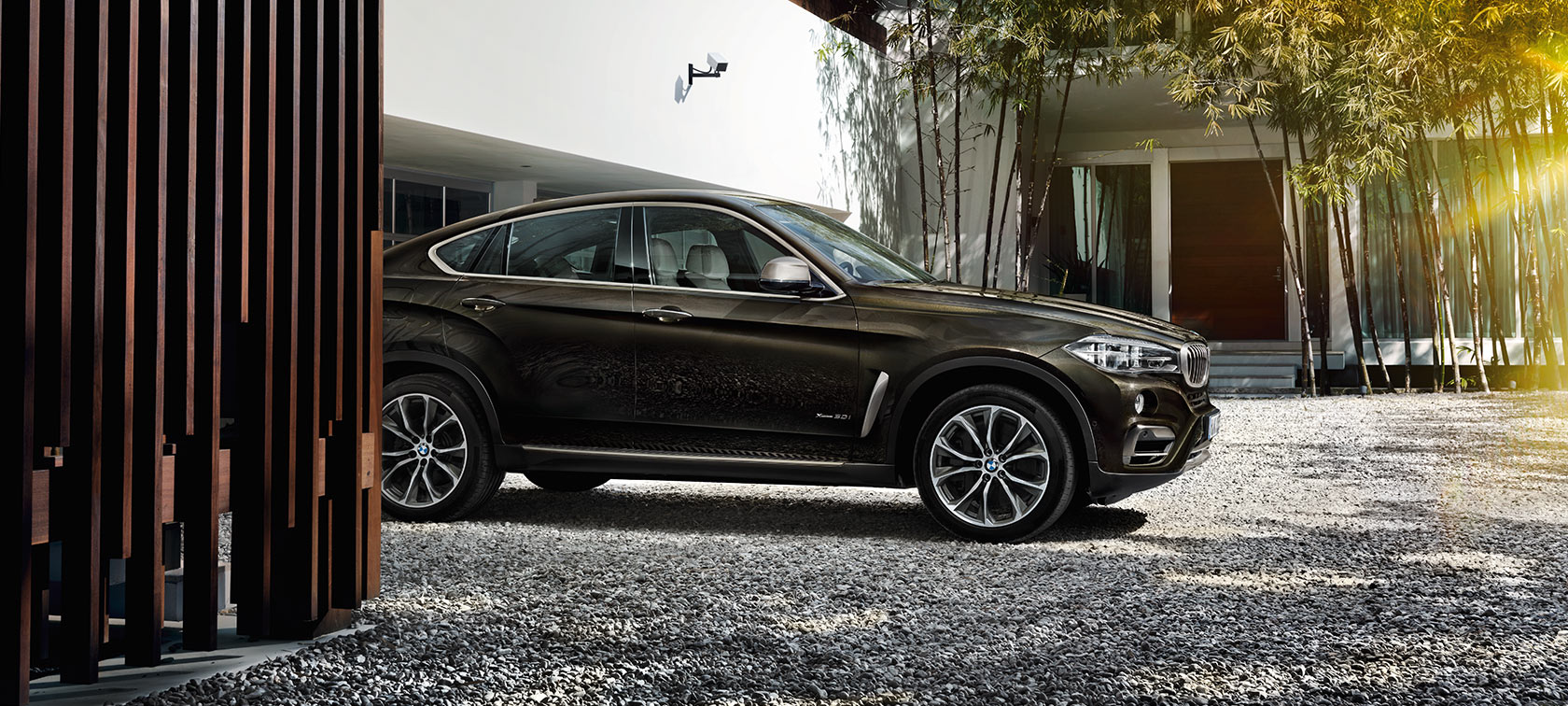 BMW INSURANCE.
Sheer driving pleasure – and security.
INSURANCE PROTECTION IS ULTIMATE CONFIDENCE
CLAIMS OR POLICY UPDATE CONTACTS

 

BMW Insurance

 

Tel:

E-mail:

 

 

0800 269 467

 bmw@providentinsurance.co.nz

BMW ULTIMATE MOTOR VEHICLE INSURANCE
New for old – up to three years
Receive a new BMW if your vehicle has accident repairs that will cost more than 60% of its market value.
Genuine Parts
BMW New Zealand new parts used to repair your vehicle.
Keys and locks
Up to $1,000 for replacement lost or stolen keys, along with the costs to alter or replace your locks.
Trailers
Roadworthy trailers are covered to $5,000.
Legal Liability
-   $5,000,000 for damage to Third Party property
-   $ 1,000,000 for accidental death or injury of a Third Party
-   $ 1,000,000 Forest and Rural Fires Act liability
-   Legal Defence costs included.
BMW TYRE & RIM INSURANCE
Drive with confidence.
BMW vehicles are fitted with superior, quality tyres and rims. Tyre and Rim Insurance provides repair or replacement of your vehicle's tyres if they are punctured, suffer a blowout or are damaged by road hazards such as kerbs, potholes or debris. It also provides cover for damage to wheel rims as a result of the same hazards.
Choose the option which suits you:
| | | | |
| --- | --- | --- | --- |
| | $800 claimable per policy year | | $1,600 claimable per policy year |
| | | | |
| | $800 maximum payable per policy year. | | $1,200 maximum payable per policy year. |
GUARANTEED ASSET PROTECTION.
Cover your shortfall.
BMW MECHANICAL BREAKDOWN INSURANCE
Ultimate peace of mind.
Breakdowns can shatter your driving experience. BMW Mechanical Breakdown is a warranty product that protects you from significant repair costs that may arise from the sudden and unforeseen failure of your vehicle. Providing you with the ultimate peace of mind.
When you drive the Ultimate Driving Machine you can rely on only the verybest in service standards to get you back on the road.
CLAIMS
BMW provides the finest claims service with a personal touch and locally provided assistance.
Important Information The information on this website is only intended to provide a general summary or introduction to a product, offering or service.  Any decision to purchase this product should be based on specific advice for your needs.  For further information on this product, offering or service please speak with your local BMW dealer. For full terms and conditions please refer to the policy wording.