FINANCE THAT FOCUSES ON YOU.
BMW Group Financial Services is a wholly owned subsidiary of the BMW Group.
We know what's really important when finding your perfect BMW, and at BMW Financial Services we'll go beyond the drive to help get you behind the wheel. With a range of finance products to choose from, it's easy for you to find the right finance solution to suit your needs. But if you're still in doubt about which product is for you, speak to the Business Manager at your authorised BMW Dealership who can talk through these options even further and tailor a finance solution for you.

Read more
BMW LOAN.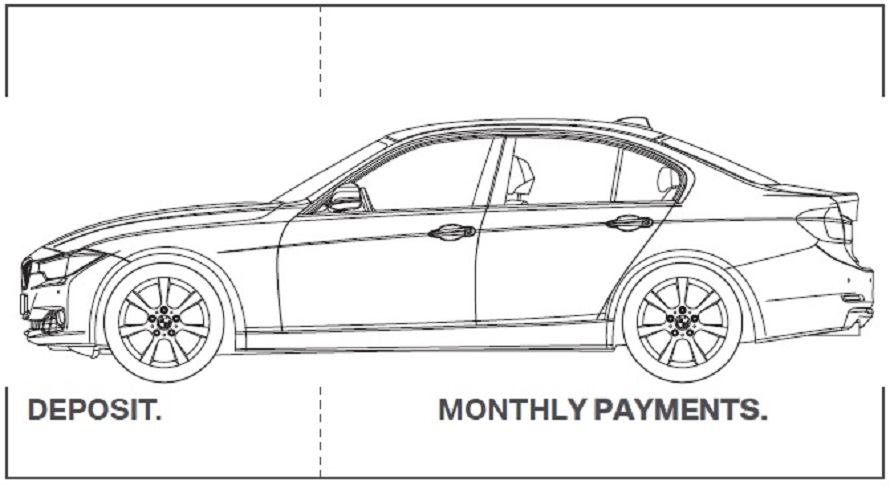 DEPOSIT + MONTHLY PAYMENTS.
The attraction of a BMW Loan is that there are no mileage restrictions, so you can spend as much time on the road as you like. What's more, when you get to the end of your finance agreement, the car is all yours.

WHO IS IT FOR?

If you're looking for a straight forward approach to car finance, and want to pay for your BMW month by month until you end up owning it, a BMW Loan product could be for you.

HOW IT WORKS.

Once you've chosen the model that's right for you, simply decide how much you would like to put down as your deposit, and how long you would like your finance agreement to last (ask about our term options).

TAILOR MADE FINANCE SOLUTIONS.

We offer a range of flexible payment options, that can be customised to suit your individual needs.