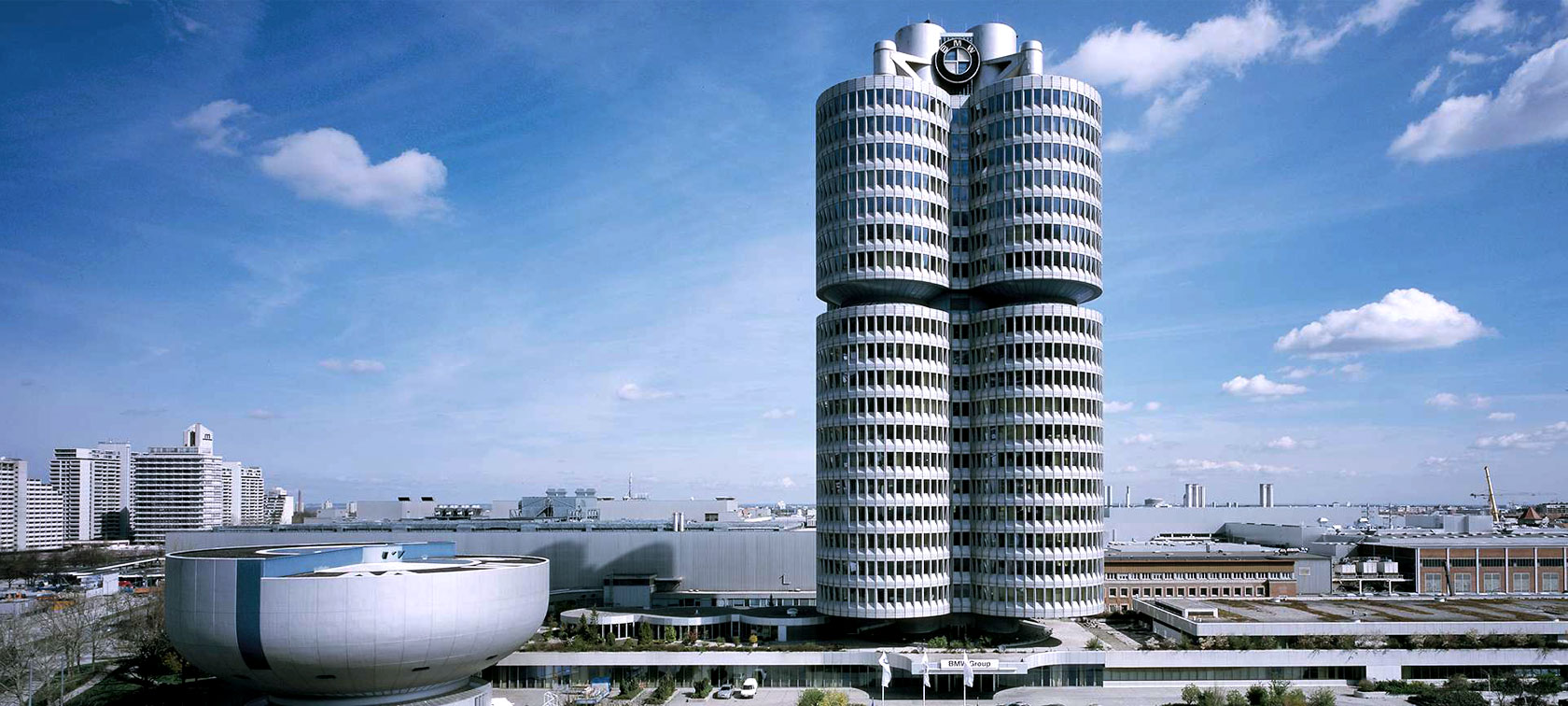 BMW TECHNICAL ACTIONS AND RECALLS.
BMW TECHNICAL ACTIONS AND RECALLS.
As part of continuous product improvement BMW Group may provide ongoing updates to your vehicle, at a convenient time such as during regular servicing. In addition, Vehicle Safety Recalls are important checks or updates that require prompt attention to ensure the highest level of safety.

Safety is our primary concern, and in the case that your vehicle is affected by a Safety Recall, either BMW Group New Zealand or a member of the BMW authorised dealer network will inform you of the issue and steps to have the recall carried out.
For information on the Takata Airbag Recall
For more information on the Drive Shaft Recall
For more information on the Battery Terminal Recall