BMW BODYWORK AND PAINT.
The ideal repair for your BMW.
BMW ensures your vehicle is repaired and thus maintains its value. Whether for body or paintwork, the BMW service specialists are well-prepared for such precise repairs.
With specific expertise and modern repair methods, BMW service specialists carry out the repair method professionally so that you can feel completely safe again.
Read more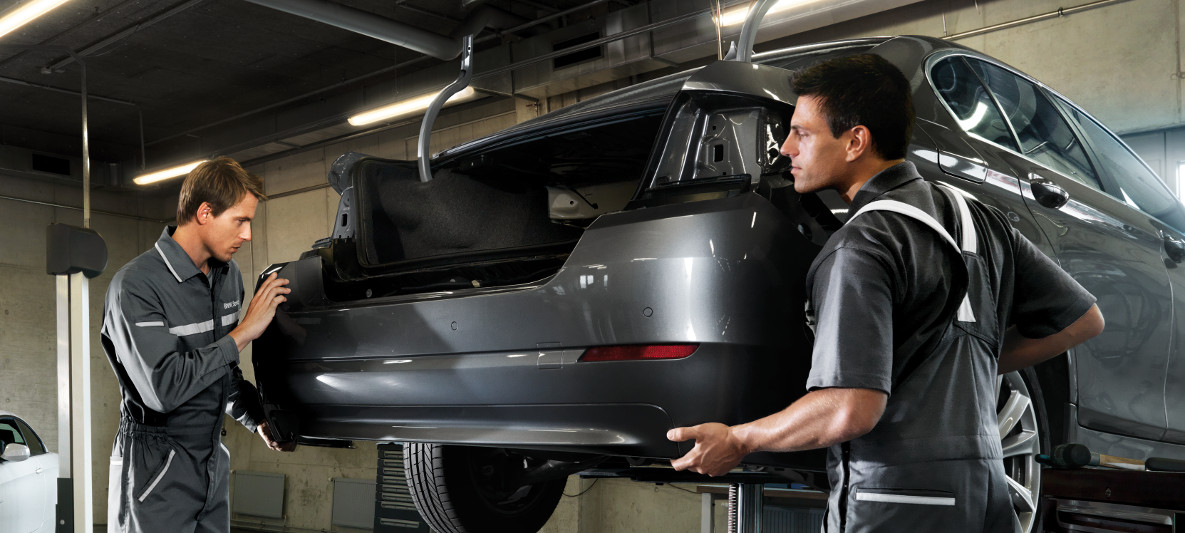 ACTIVE FOR PASSIVE SAFETY: BMW BODYWORK.
BMW bodywork is subject to strict BMW quality requirements and is carried out by highly qualified BMW service specialists. Whether there is slight damage to the body or comprehensive damage – with the most up-to-date repair techniques and using Original BMW Parts, they will ensure that your BMW is in such good shape that it will pass all BMW crash test requirements.
The perfect combination of innovative technology and outstanding expertise makes it possible to ensure your vehicle can be reused after completing the bodywork repairs and offers the customary level of safety.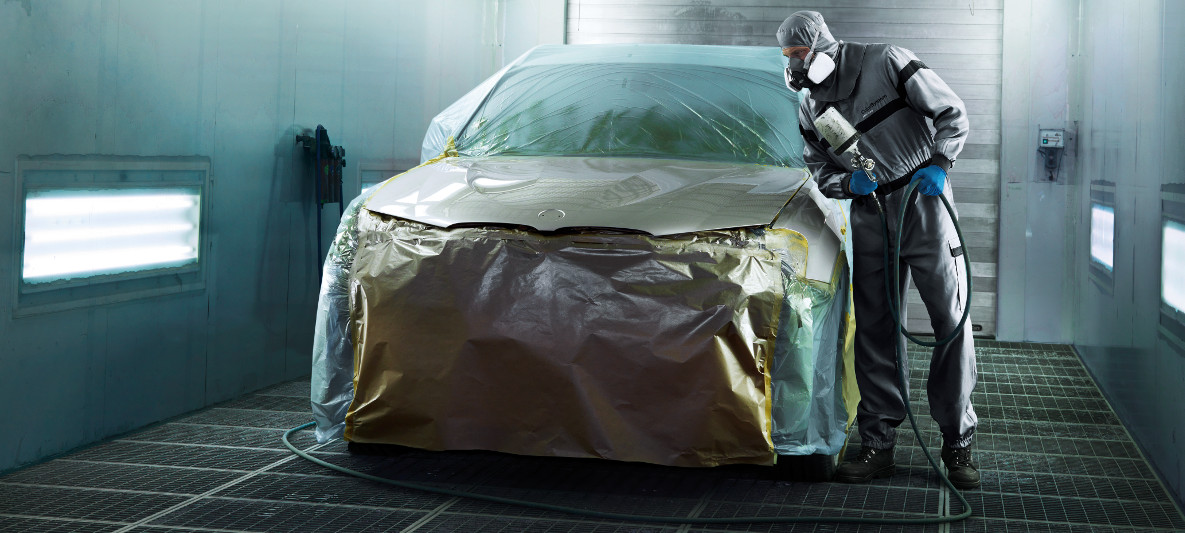 ENVIRONMENTALLY FRIENDLY: BMW PAINTWORKS.
You benefit from BMW paintwork if you want to restore the normal condition after an accident or stone damage. The environmentally sound, Approved BMW paint system is used for this.

The BMW service specialists use the Approved BMW paint system for good reason. This innovative painting system offers an identical solution to the original paintwork and ensures that all surfaces shine – it is therefore also used for all warranty work.