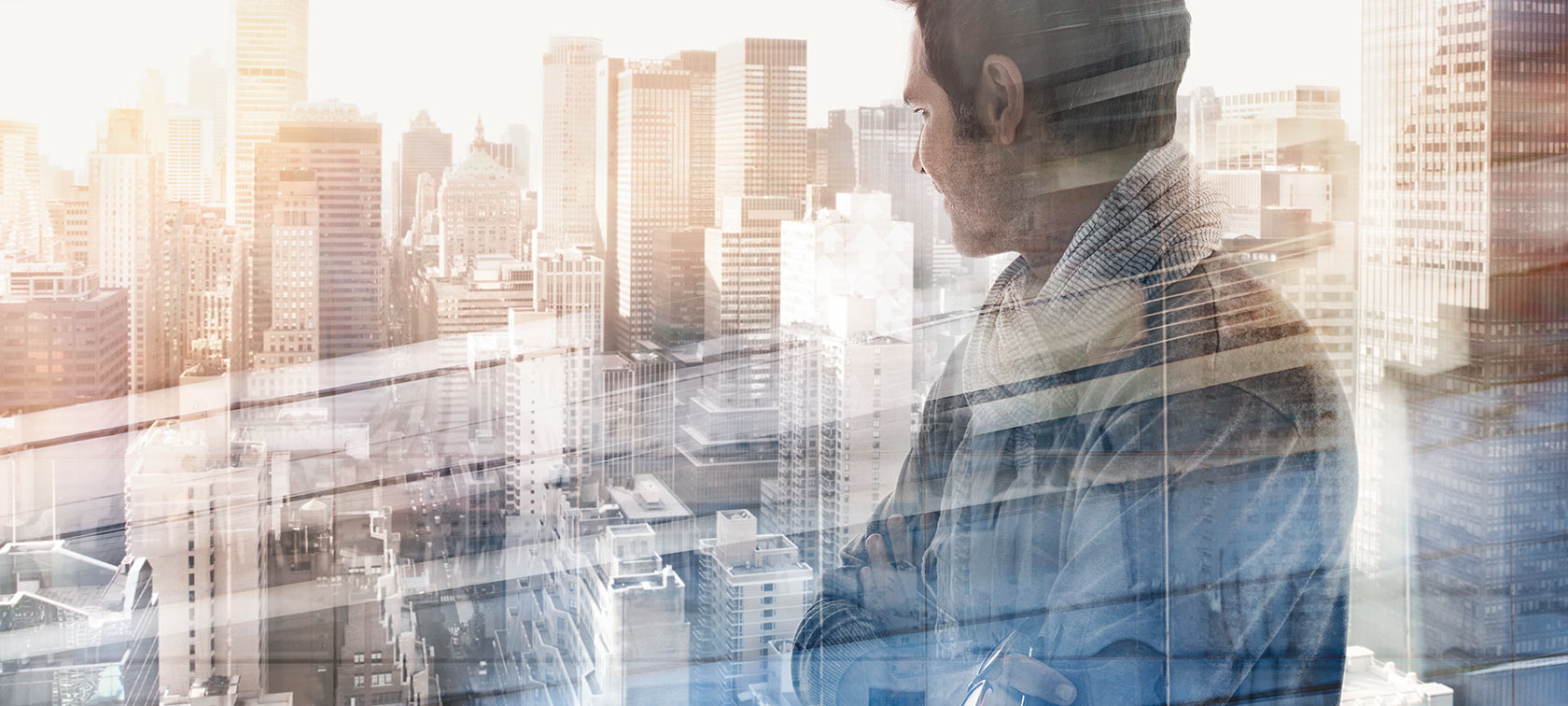 BMW FINANCIAL SERVICES.
Company Profile.
BMW Group Financial Services is a wholly owned subsidiary of the BMW Group, and is represented in over 50 countries. Today, with assets exceeding $80 billion EUR, BMW Group Financial Services is one of the world's leading financial services companies.
In New Zealand we are the largest BMW financiers, and today provides innovative leasing, finance, and insurance products tailored to suit the needs of motor vehicle, motorcycle and four wheel drive owners. With over 3 million worldwide clients and a broad network of dealers, BMW Group Financial Services provides value, service, and professional advice seldom matched in today's market.

Read more