BMW CHECK UP AND MAINTENANCE.
Professional, reliable and cost effective.
Whether your BMW needs a scheduled service or check-up, our specialised BMW Service technicians know your vehicle best, so you can rest assured your BMW is always in good hands. With comprehensive expertise and state of the art diagnostic tools and programming, a Genuine BMW Service ensures your vehicle stays in the Ultimate condition.
Read more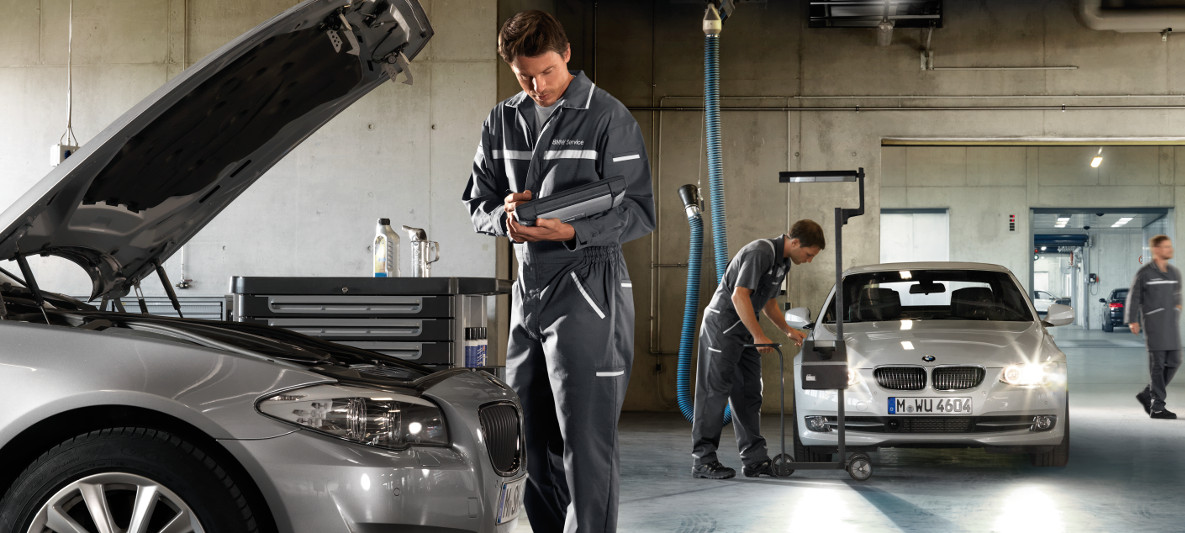 VEHICLE CHECK: EXPERTLY, FAST AND TRANSPARENT.
BMW holiday check

BMW winter check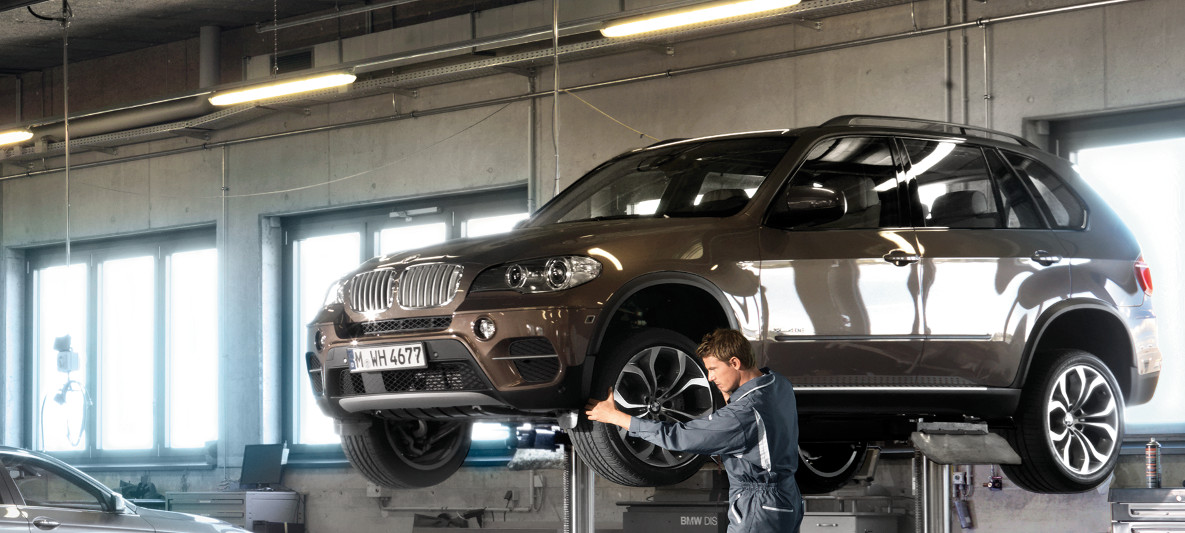 RELIABLE ALL-ROUND: BMW WHEELS AND TYRES SERVICE.
The BMW tyre service ensures that tyres, wheels and chassis elements are perfectly aligned to each other. Our BMW service specialists will recommend the BMW branded tyres that are perfect for your vehicle. Only these meet the strict BMW quality standards. It goes without saying that we exchange, test, and care for your wheels professionally, no matter whether they are spare tyres or complete wheel and tyre sets.

Original BMW complete wheels.

Original BMW wheel and tyre replacement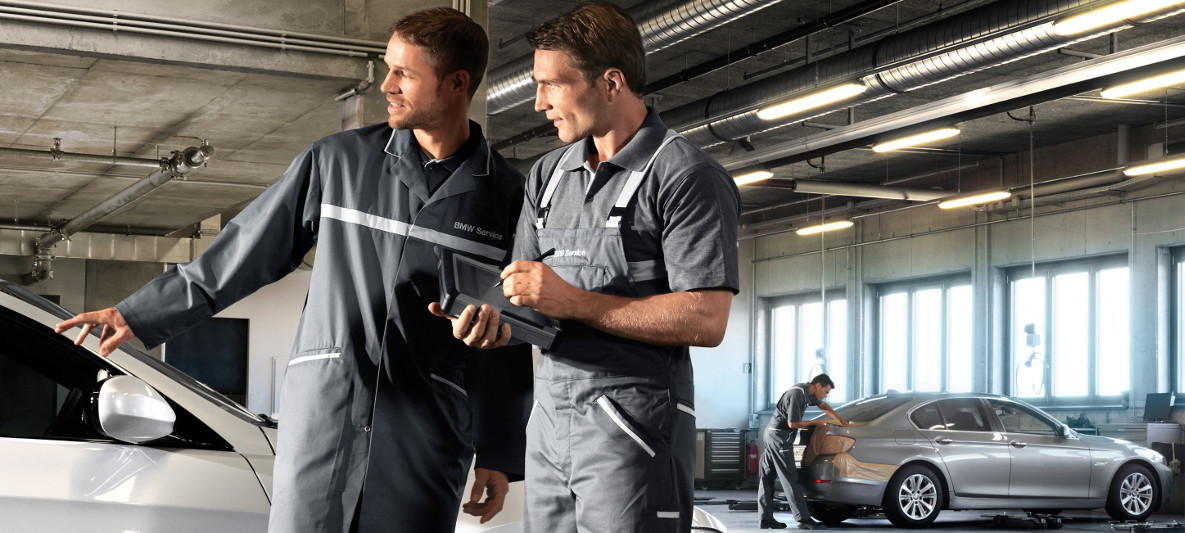 SERVICE SETS STANDARDS: BMW MAINTENANCE.
Regular maintenance of your BMW ensures an ideal feeling of security and movement and this makes an important contribution to sheer driving pleasure. With the innovative CBS (Condition Based Service) maintenance system, your BMW knows whether and when it needs e.g. an oil change or service. In conjunction with BMW TeleServices the relevant data will be transferred directly to your BMW Service Dealer. This enables a precise estimate of the upcoming work and maintenance on-site that matches the requirements.
Condition Based Service

BMW engine oil service