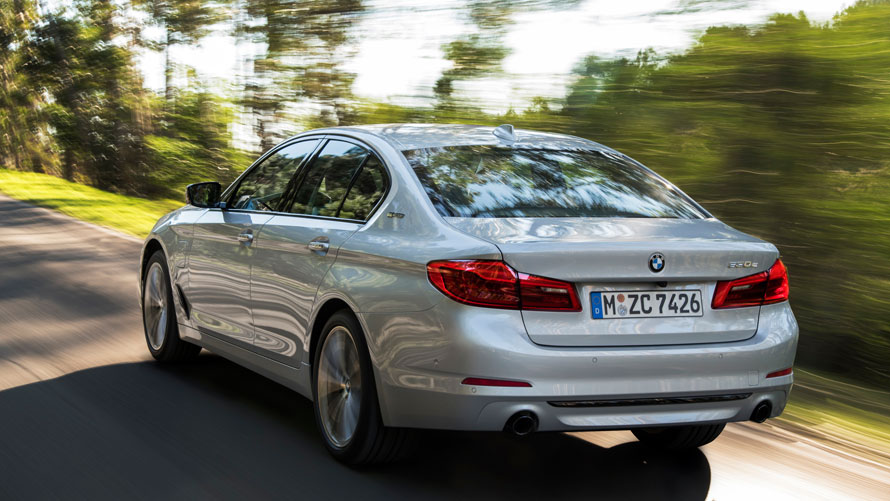 It delivers the best of both worlds, combining an electric motor and a 4-cylinder TwinPower Turbo petrol engine to create the high efficiency BMW eDrive plug-in hybrid drive. This enables purely electrical, locally emission-free short-range driving with a dynamic driving performance and – combined with the 4-cylinder petrol engine – long-distance capabilities.

Smart technology helps you optimise fuel efficiency. As a plug-in hybrid, the BMW 530e iPerformance has various drive modes that let you exert a major influence on how much fuel is consumed. The result in practice depends firstly on the choice of driving modes – and secondly on your personal driving behaviour.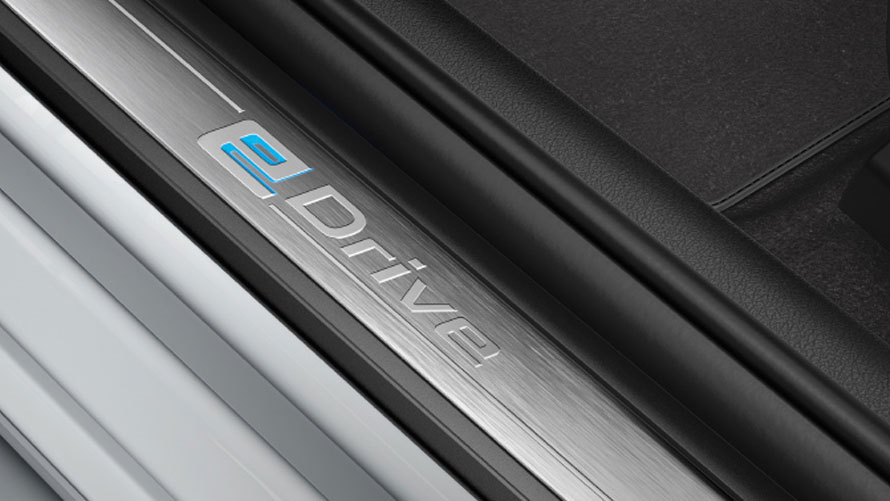 While it may be unconventional in its technology, the BMW 530e iPerformance has all the design and styling cues you expect from a BMW. It makes a very self-confident appearance in an unmistakable business suit: kidney grille slats in typical BMW i blue. There are blue wheel hub covers, a BMW i logo on the front side wall, and eDrive logos on the Hofmeister kink and doorsill finishers.