Are you looking for the very best for your BMW? Then opt for genuine BMW replacement parts. Custom-developed, manufactured and intensively tested for your BMW. They improve the safety, reliability, and durability of your BMW, at the same time increasing its resale value.
5 REASONS TO CHOOSE GENUINE BMW PARTS.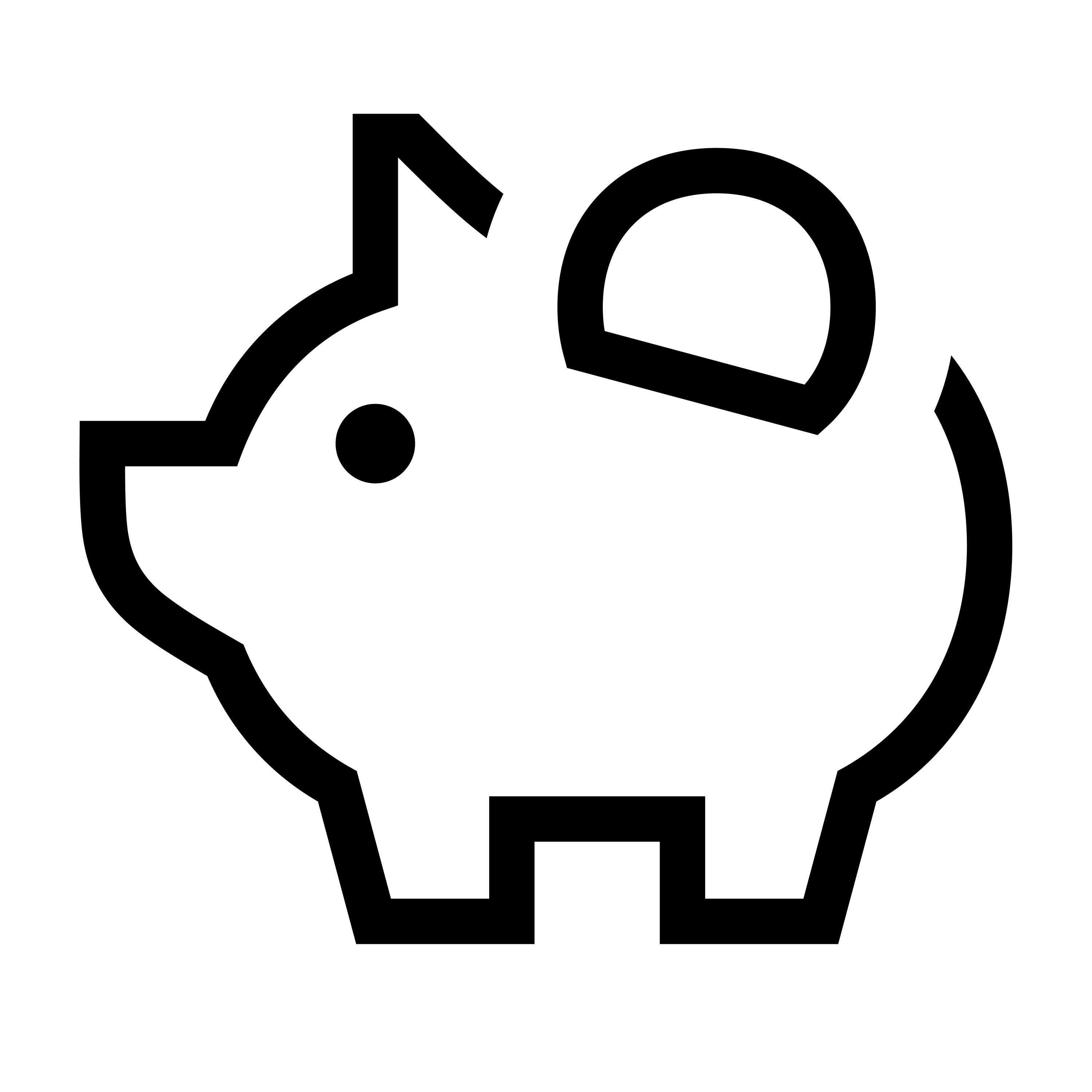 Attractive value for money.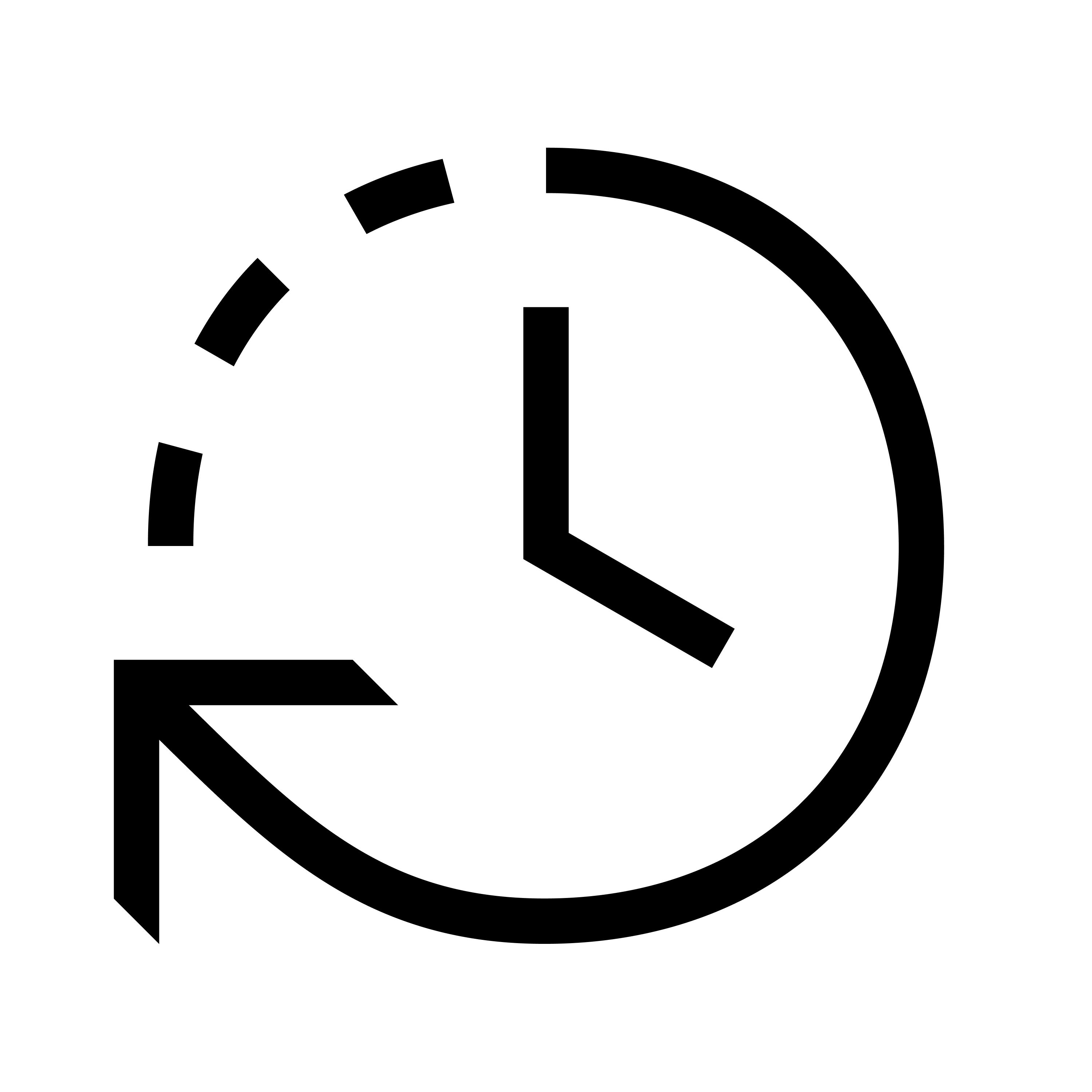 Lasting retention of value.
First-class BMW expertise.
NEW AND TAILORED TO YOUR BMW.
In the event of wear or damage to a part, or a faulty part, BMW offers a made-to-measure genuine BMW new part for every part from the launch of the original model until a minimum of twelve years after the model range is discontinued. This guarantees the safety and retained value of your BMW.
IT DOESN'T ALWAYS HAVE TO BE NEW.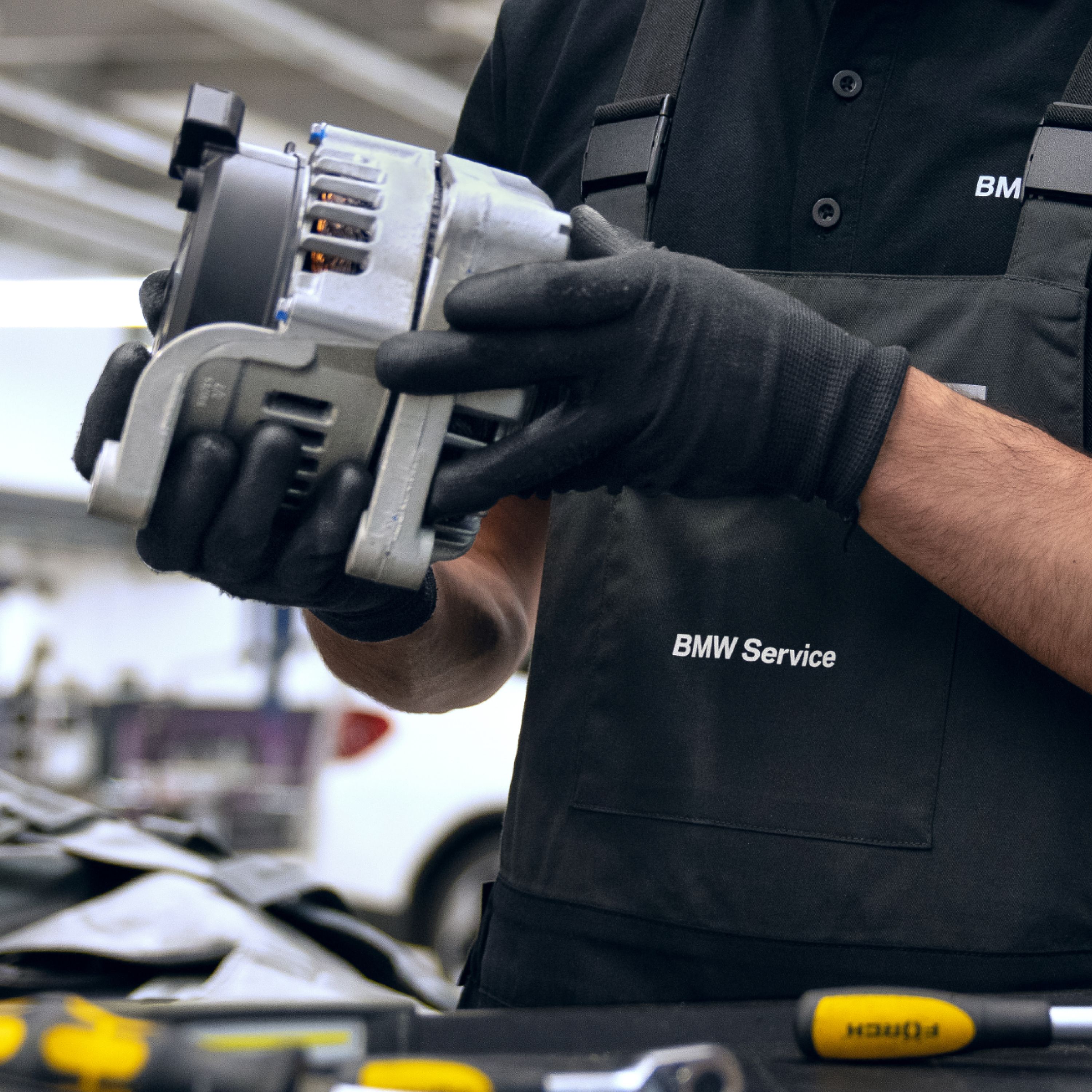 Meticulously tested and ready for use. Remanufactured genuine BMW parts are governed by the same stringent quality guidelines as genuine BMW new parts. They are therefore just as good for your BMW, while also conserving the environment. BMW also offers a 24-month warranty on all remanufactured parts. That way, you can rely totally on remanufactured genuine BMW parts. BMW offers the following remanufactured original parts for selected models: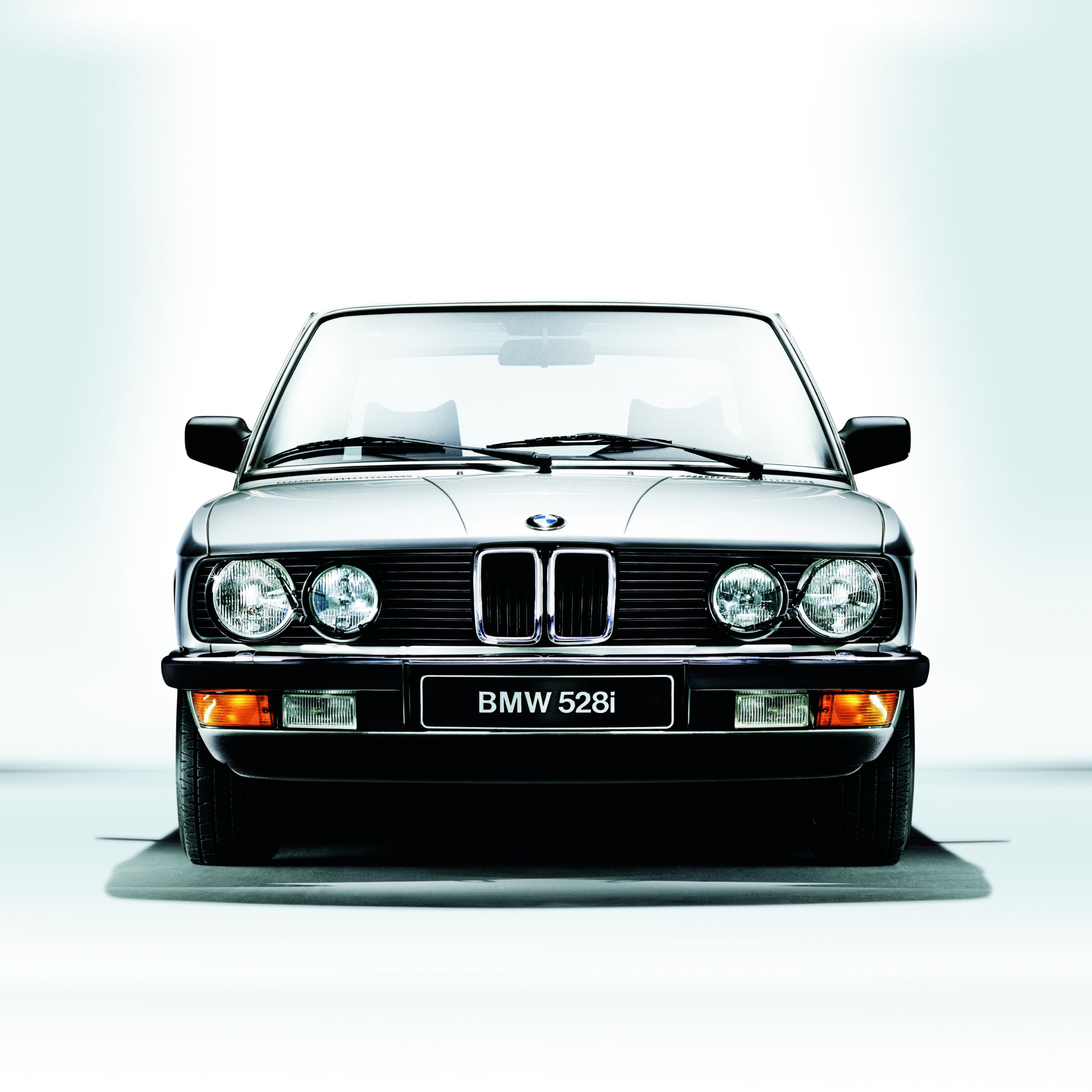 GENUINE BMW CLASSIC PARTS
GENUINE BMW PARTS FOR CLASSIC CARS.
It pays to rely solely on Genuine BMW parts when it comes to replacement parts for even longer-lasting enjoyment of your classic car. Whether chassis, electronics, or body – BMW Classic parts are available from your BMW dealer or from a Europe-wide network of certified BMW Classic Partners. The experts order the parts they need and install them with their specialist expertise.
BEST SERVICE WITH GENUINE BMW PARTS.
And of course, we also use Genuine BMW parts in all BMW Services. Rely on the best quality and expert knowledge and expertise for every service appointment, maintenance, or repair. Reliability, safety and driving enjoyment are retained – whatever happens. #WhateverHappens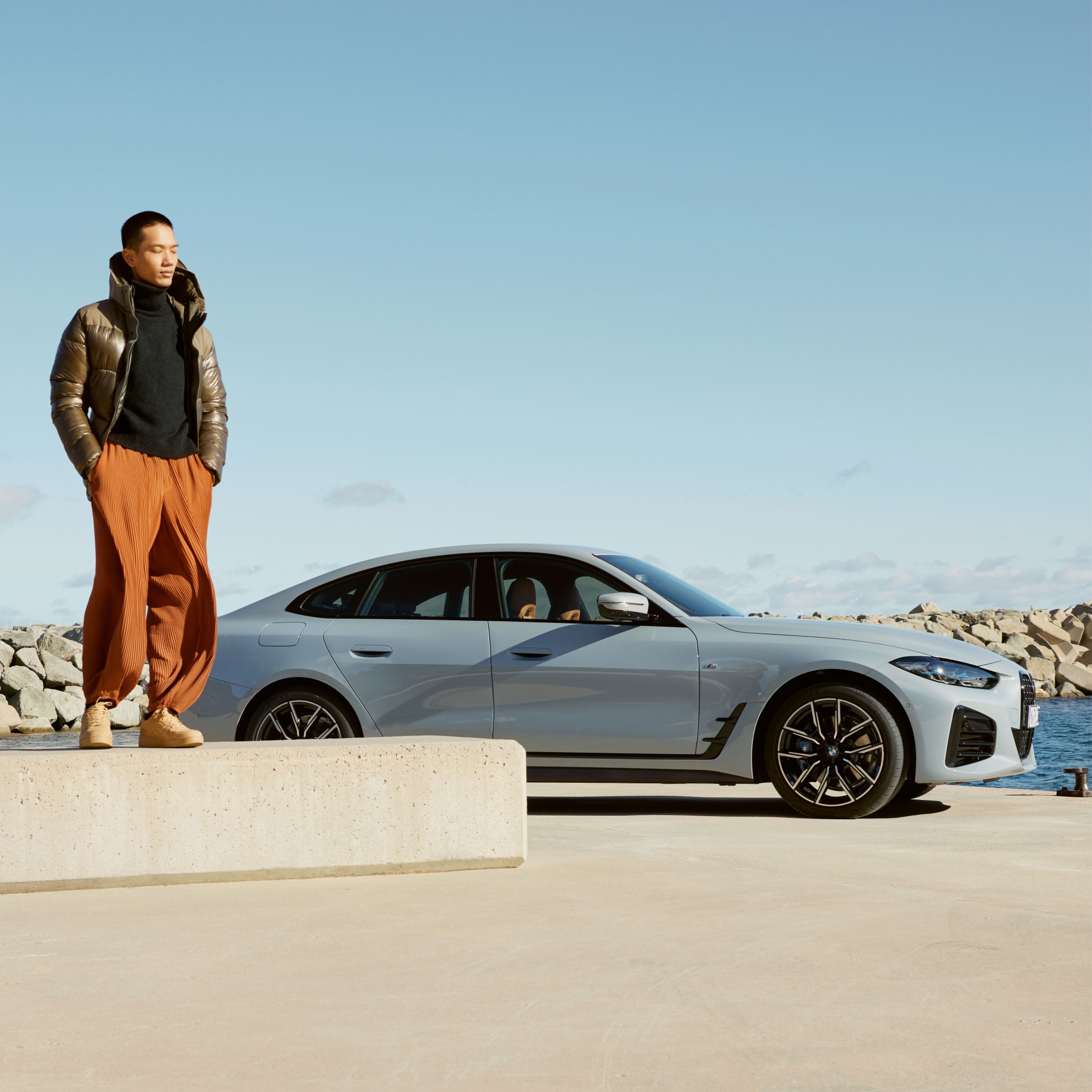 Pay a fixed amount once and in the future all included service and maintenance work is covered for the term of your choice.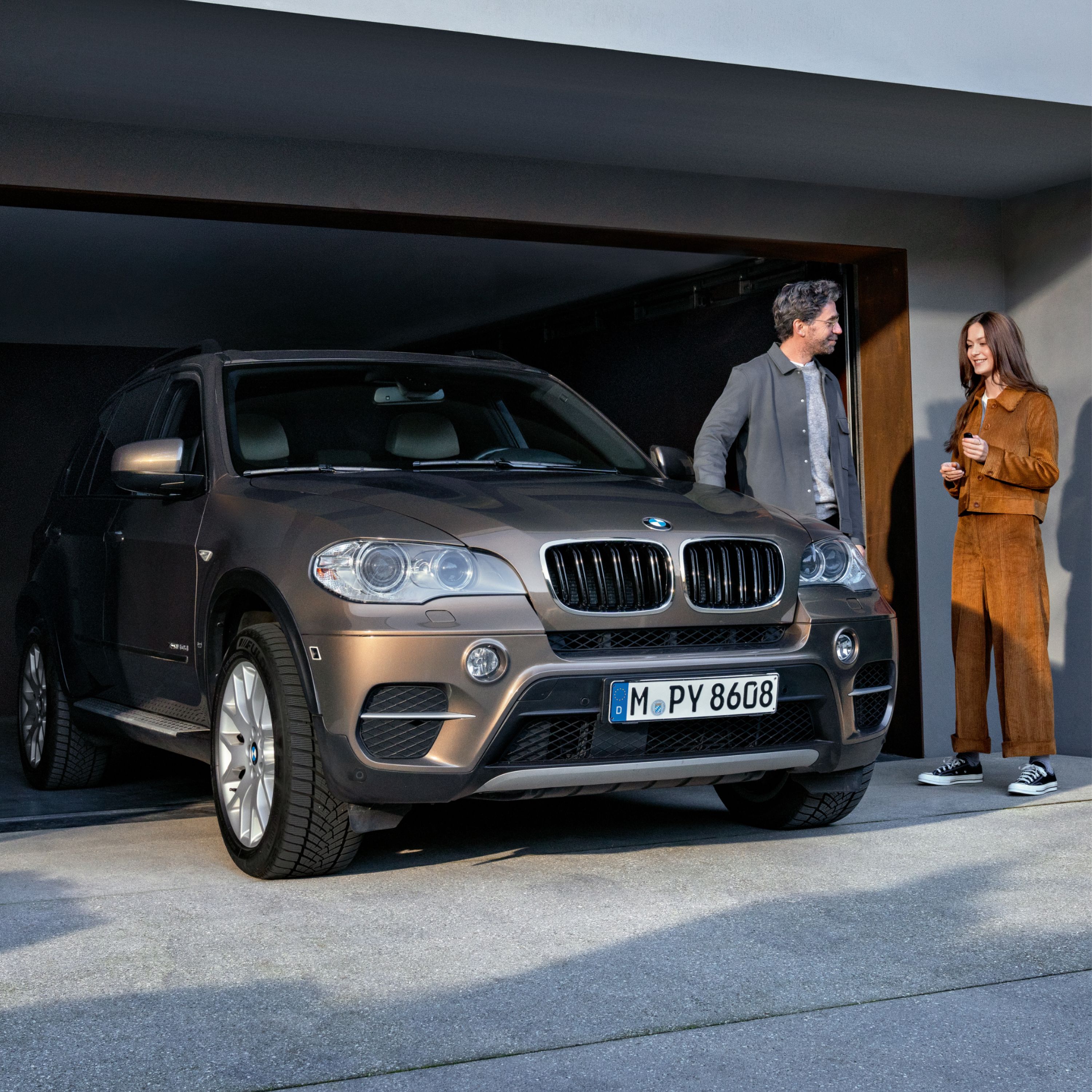 Our first-class offer for all BMW models that are five years or older – because the older your vehicle, the more you benefit from our service conditions.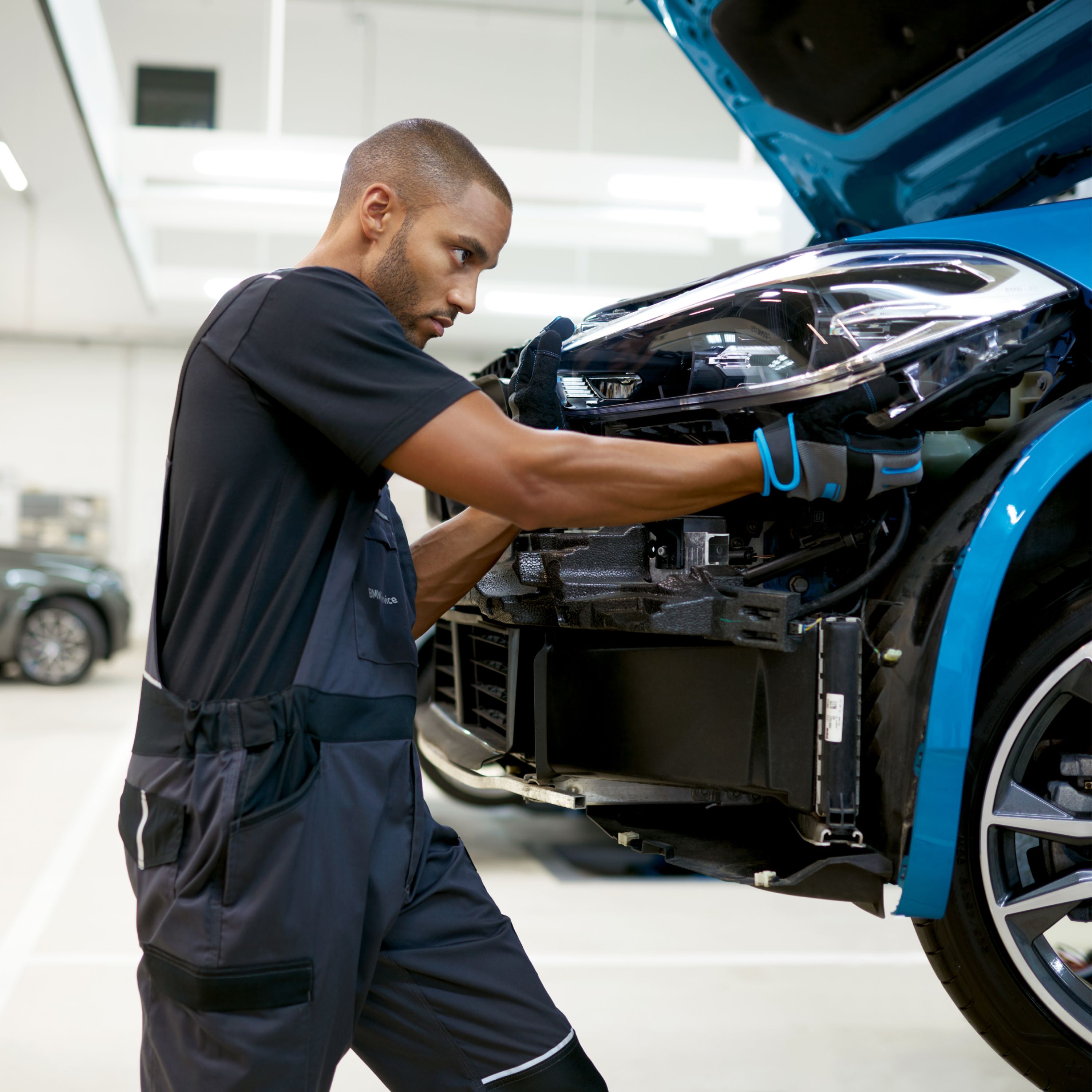 Whether accident or cosmetic repair: You can trust the experts in our BMW Certified Body and Paint Shops. They repair any damage, major or minor, adhering to the highest quality standards and perfectly suited to your BMW.
The full scope of BMW Service.
Explore our other attractive service offers and find the perfect service – for your BMW model, for your individual needs and for carefree sheer driving pleasure.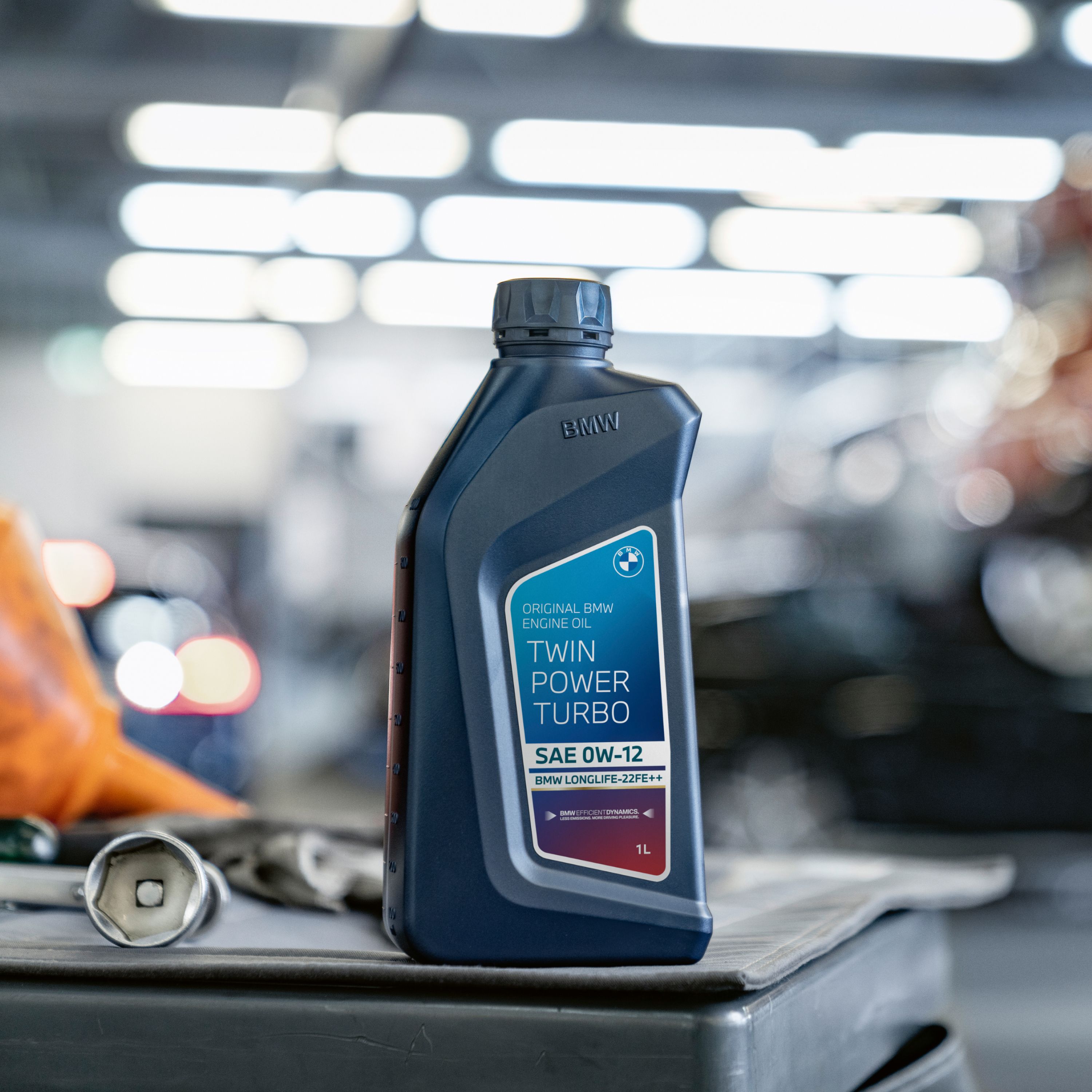 Genuine BMW Parts | BMW.co.nz
Genuine BMW Parts | BMW.co.nz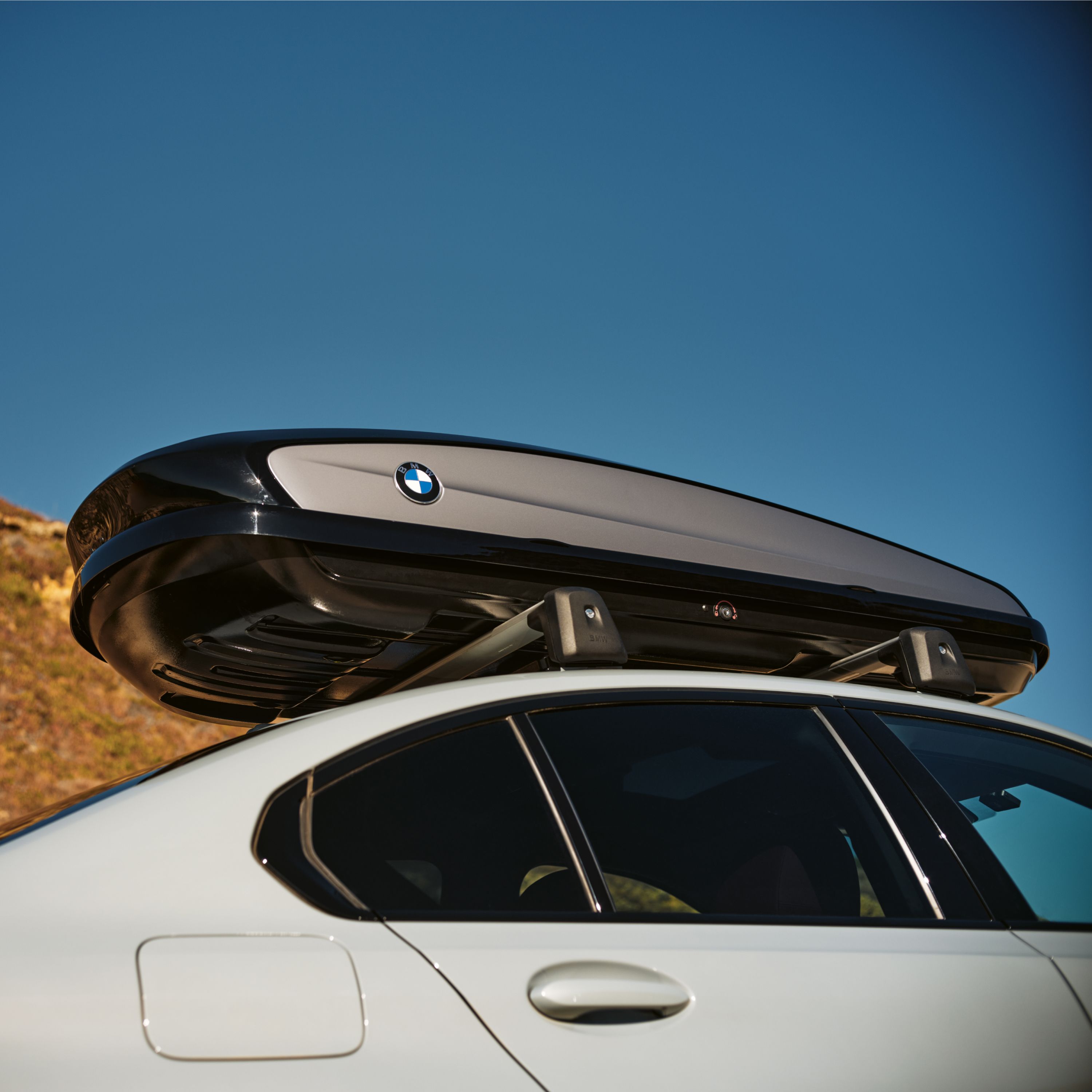 Genuine BMW Parts | BMW.co.nz
Genuine BMW Parts | BMW.co.nz
FREQUENTLY ASKED QUESTIONS ABOUT GENUINE BMW PARTS.