IN AN EMERGENCY, A RELIABLE PARTNER YOU CAN TRUST.
BMW Roadside Assistance – 24 hours a day, 365 days a year. Call 0800 800 269
In expert hands round the clock: enjoy maximum driving pleasure, safety and convenience with your BMW. The BMW Roadside Assistance programme makes sure you're also well taken care of in emergencies, 24 hours a day, and 365 days a year.

Just contact BMW Roadside Assistance and our nationwide partner will have you back on the road in no time.

Read more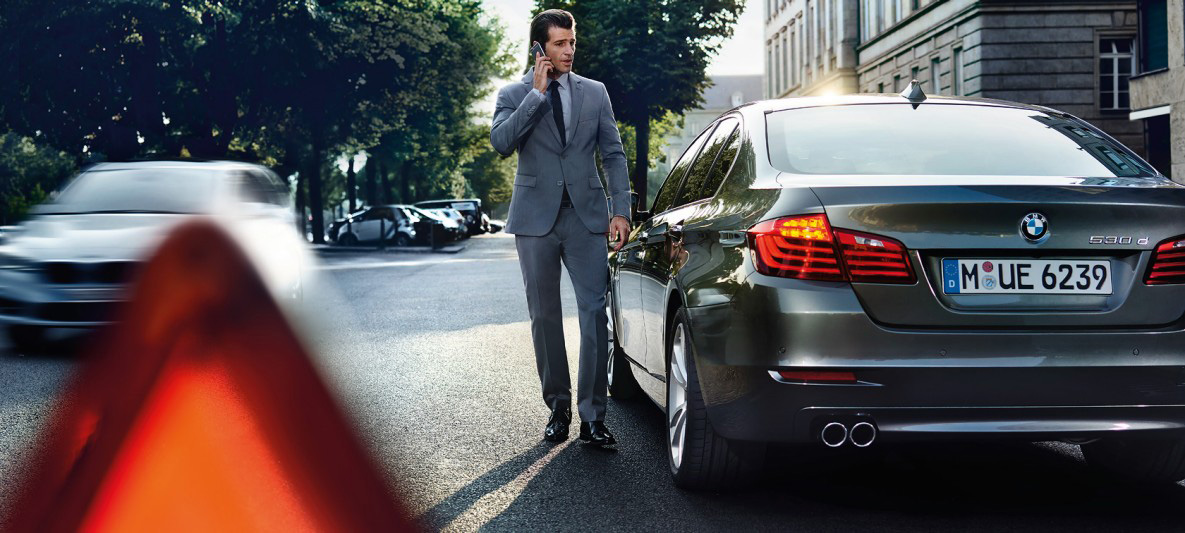 BMW ROADSIDE ASSISTANCE.
To ensure your BMW delivers you years of uninterrupted driving pleasure it comes with one of the most comprehensive roadside care programmes in New Zealand. This service is complimentary for five years, so you can rest assured in the knowledge that assistance is at hand 24 hours a day, 365 days a year.

BMW Roadside Assistance delivers a quick and effective response with the minimum of inconvenience to you.

BMW Roadside Assistance features include

In the event of an accident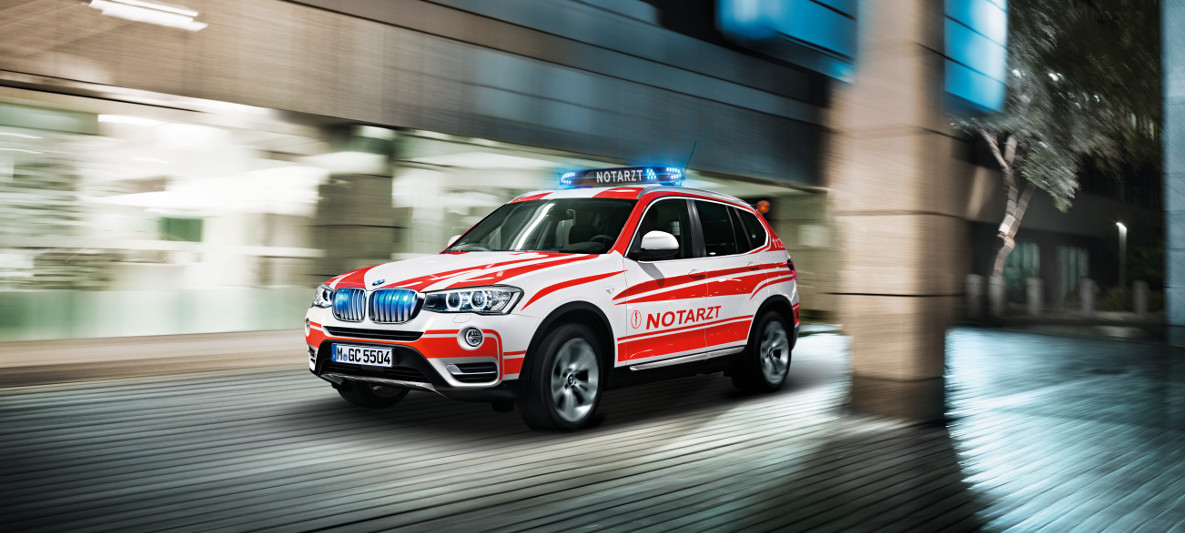 BMW RESCUE INFORMATION FOR OCCUPANTS.
Especially after a serious car accident, time is of the essence when the rescue services need to get injured persons out of the vehicle. That is why they need to be given full information as quickly as possible about the car in question. Where are its batteries? Where are the airbags? At what points can a vehicle can be cut open quickly and safely? That is why we came up with the idea of BMW Rescue Information for the emergency services, BMW Rescue Charts, and a special sticker for the windscreen.
BMW Rescue Charts

Sticker for the windscreen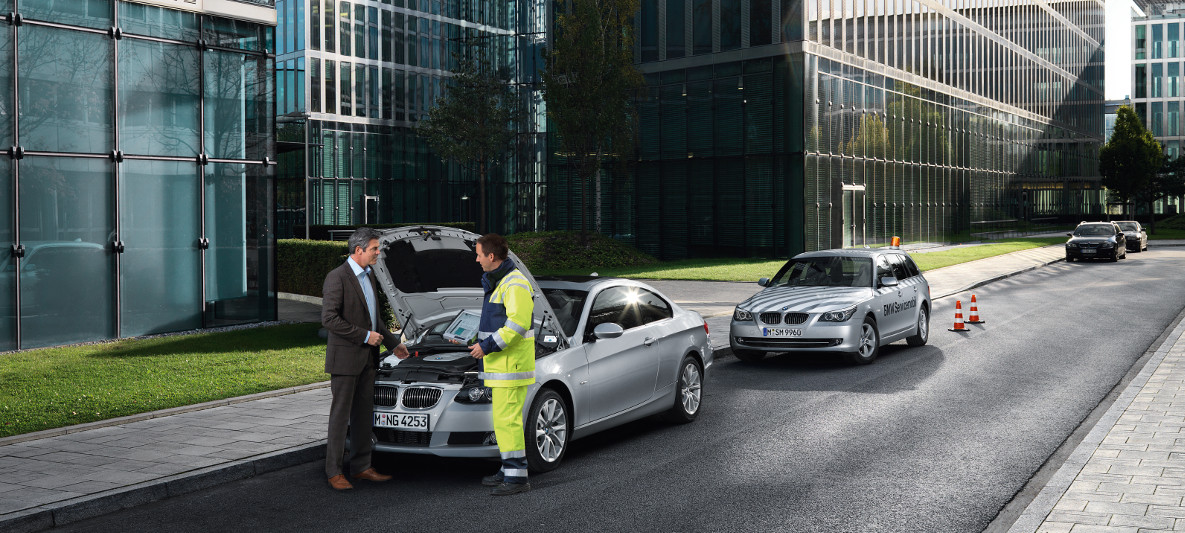 BMW BREAKDOWN MANAGEMENT: MOBILE CARE.
With BMW Mobile Care, a comprehensive package of mobility services is available to support you in the event of a breakdown. For maximum mobility – when it matters. No matter what day or time, simply contact BMW Mobile Service via the iDrive menu (only on vehicles with Control Display) or call
XXX
0800-21 53 99 in Österreich,
+49-89-58 80 99 556 im Ausland.
For the hard of hearing, in Austria the BMW Mobile Service can also be contacted by SMS on a special number: +49-178-23 46 234.
XXX
In most case our specialists can simply instruct you over the phone. For vehicles equipped with BMW TeleServices, assistance can also be provided by BMW TeleService Diagnosis and Help.
If you need roadside assistance on site, we can arrange a BMW Servicemobile quickly and reliably and, if necessary, a lot more besides, such as a towing service, a taxi and hotel accommodation. With BMW Mobile Care, our pan-European mobility guarantee, you will have all the advantages on board. The extensive range of BMW Mobile Care services is of course free of charge for you.
Roadside assistance on site

Help with punctures and mishaps

Towing service to the nearest BMWService

Taxi travel

Hotel accommodation

Continuing by replacement vehicle

Other services to keep you fully mobile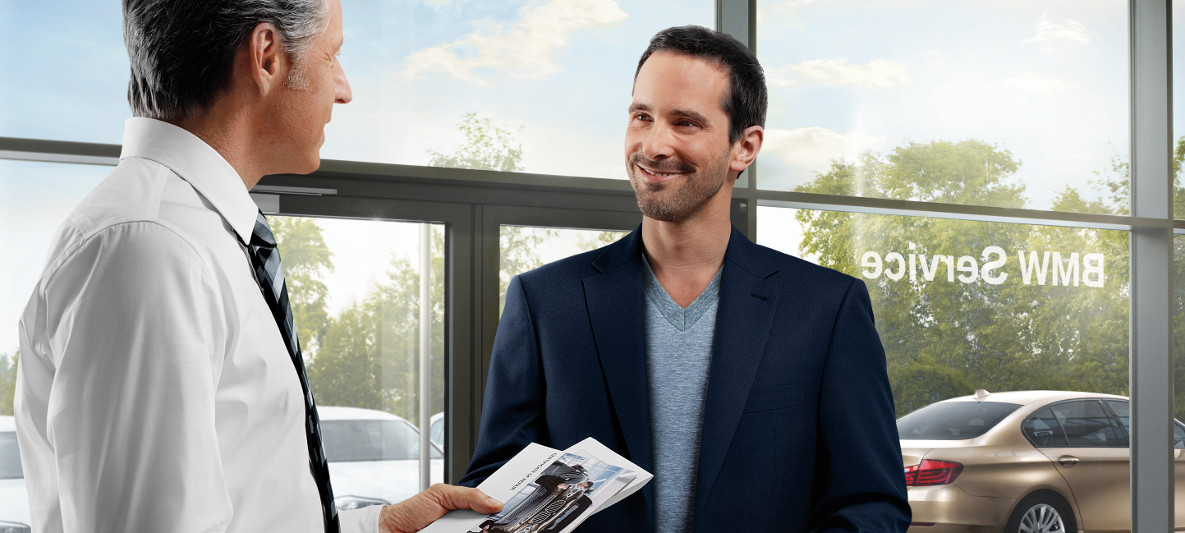 REIMBURSEMENT OF COSTS.
As a fundamental principle, only costs of a nature and scope that have been agreed with Mobile Service can be covered. Generally speaking, we take care of the costs of all BMW Mobile Care services directly on your behalf. If, exceptionally, you need to pay for services, we will reimburse you immediately. To do that, we need the original invoices for the services used (for example vehicle recovery companies) together with a copy of the repair invoice, and the completed notice of breakdown.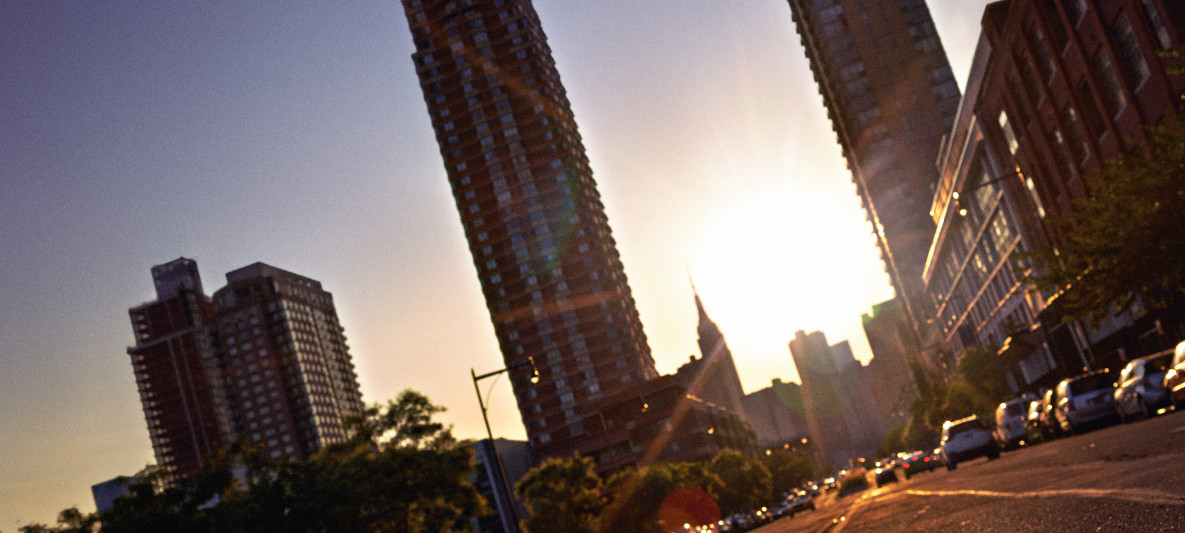 SCOPE.
BMW Mobile Care services for breakdowns are valid for travel in the following European countries:
Albania, Andorra, Austria, Belgium, Bosnia-Herzegovina, Bulgaria, Croatia, Cyprus, Czech Republic, Denmark, Estonia, Finland, France, Germany, Great Britain, Greece, Hungary, Ireland, Italy, Latvia, Liechtenstein, Lithuania, Luxembourg, Macedonia, Malta, Monaco, Netherlands, Norway, Poland, Portugal, Romania, Serbia and Montenegro, Sweden, Switzerland, Slovakia, Slovenia, Spain (incl. Canary Islands) and Turkey.
XXX
If you have any queries concerning BMW Mobile Care, you can contact us by phone on 0800-21 53 99 in Austria and on +49-89-58 80 99 556 in all other countries covered by BMW Mobile Care.
XXX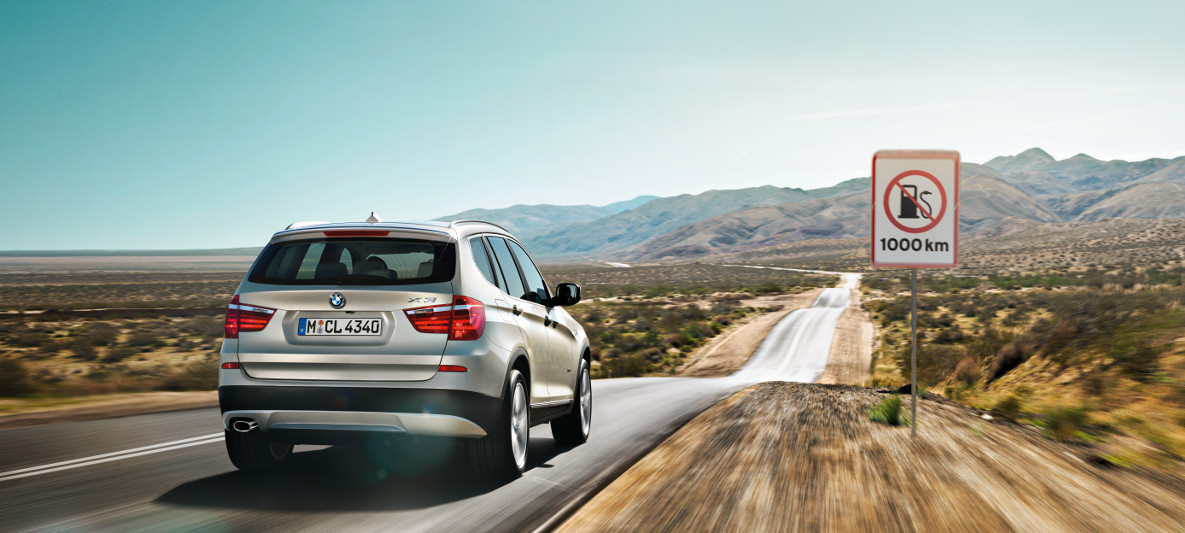 Comprehensive mobility services two years

Renewing the mobility guarantee

Mobility guarantee exclusions