5 HIGHLIGHTS OF
THE NEW My BMW APP.
01

Immediate access to vehicle status and functions

02

Direct access to your BMW Service

03

Smart services for easy and comfortable e-mobility

04

Extensive navigation and map services for planning your trips

05

Regular upgrades and expansion of functions
THE BMW SERVICES AND FEATURES OF THE NEW My BMW APP.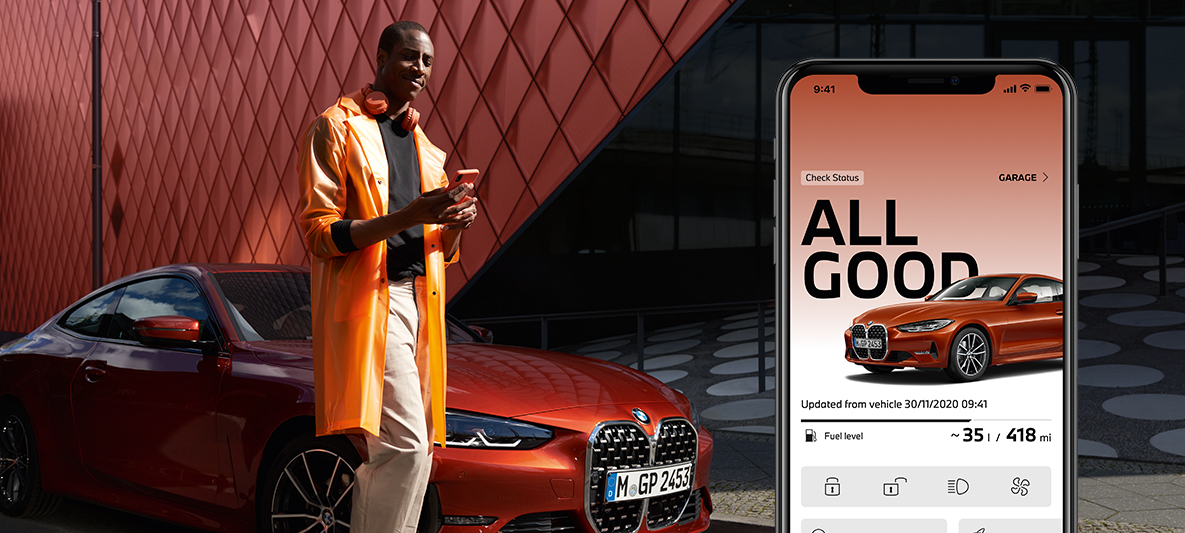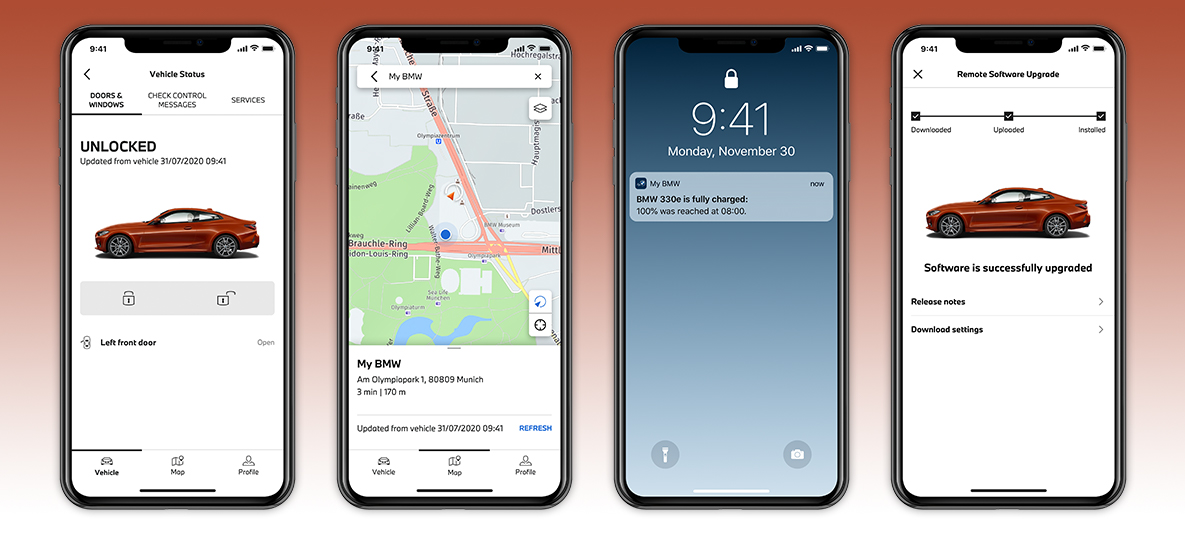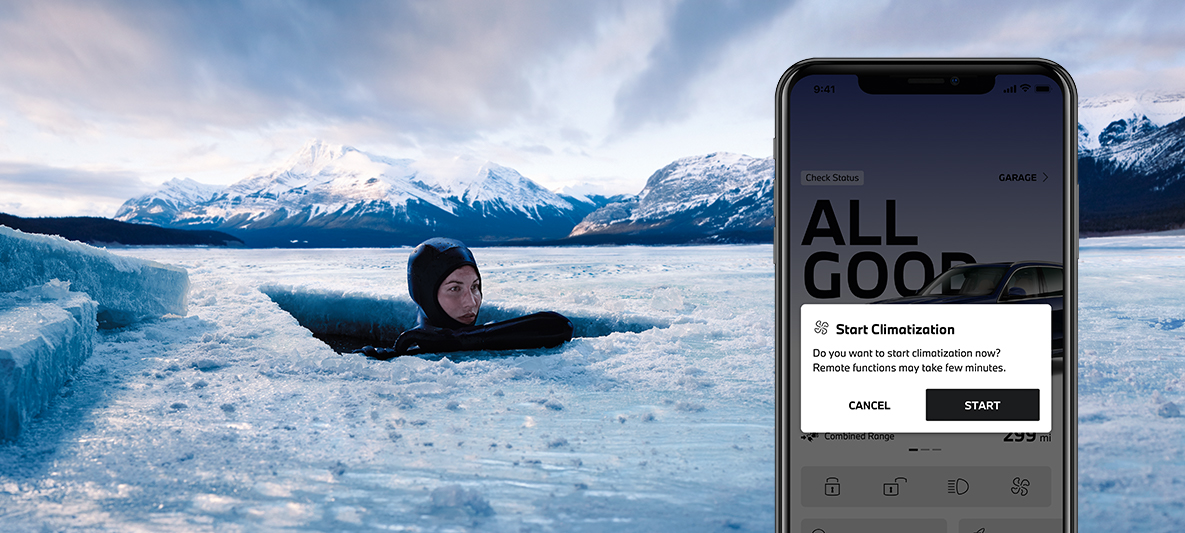 REMOTELY CONTROL MY VEHICLE.
Did I lock my vehicle, and where exactly is it parked? Remote Services allow you to remotely access your vehicle from a distance using the My BMW App. Ventilate your BMW before you drive or lock it from anywhere using your smartphone.

Turn your smartphone into a digital key: You can create the BMW Digital Key via your My BMW App and store it on your iPhone – if compatible.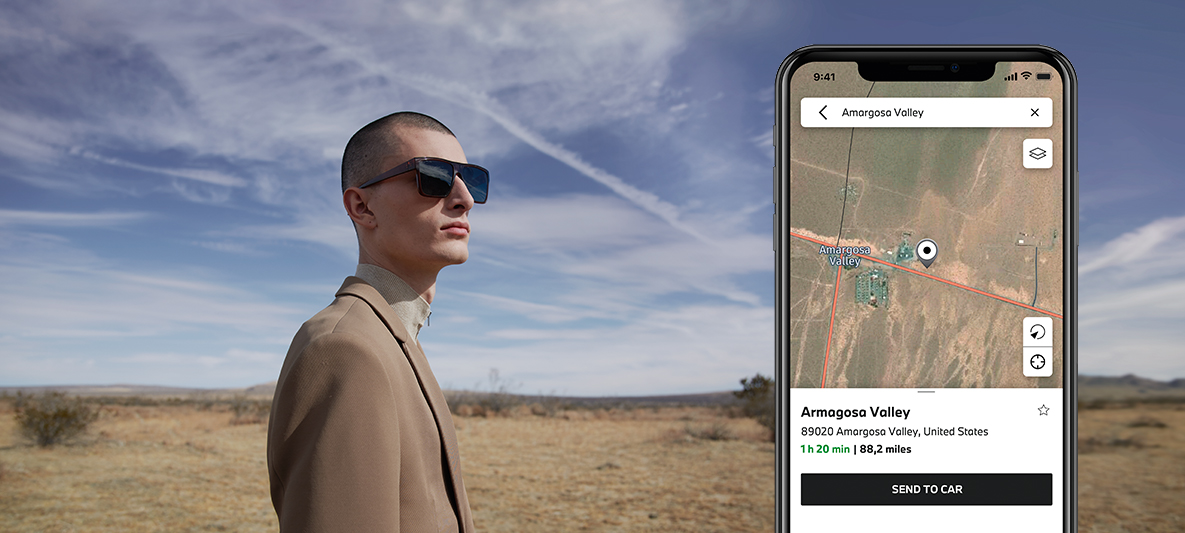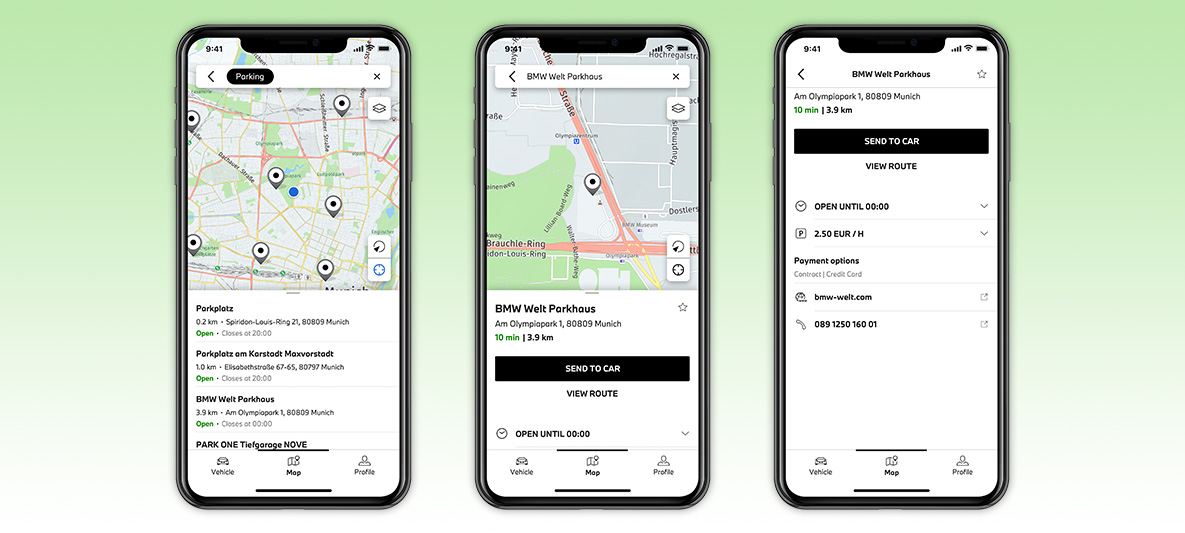 MANAGE MY TRIPS.
The My BMW App turns every journey into a stress-free experience. Search for new destinations or personal points of interest within the app and send them directly to your BMW. Alternatively, you can also transfer destinations from a map app, e.g. Google Maps, that supports the share function directly to your My BMW App.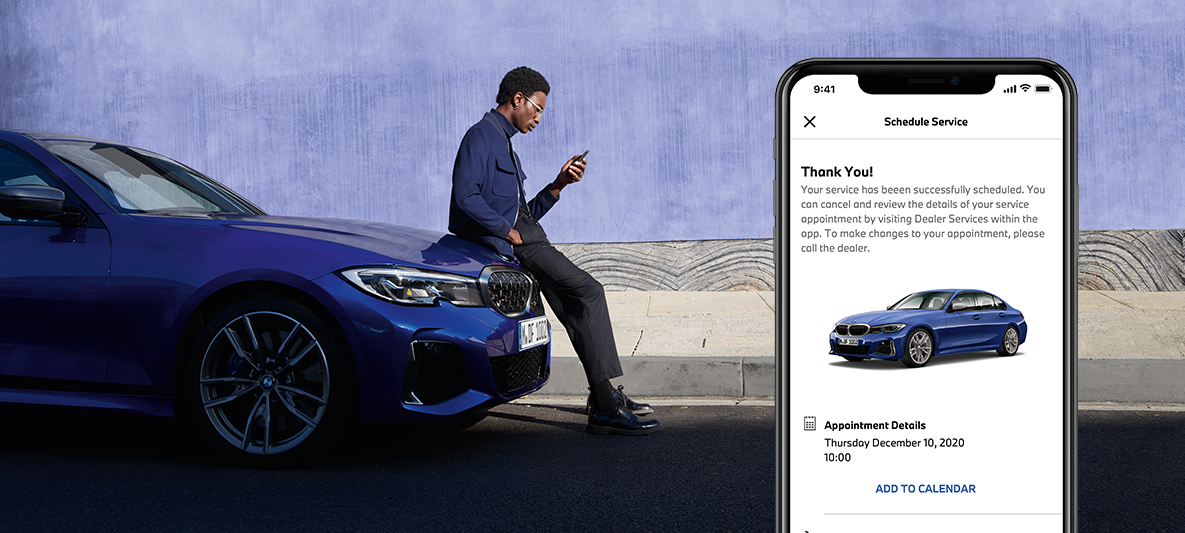 MANAGE MY SERVICE EXPERIENCE.
When is your BMW due for the next service? The My BMW App knows exactly what your vehicle needs and lets you know when your BMW needs servicing again. The My BMW App is also your direct line to your BMW authorised workshop. From searching to making a service appointment, everything is done quickly, conveniently and without delay.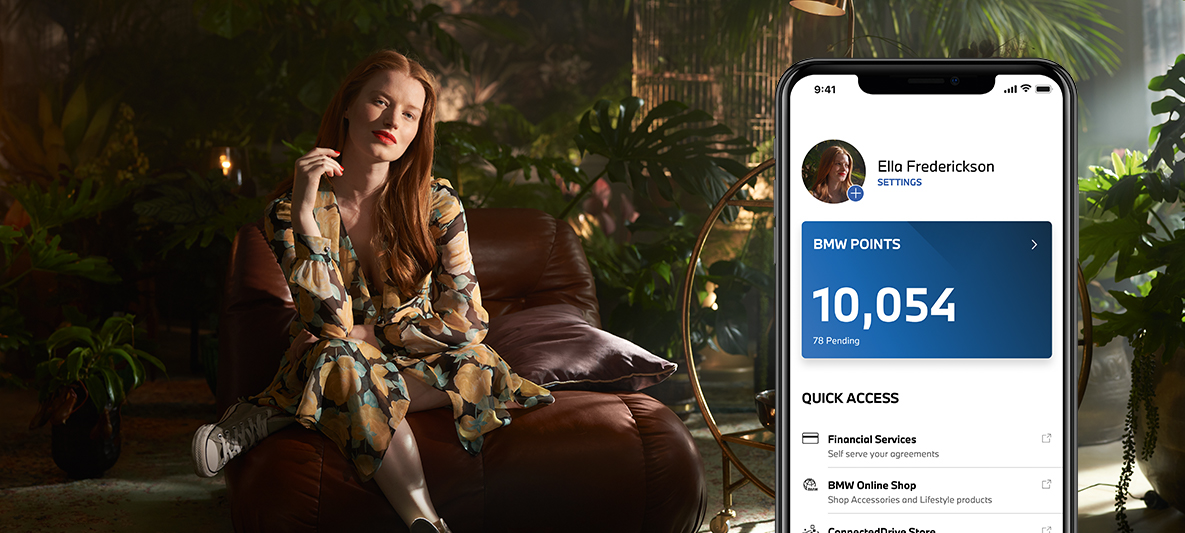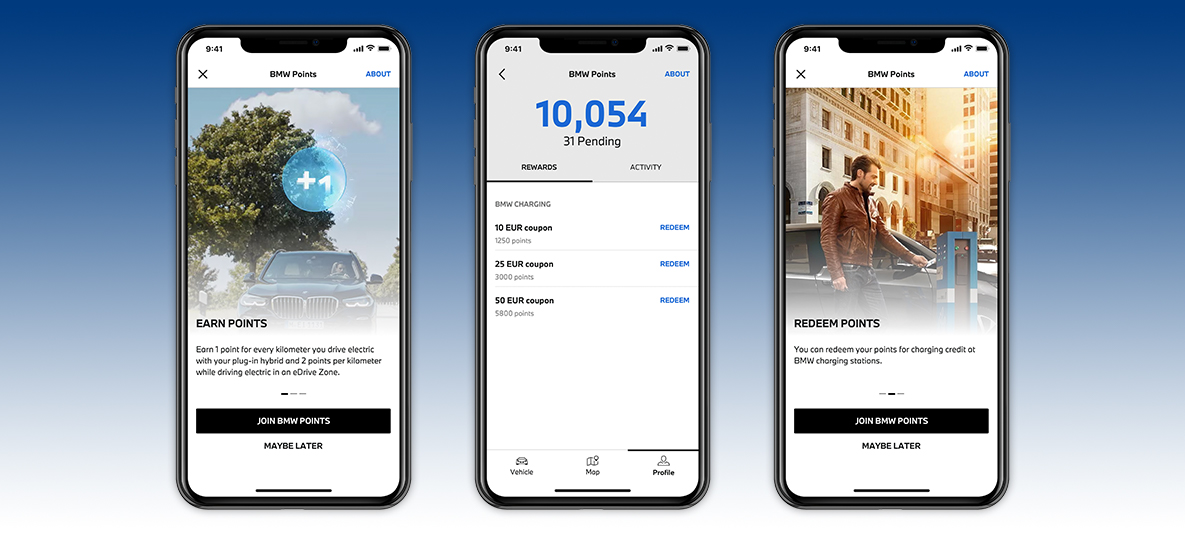 COLLECTING BMW POINTS.
With the BMW Points loyalty programme, being the driver of a selected BMW plug-in hybrid model, you collect points for every kilometre driven purely on electric power. You can collect and activate them in the My BMW App with your BMW Charging Account. Rewards are available to you – initially charging current contingents from BMW Charging.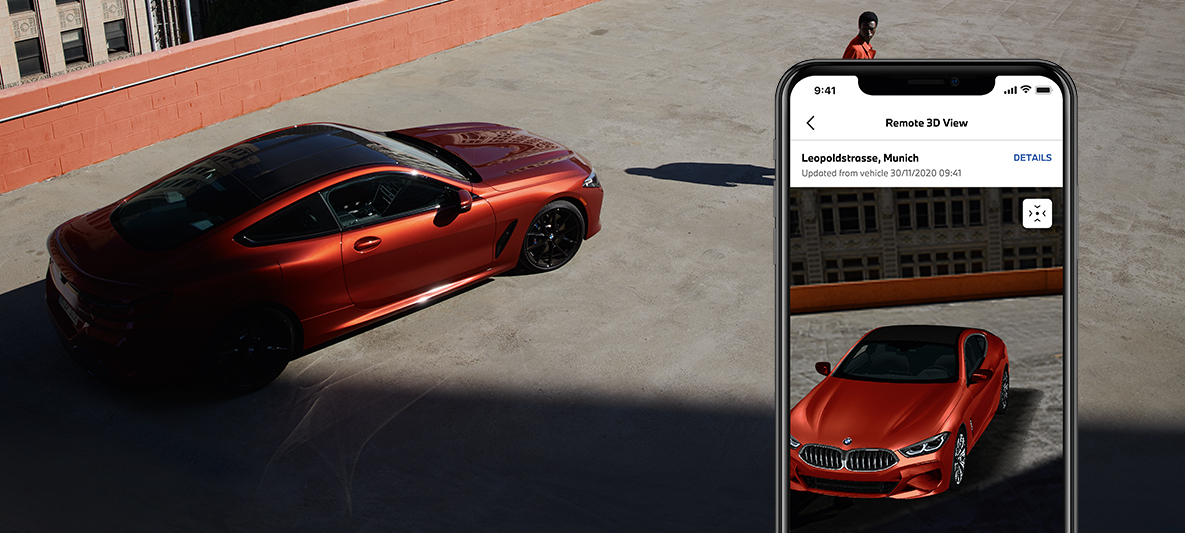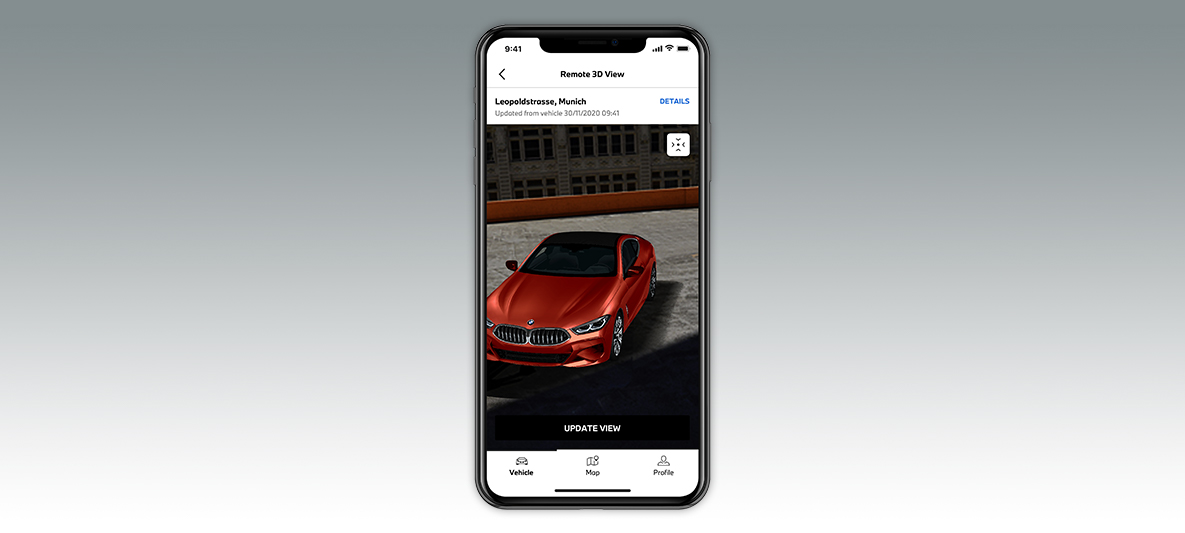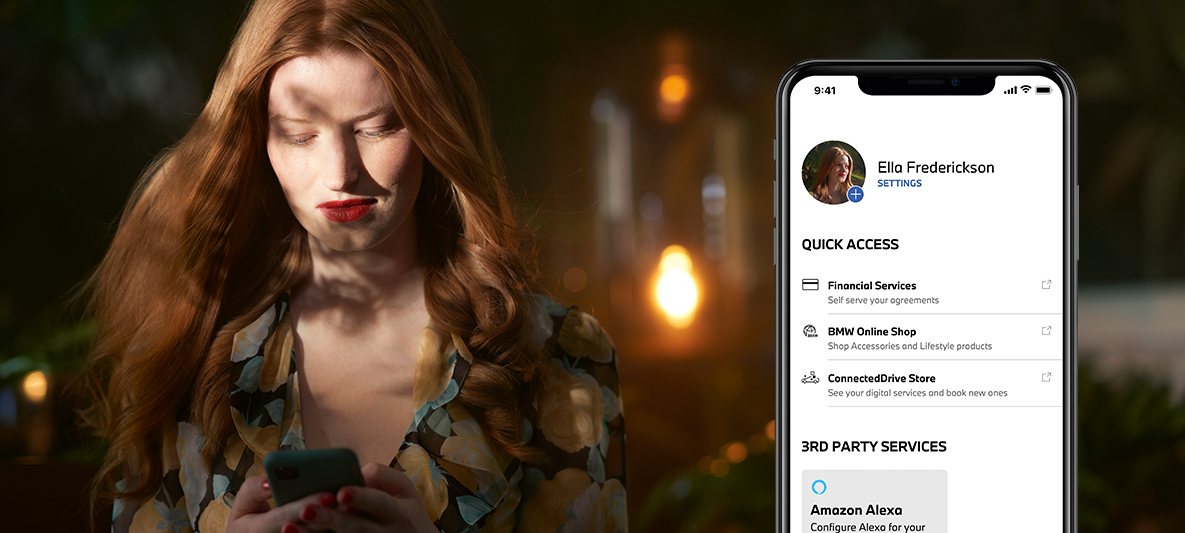 MY DIRECT LINK TO THE WORLD OF BMW.
The My BMW App gives you access to exciting information and links to the world of BMW. Use the newsfeed Discover BMW to stay up to date on news and special offers. Find original BMW parts in the BMW Online Shop. Or explore BMW ConnectedDrive for the digital products and services that best suit your mobile life. Plus, you can use the My BMW App to set up Amazon Alexa** for use in your vehicle. If you're a BMW Financial Services customer, you can also access your contract details or get in touch with customer service.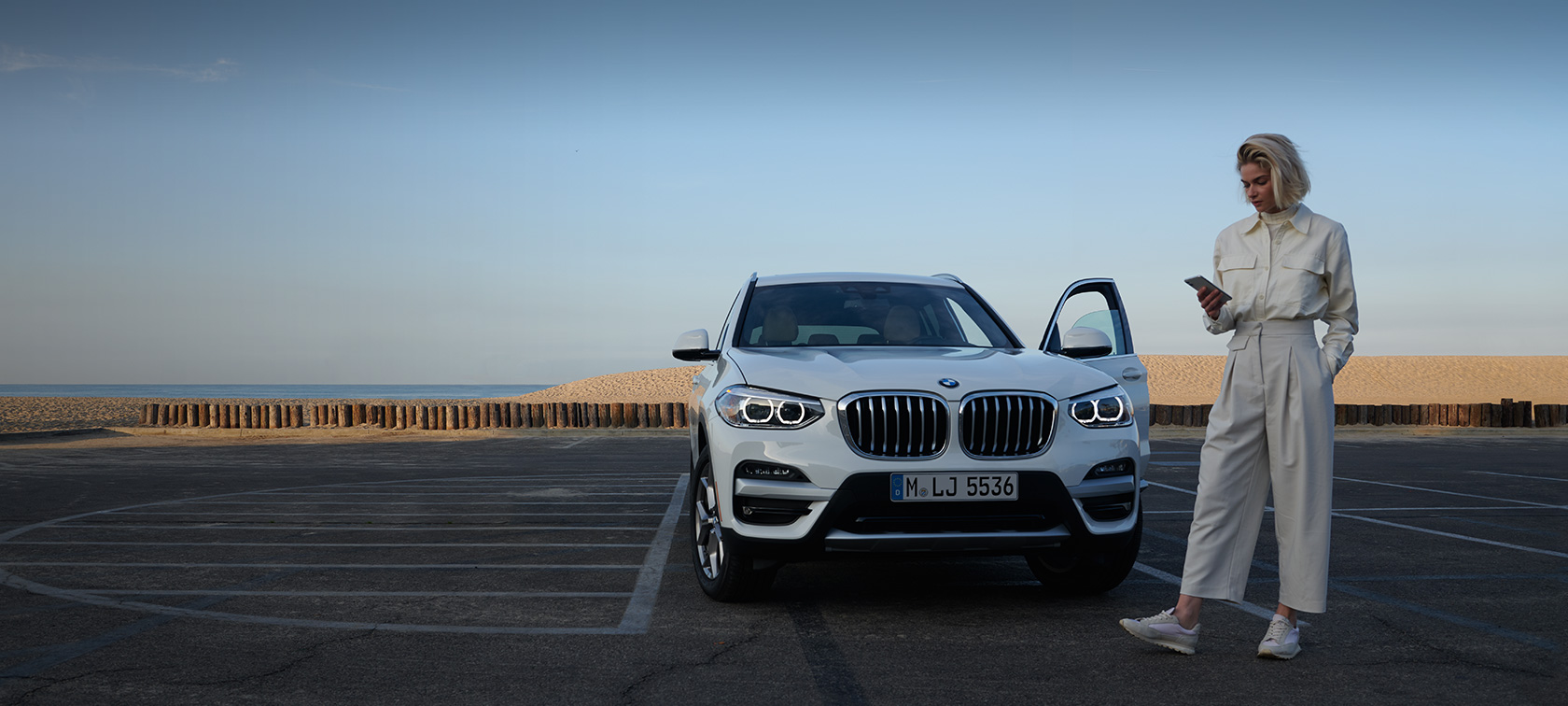 THE My BMW APP.
Discover the new My BMW App: your easy access to many BMW Services and functions.
BMW CONNECTED DRIVE: FURTHER INFORMATIONEN & LINKS.
*The My BMW app is compatible with all BMW vehicles from the 2014 model year onwards in conjunction with the option ConnectedDrive Services and a compatible smartphone. The availability and functions of the My BMW App may vary depending on the country.

Read more