BMW X1
BMW X1
The BMW X1 is the perfect vehicle for those who want to interpret driving pleasure in line with their own needs and wants. Its SUV proportions demonstrate impressive aplomb, its interior enormous flexibility. Thanks to a combination of BMW EfficientDynamics measures and efficient BMW TwinPower Turbo petrol and diesel engines, the BMW X1 boasts impressively low consumption and emission values in all engine versions.

BMW X2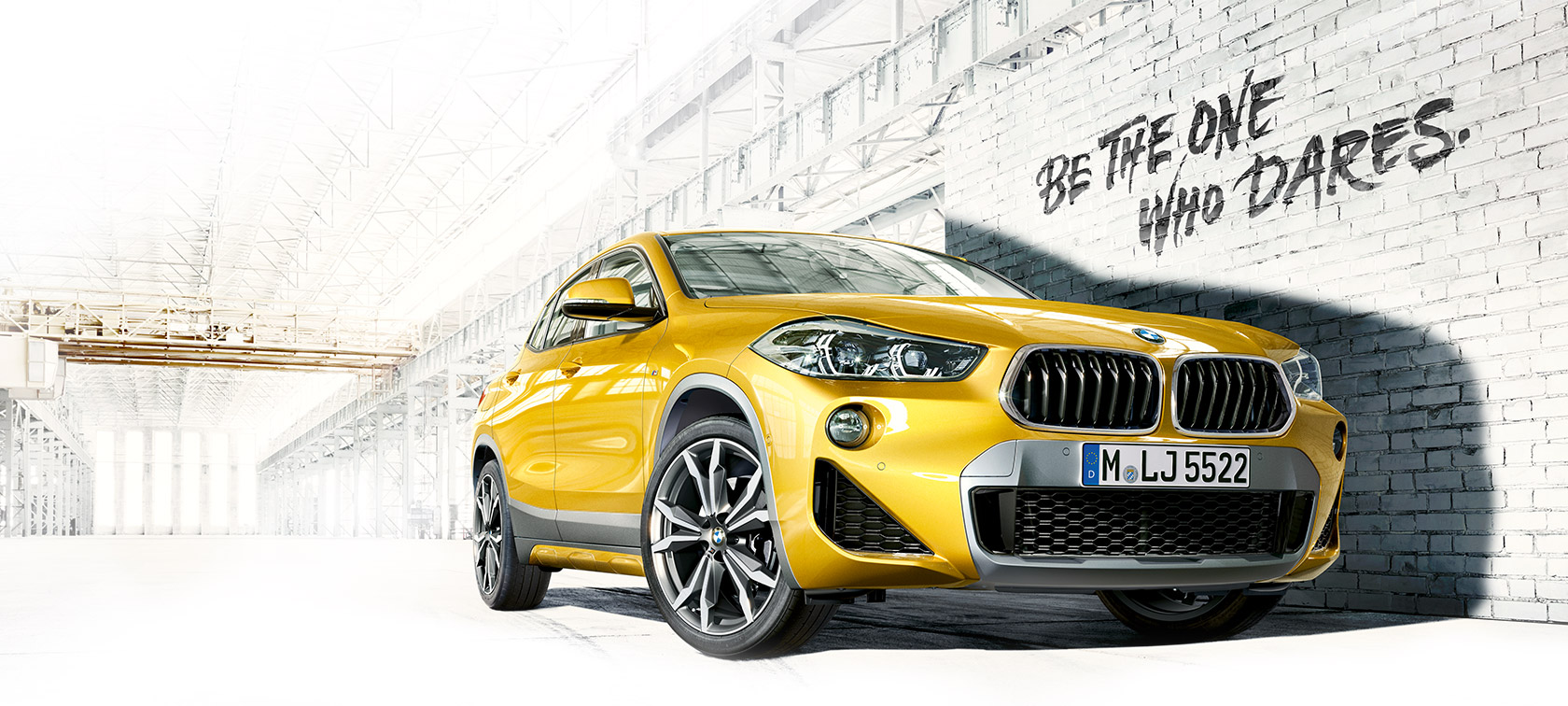 BMW X2
Absolutely unique. Extremely exceptional. The new BMW X2 makes its sporty ambitions quite clear at first sight. Thanks to its bold athleticism, it supplies a dynamic and agile performance that is unrivalled in this class. Coupled with a high-quality interior and many innovative technologies, it is the extroverted protagonist of a new era. Are you ready?
BMW X3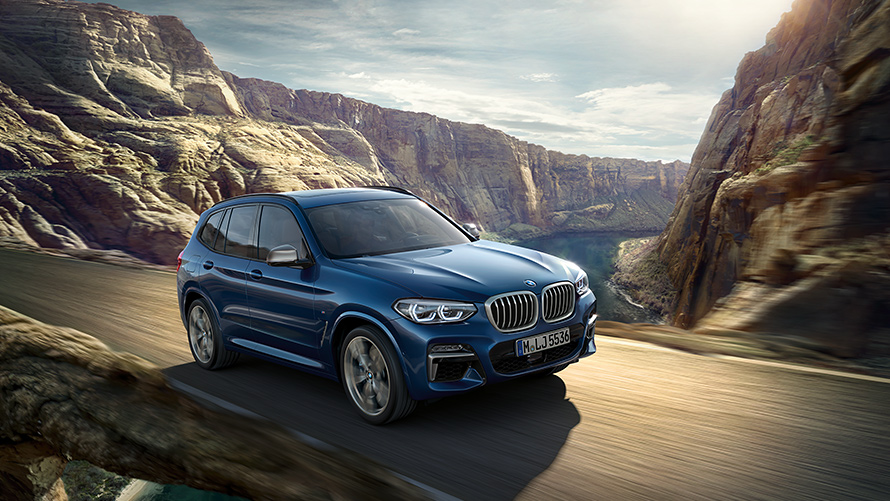 BMW X3
As the first-ever Sports Activity Vehicle, the BMW X3 once pioneered its own vehicle class. The latest generation all-rounder continues this tradition. Incredibly comfortable and extremely flexible, the X3 is ideal for both everyday driving and long-distance journeys. While the exterior is distinguished by the typical BMW X character, the interior is a harmony of carefully selected materials which create a luxurious atmosphere. The BMW X3 is economical too, with fuel-efficient diesel and petrol engines.


BMW X4
BMW X4
The BMW X4 cuts a striking figure, anytime and anywhere. With its extroverted design, it combines lifestyle and performance and merges two things that have never been merged before in this segment: X-typical power and the aesthetics of a classic coupé. With high-performance BMW TwinPower Turbo engines and standard equipment such as variable sport steering and Performance Control, the BMW X4 demonstrates its impulsive character to the full.


BMW X5
BMW X5
In its third generation, the BMW X5 once again surpasses its own standards – as a Sports Utility Vehicle (SUV) that offers outstanding luxury in all areas in which the highest demands are made. This is guaranteed by a wide range of intelligent technologies that elevate efficiency, driving dynamics, comfort and versatility to a whole new level – both on and off the road.


BMW X5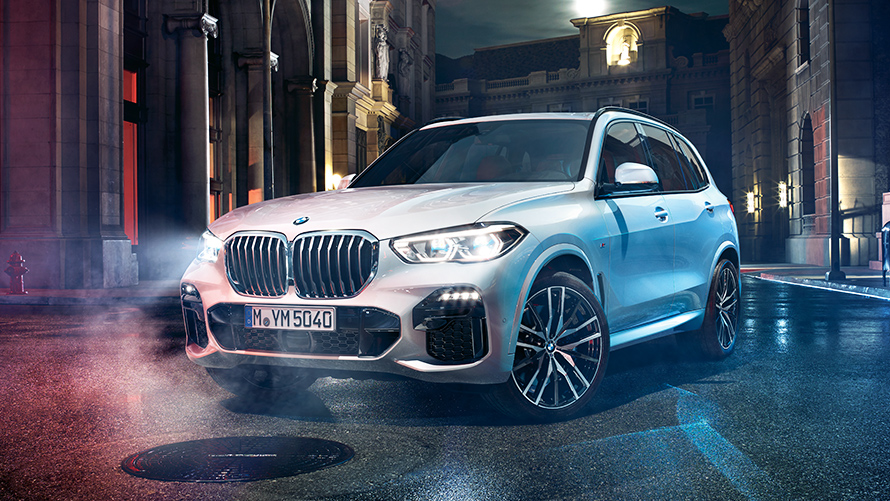 BMW X5
Experience new levels of refinement in the BMW X5. Its imposing presence, accentuated by the bold new kidney grille, alludes to the substantial power concealed beneath the bonnet. The application of intelligent technology ensures that power delivers extraordinary capability and in a BMW first, the xOffroad package provides a choice of driving modes for adverse conditions: xSand, xGravel, xSnow, and xRock. Whilst dual 12.3" high-definition screens provide unparalleled control and connectivity. And, with next-level luxury emanating from every detail, driving the all-new X5 is pure pleasure.

BMW X6
BMW X6
Powerful and athletic. With the presence of an X model and the sportiness of a coupé, the BMW X6 transcends all limits. Its BMW TwinPower Turbo engines are a potent mixture of dynamics and efficiency, and BMW xDrive helps to bring this power to the street. Outstanding equipment such as the Design Pure Extravagance package as well as top-quality materials characterise a vehicle that is sure to take centre stage – and, at the same time, is astonishingly functional.