INDEPENDENCE IN ITS MOST MOVING FORM.
Highlights of the BMW 2 Series Convertible.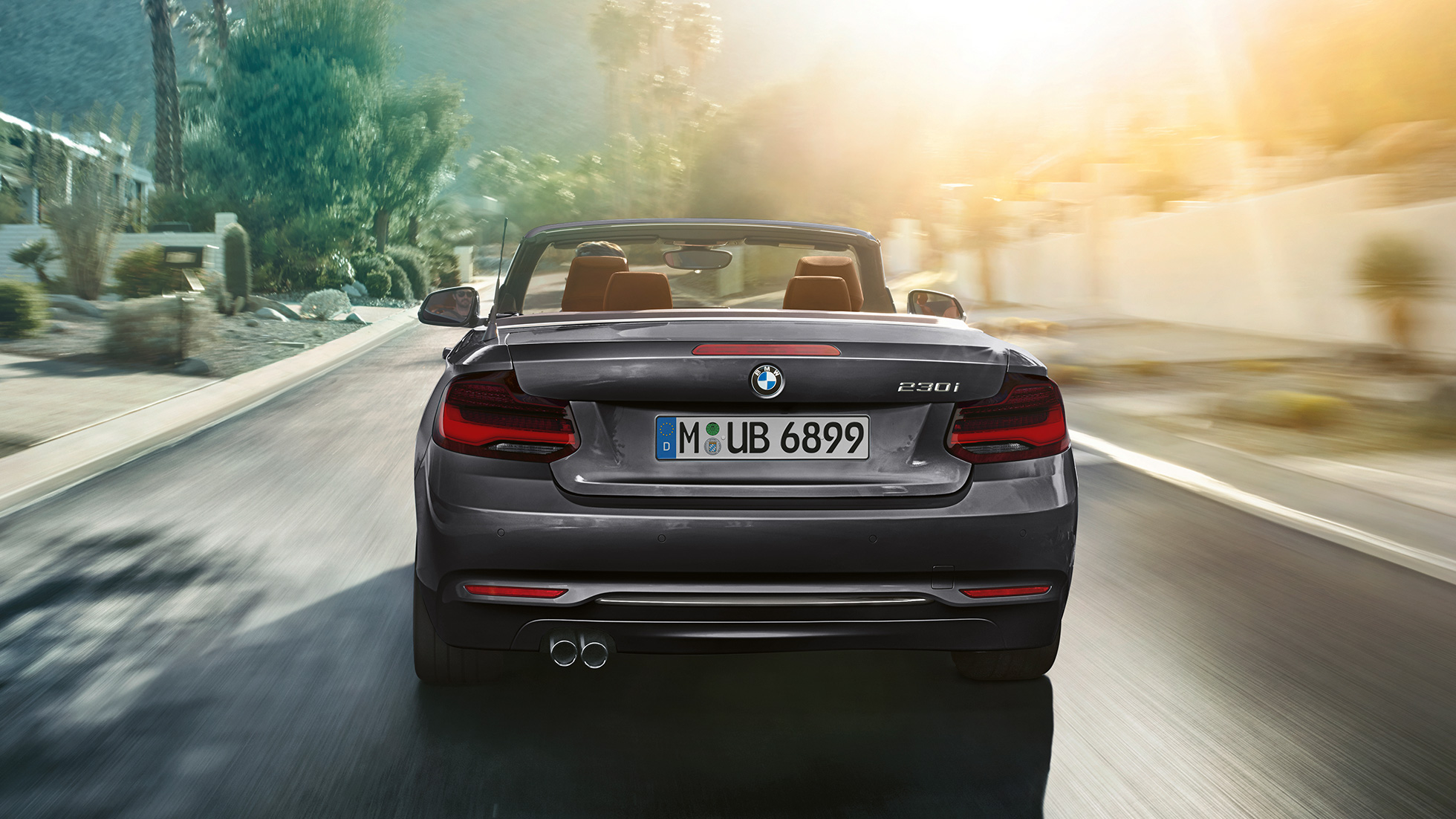 AN UNCOMPROMISING AESTHETE.
The exterior of the BMW 2 Series Convertible.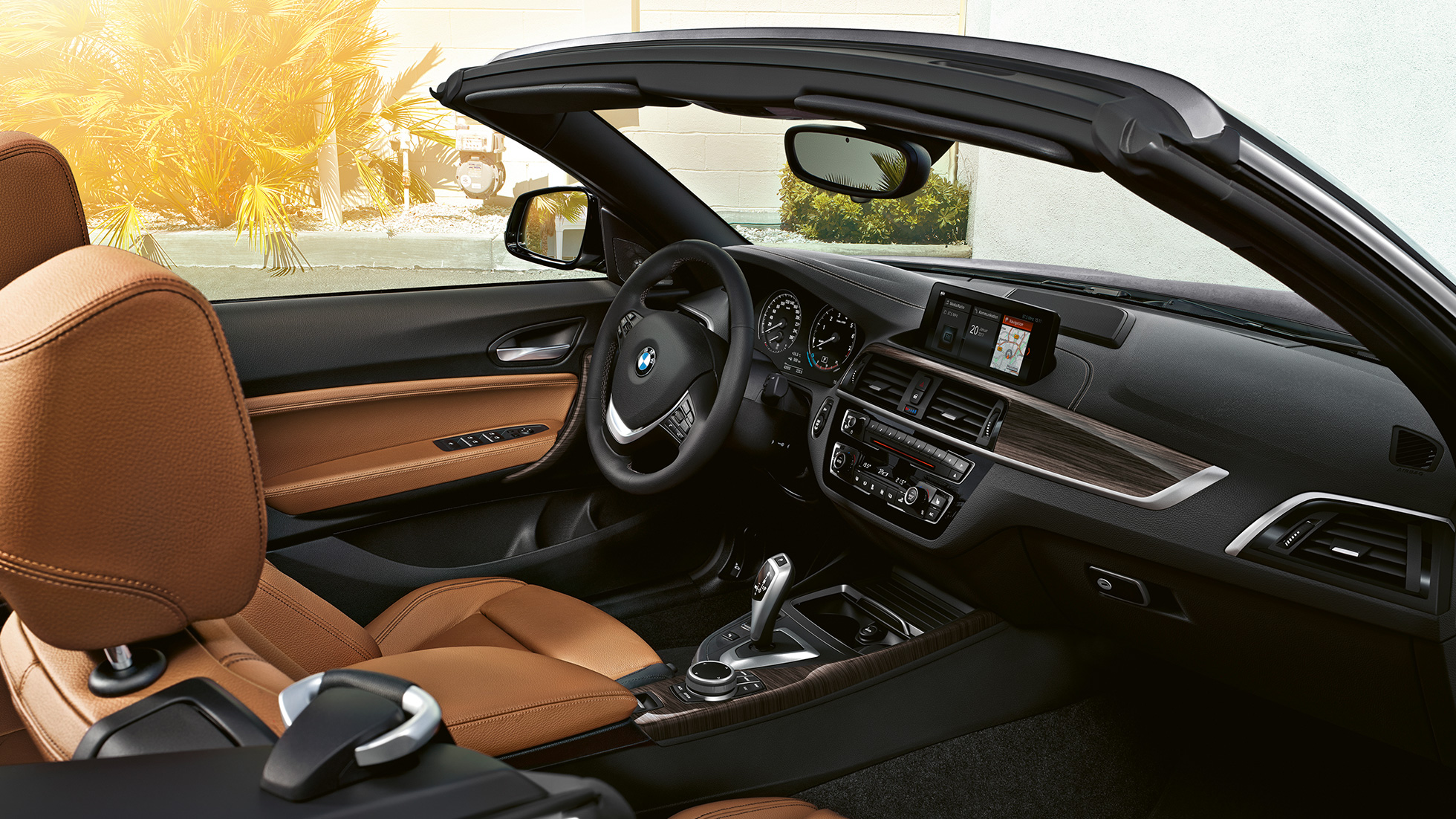 INTO THE COMFORT ZONE.
The interior of the BMW 2 Series Convertible.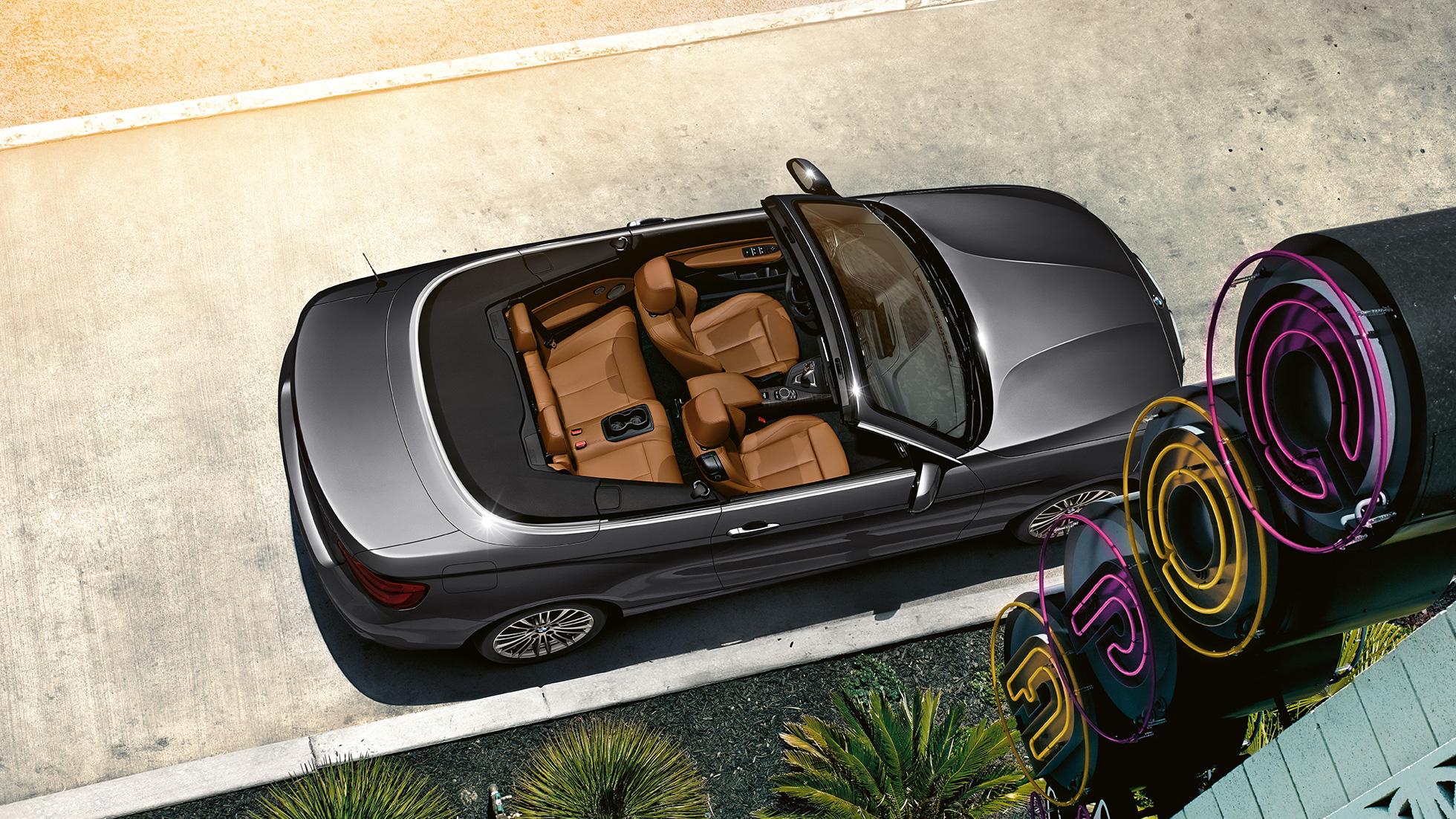 OPEN MINDED.
At speeds of up to 50 km/h, the roof can be operated fully automatically, leaving the sky as the only limit.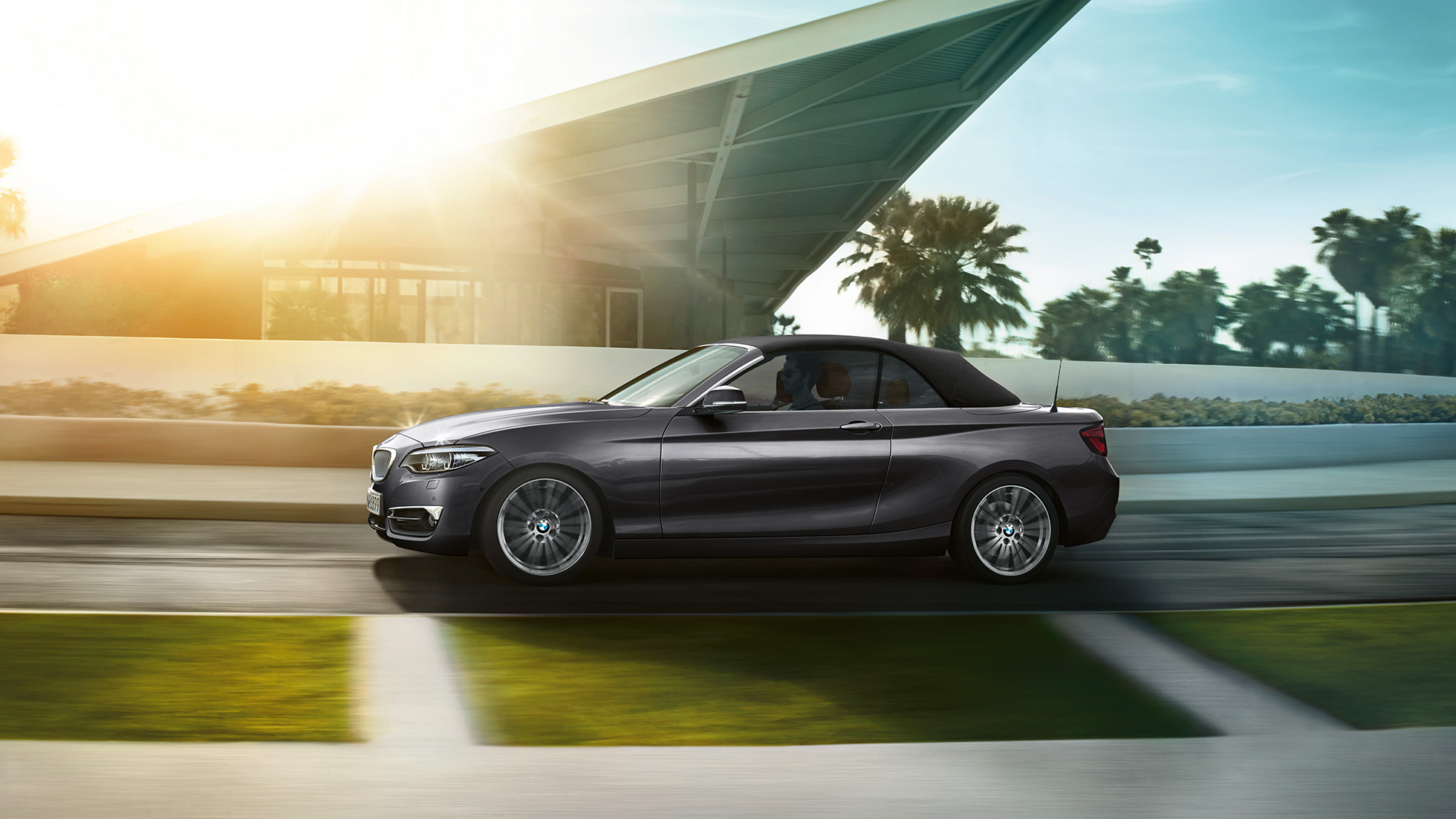 BOUNDLESSLY DYNAMIC.
Driving dynamics and efficiency of the BMW 2 Series Convertible.
"

The BMW 2 Series Convertible's sporting characteristics create a more striking, present appearance.

"

OLIVER HEILMER, HEAD INTERIOR DESIGN BMW AUTOMOBILE
POWERFUL STATEMENTS.
The design of the BMW 2 Series Convertible.
The first impression: freedom and forward thrust. The unique design language of the BMW 2 Series Convertible exudes lightness and elegance, power and inspiration. With softtop opened, the honed, even sportier front section and athletic shoulder line set an aesthetic exclamation mark. With the roof closed, the driving experience is no less fascinating – the elegant interior inspires with dynamic design, high-quality equipment and significantly enhanced acoustic comfort.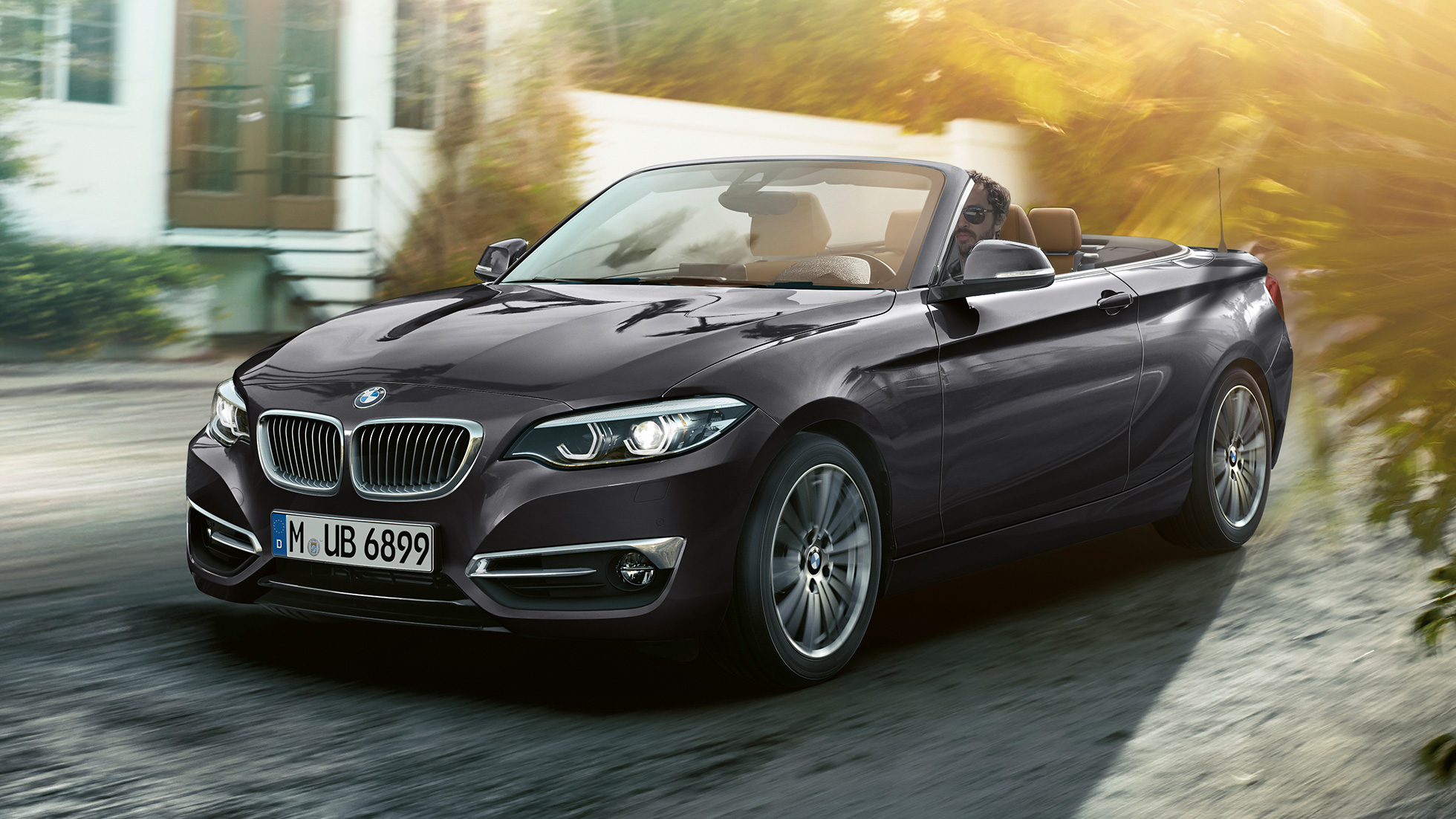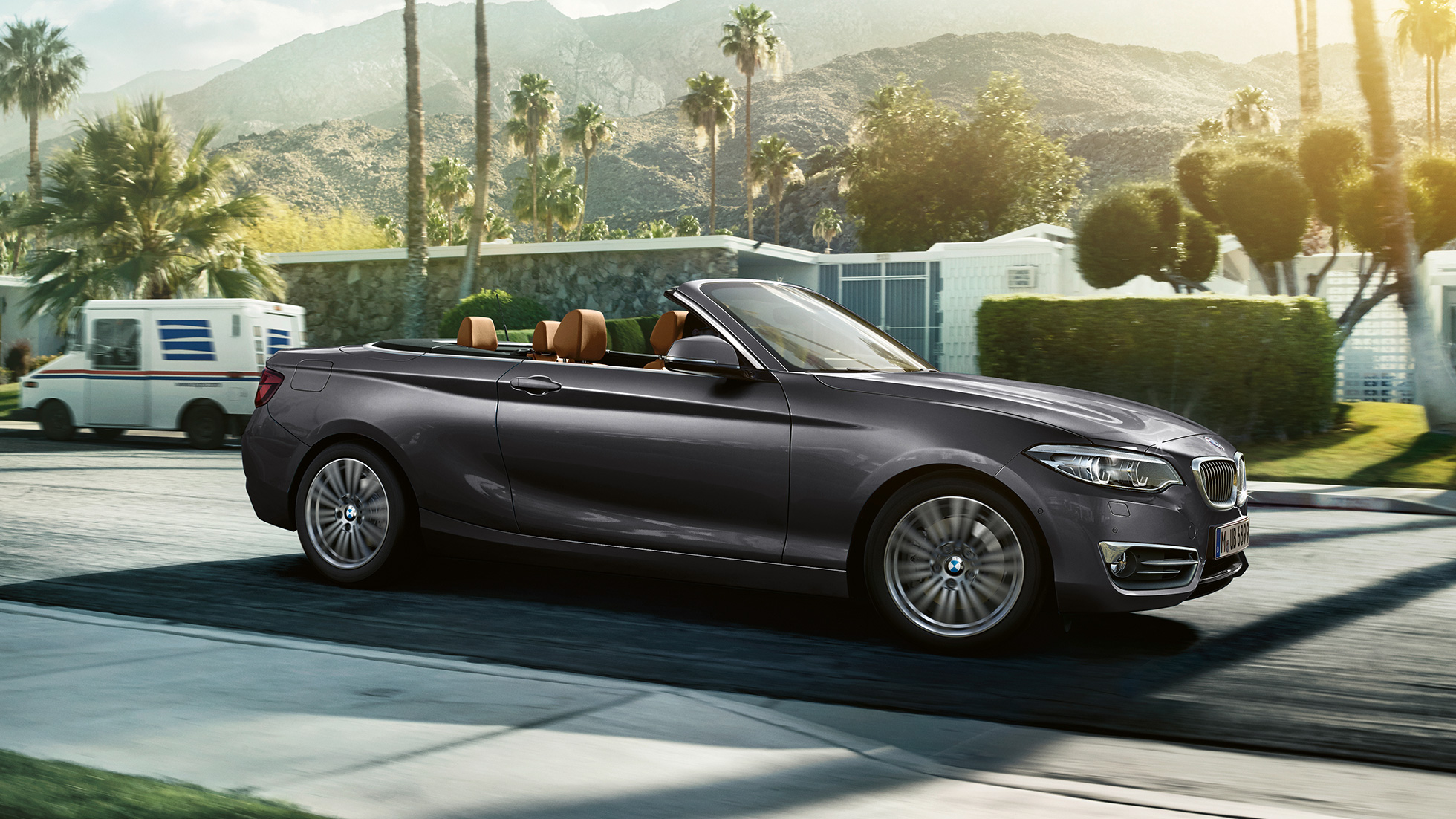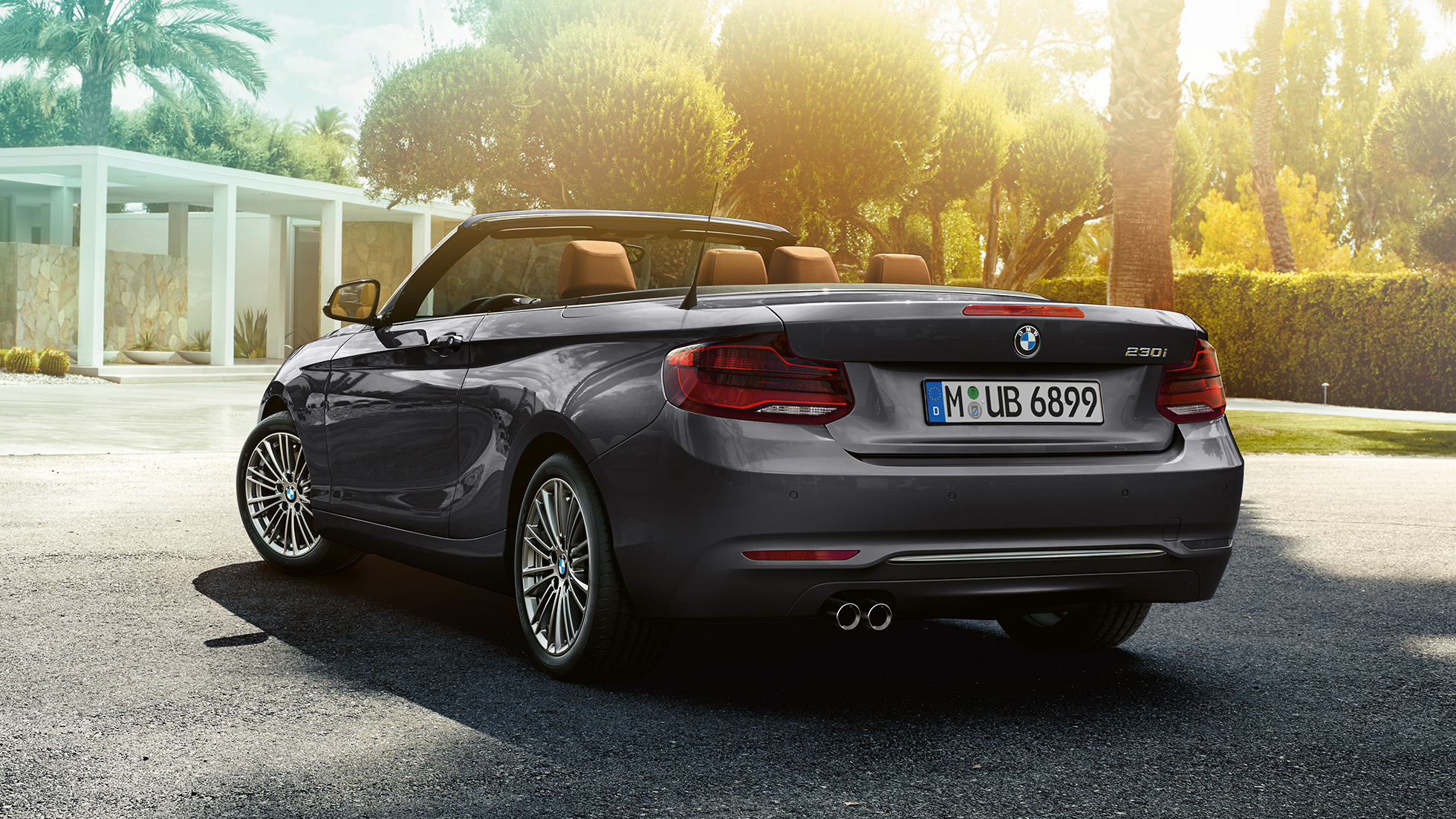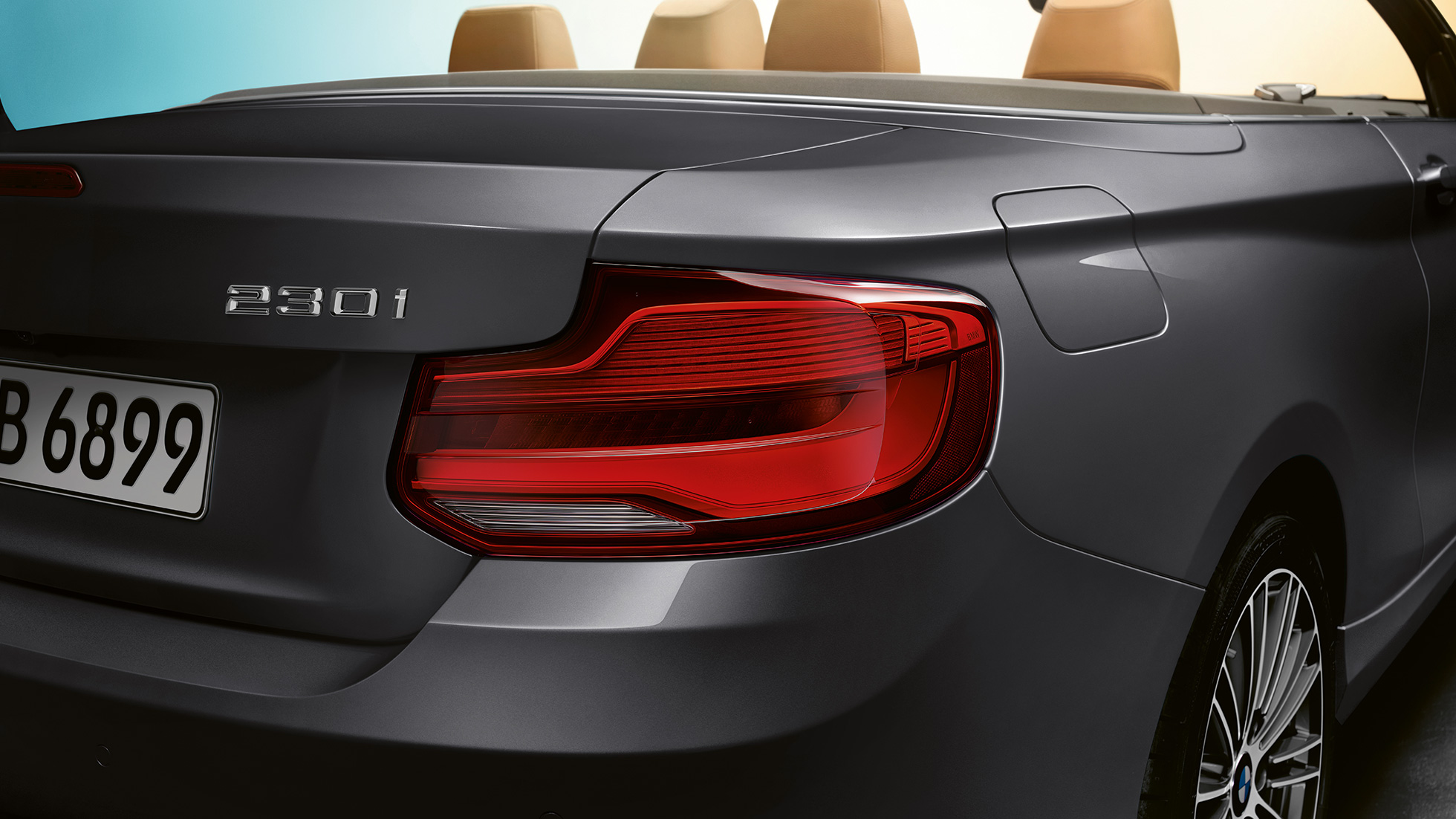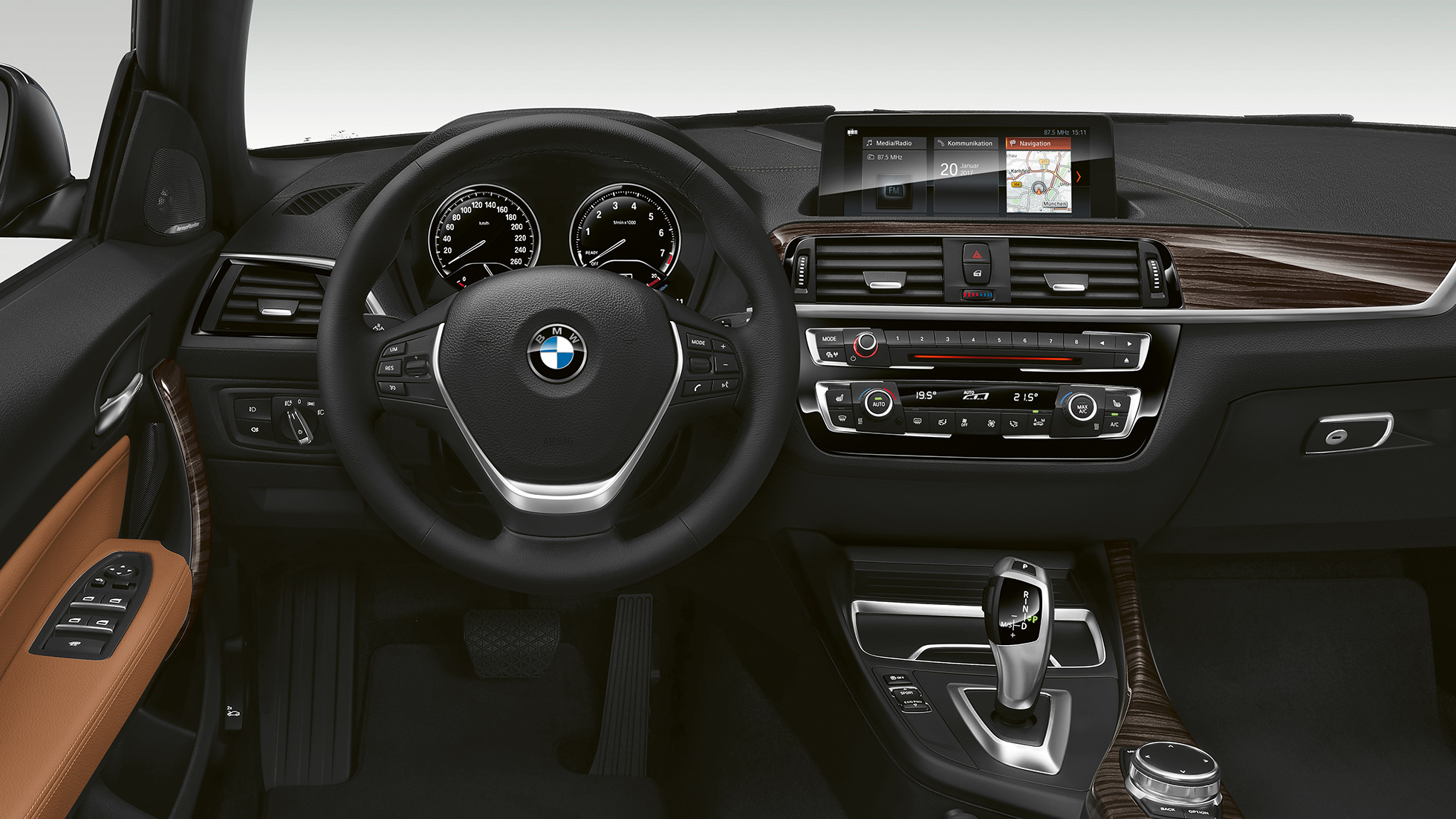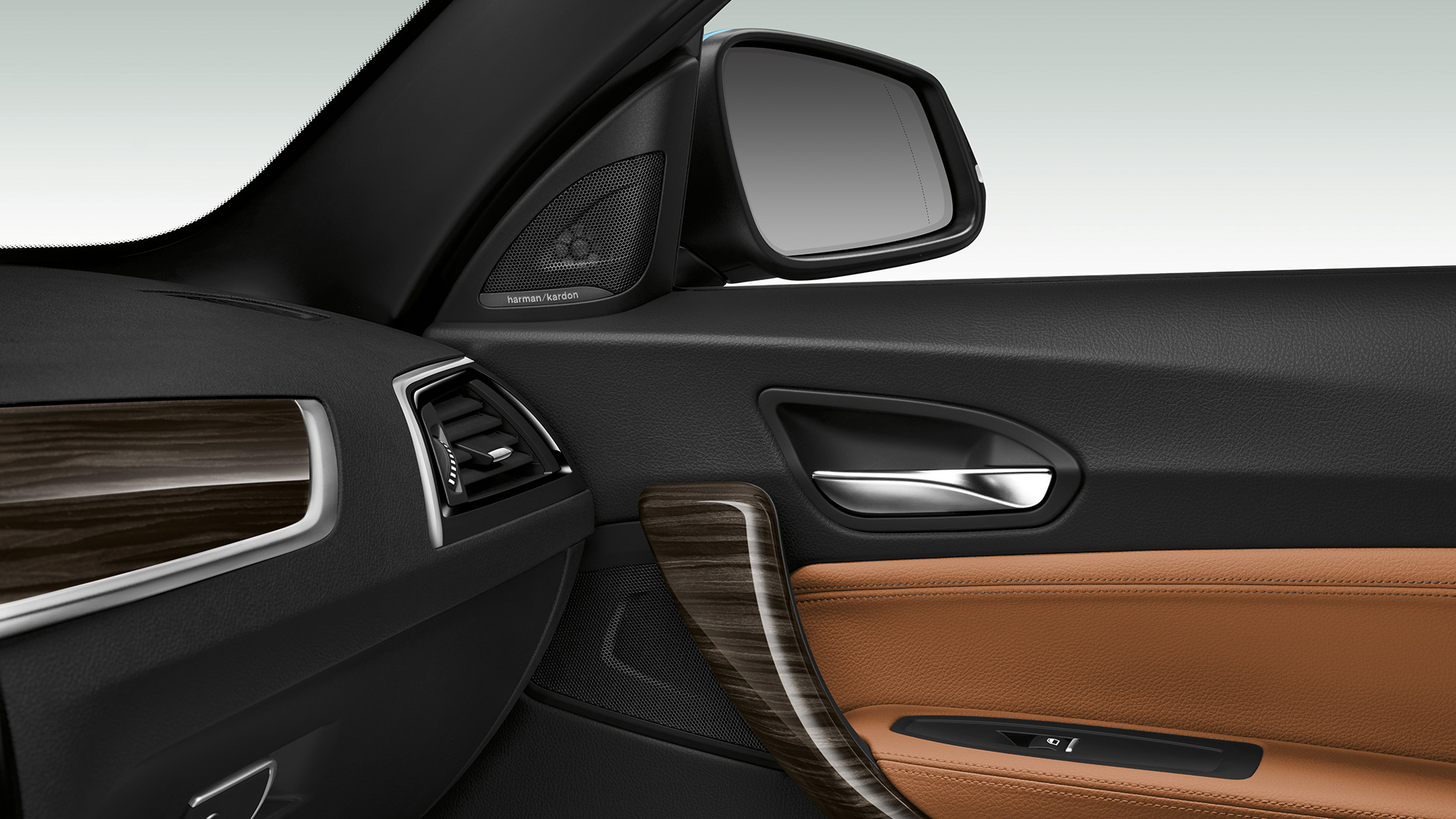 ​
Fuel consumption and CO2 emissions.
BMW 220i Convertible:
Fuel consumption in l/100 km (combined): 6.2–5.8
CO2 emissions in g/km (combined): 133–141

BMW 218i Convertible:
Fuel consumption in l/100 km (combined): 6.0–5.5 [5.8–5.3]
CO2 emissions in g/km (combined): 139–129 [134–124]

The values of fuel consumptions, CO2 emissions and energy consumptions shown were determined according to the European Regulation (EC) 715/2007 in the version applicable at the time of type approval. The figures refer to a vehicle with basic configuration in Germany and the range shown considers optional equipment and the different size of wheels and tires available on the selected model.

The CO2 efficiency specifications are determined according to Directive 1999/94/EC and the European Regulation in its current version applicable. The values shown are based on the fuel consumption, CO2 values and energy consumptions according to the NEDC cycle for the classification.

Further information about the official fuel consumption and the specific CO2 emission of new passenger cars can be taken out of the "handbook of fuel consumption, the CO2 emission and power consumption of new passenger cars", which is available at all selling points and at https://www.dat.de/angebote/verlagsprodukte/leitfaden-kraftstoffverbrauch.html.

Information provided and images displayed on this site include overseas models and features not available in New Zealand. Please contact an authorised BMW dealer for specific information on vehicles and features available in New Zealand. Product changes may have been made since production of this content.