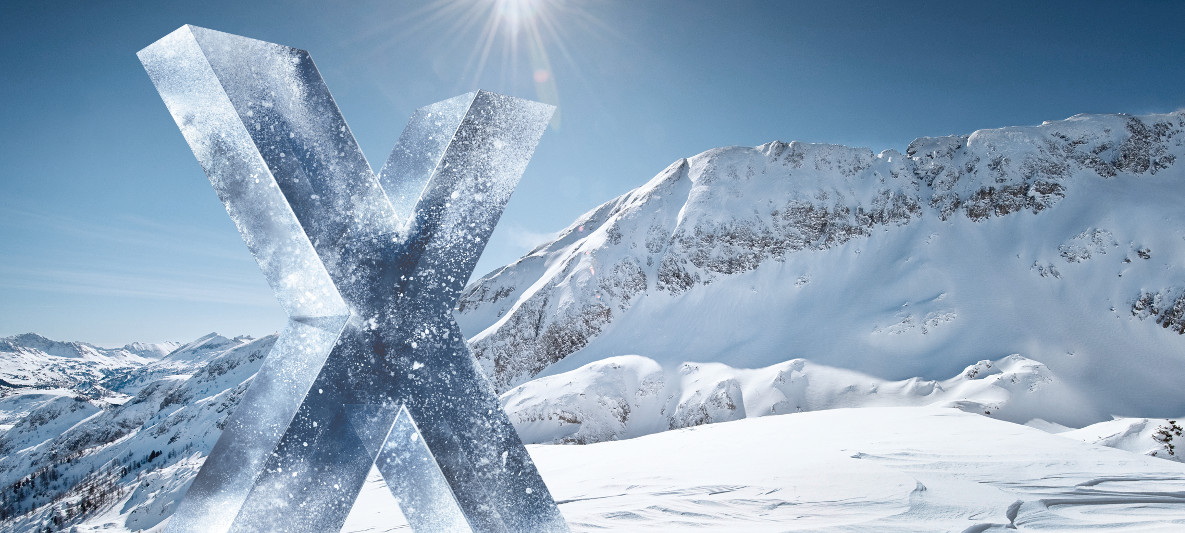 SAFETY IN ALL CONDITIONS, WITHOUT COMPROMISING DYNAMISM.
It's simply a matter of physics: four driven wheels will always deliver better traction than two. However there's a lot more to BMW xDrive technology than simply providing power to all wheels.
Electronically controlled, with sensitive and proactive responses, xDrive is among the most advanced all-wheel drive systems in the world. This is reflected in its performance. xDrive doesn't just deliver benefits when driving on ice and snow, but enables fast reactions that enhance safety on all challenging road surfaces (water, leaves, sand) and in all driving situations. It also enhances the vehicle's agility, using its variable torque split between the front and rear axles to counteract both oversteer and understeer.
Read more
MAXIMISING TRACTION TO KEEP YOU ON TRACK.
Any wheel can only ever provide a specific amount of traction, depending on the amount of friction between the road and the tyre. When the front wheels reach their traction limit (as in understeer), the amount of drive power channelled to the front wheels needs to be reduced so the wheels can transmit more steering forces to keep the vehicle on track. This extremely fast, proactive redistribution of engine power creates a balance between steering and tractive forces that ensures both directional stability and maximum propulsion, making the most of the forces the front wheels are able to transmit

Read more
ADJUSTMENTS SO SMOOTH, YOU WON'T EVEN NOTICE THEM.
In normal driving xDrive has a torque split that sends 40 per cent of the engine's power to the front axle and 60 per cent to the rear axle. If the requirements change – perhaps because the various wheels have different levels of traction due to mud – sensors that also supply the vehicle's DSC system with information will recognise this change. Based on the sensor data (speed, steering angle, wheel traction, yaw rate), a control unit then calculates the appropriate torque split between the two axles.
Torque split adjustments are fully variable. If necessary, almost 100 per cent of the available drive power can be channelled to the secondary axle alone. The process is so fast and smooth that the driver isn't even aware of it. An electronically controlled multi-plate clutch adjusts the torque split as required.
There's a world of science and technology behind the xDrive technology that helps keep you safe. Find out more with BMW.


Read more