GIVE YOUR ACTIVITIES MORE SPACE.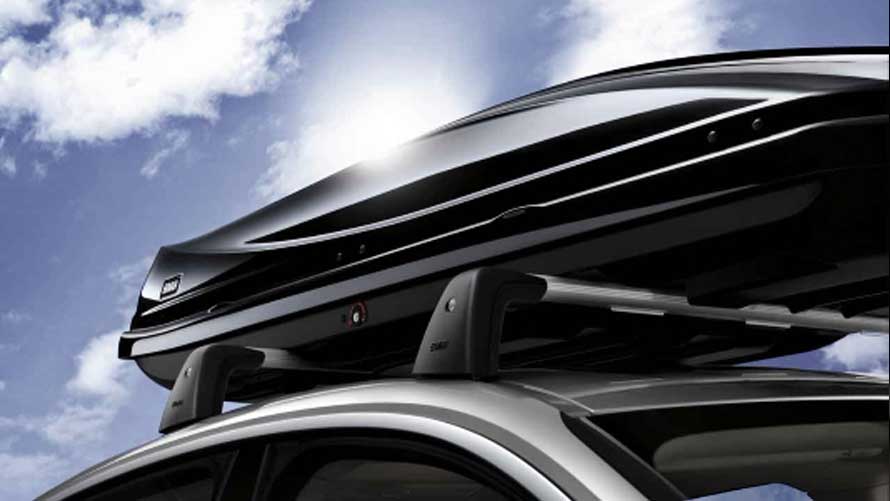 Outdoor activities and sport challenges are great fun – but not when it comes to moving the equipment. Genuine BMW roof racks provide the appropriate system for all your transport needs. Whether it's for your weekend mountain bike ride or catching waves at the local beach – Genuine BMW Accessories always allow you to transport your goods safely and conveniently to your destination.

WHEN EVERY SEAT IS THE BEST SEAT.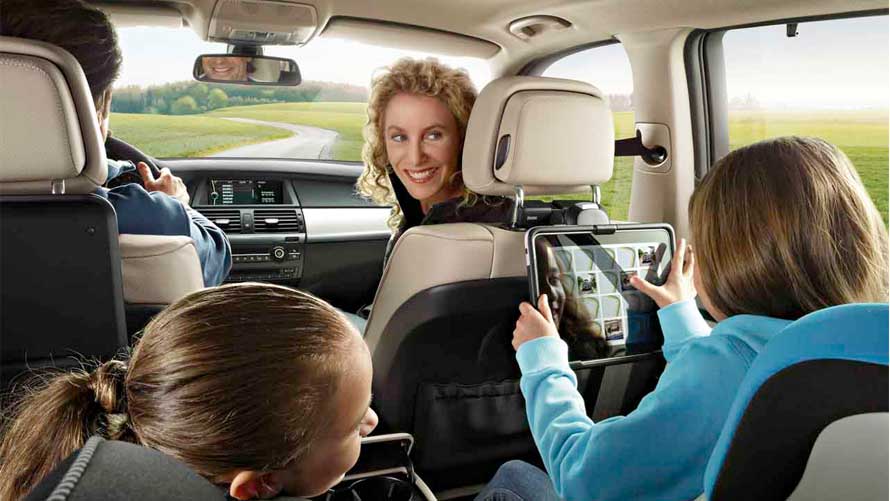 BUSINESS AS USUAL.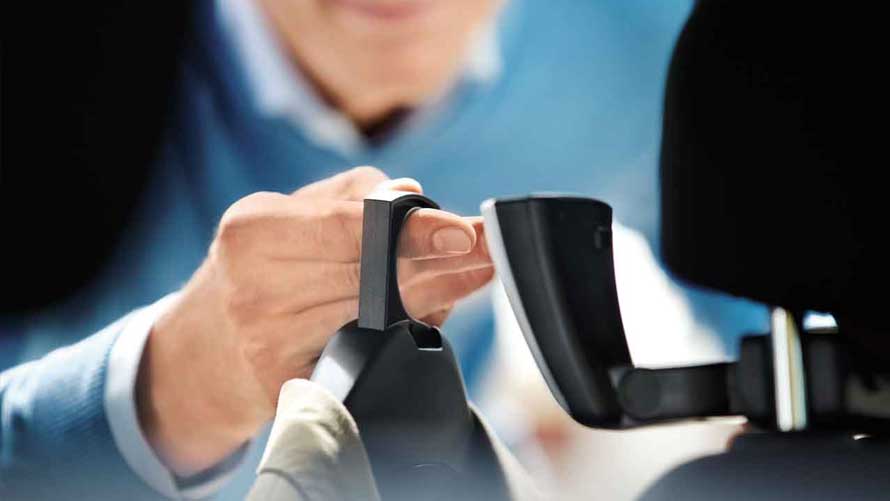 Mobility is key to success: Genuine BMW Accessories for business offers clever and reliable communication and transport solutions, specially developed to meet your business needs that blend in perfectly with the high-class interior of your BMW. From providing crease-free transport of your clothing with the removable clothes hanger to snap in adaptors for your phone – Genuine BMW Accessories has the works covered.