CIRCULAR ECONOMY CAN CONSERVE RESOURCES.
Conserving resources is one of our goals. Just like using raw materials as considerately, as often and as long as possible. Our goal is a circular economy. With respect for the world and good ideas for our sustainability.
60 kg of recycled plastics on average are integrated into new BMW Group vehicles – this represents a proportion of at least 20%.
The BMW Group recycled 99% of the waste created during the production of 2.3 million vehicles in 2022 – 93.4% materially and 5.8% thermally.
30% of our new vehicles contain secondary raw materials, that is recycled and reused materials.
DISCOVER THE POWER OF CIRCULARITY.
The way we handle resources plays a key role for the BMW Group. In this process, we wish to continue using raw materials in line with the four principles of the circular economy: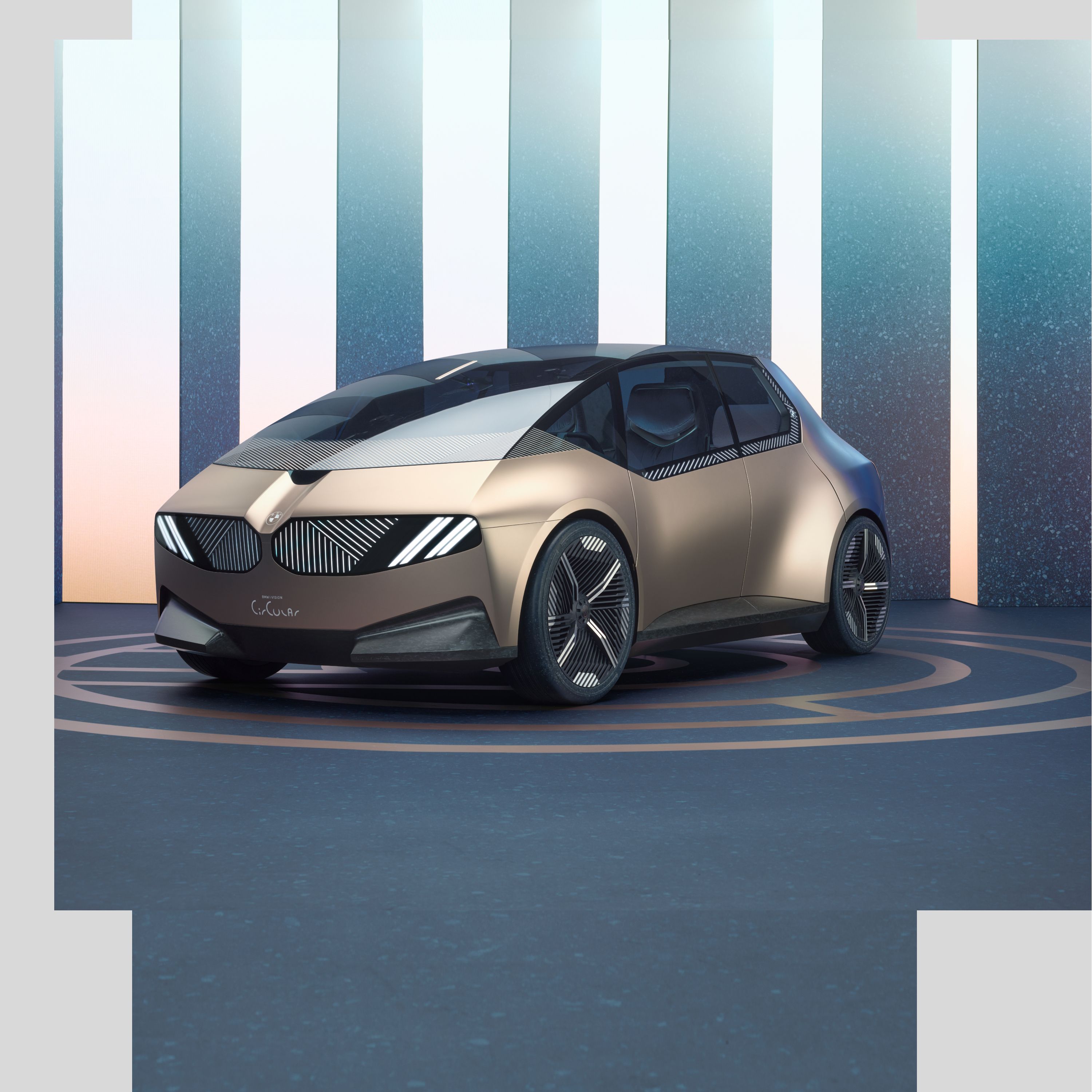 THE BMW i VISION CIRCULAR.
RE:THINK, RE:DUCE, RE:USE and RE:CYCLE. The BMW i Vision Circular is conceived fully in line with our principles of the circular economy. The compact, fully electric Vision vehicle with a focus on sustainability and luxury thus offers a fascinating look ahead into the future.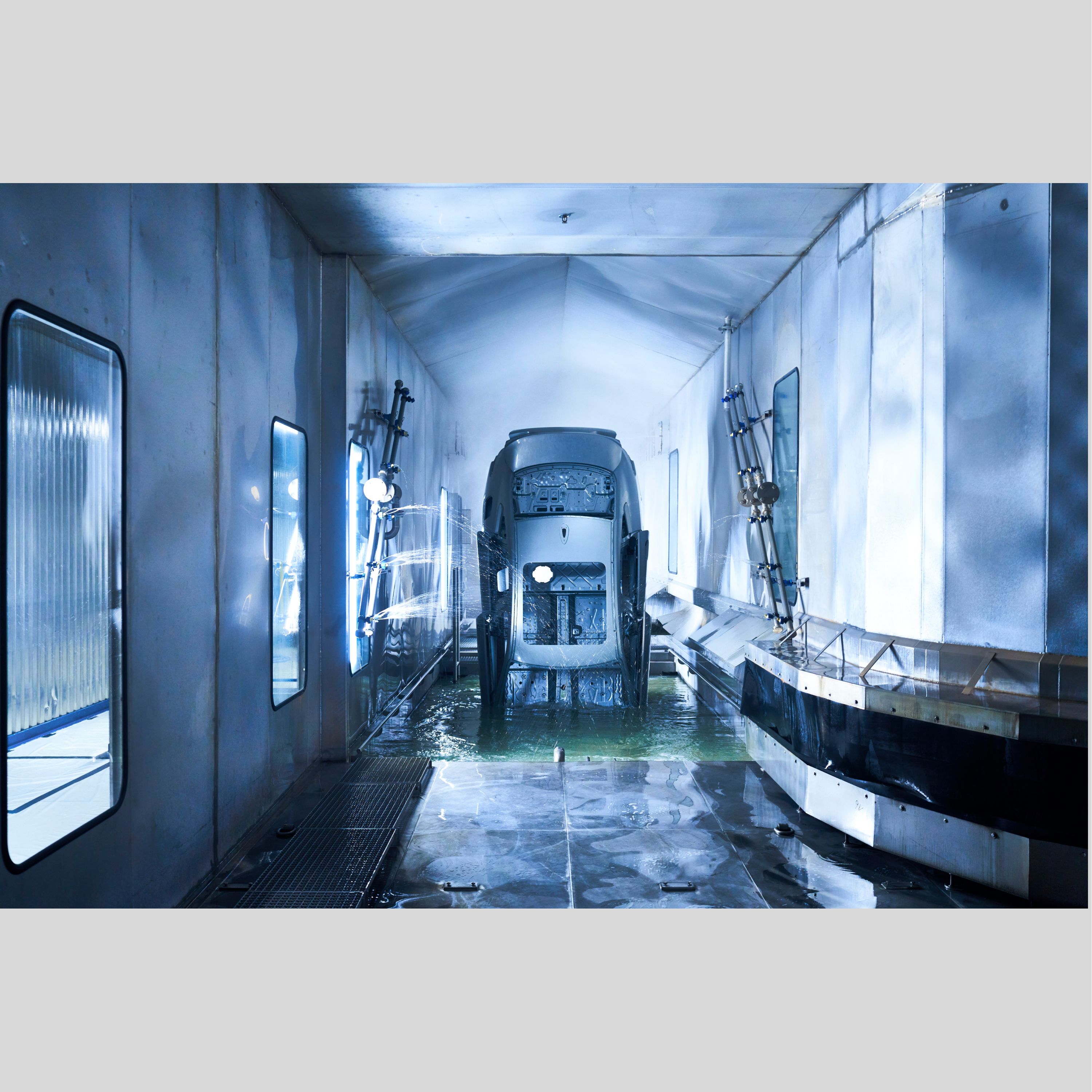 MORE SUSTAINABLE AUTOMOTIVE PAINTS MADE FROM BIOMASS.
The paint shops in the European BMW Group plants use matt-finish paints that are not produced from crude oil, but instead from regenerative raw materials such as biological waste. In addition, the BMW Group plants in Rosslyn and Leipzig also employ sustainably produced anti-corrosive coating. The CO2 reductions in a process certified by TÜV amount to more than 15,000 tonnes in the period 2022 to 2030.
PHASES IN THE LIFE OF A BATTERY CELL.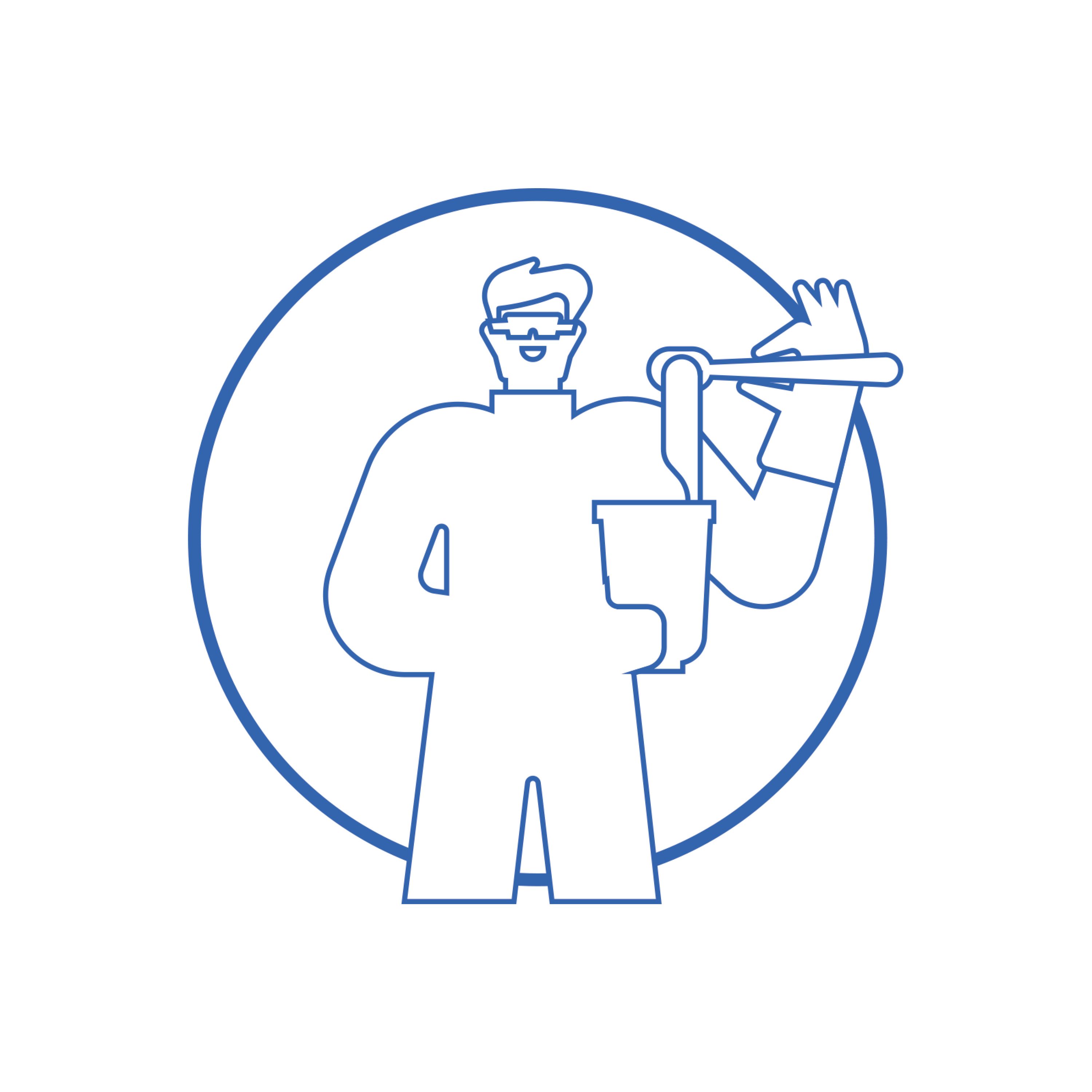 In the Cell Manufacturing Competence Centre in Munich, the BMW Group is conducting research into the ideal chemical composition for the cells in a lithium-ion battery cell. This involves subjecting the constituent parts of cathode, anode, separator and electrolyte to a sophisticated development process.
Today's electric vehicles already achieve a range in excess of 600 km with one charge, and the trend is rising. Experience shows that electric vehicles are able to achieve the same mileage as their conventional counterparts without any need to exchange the high-voltage battery.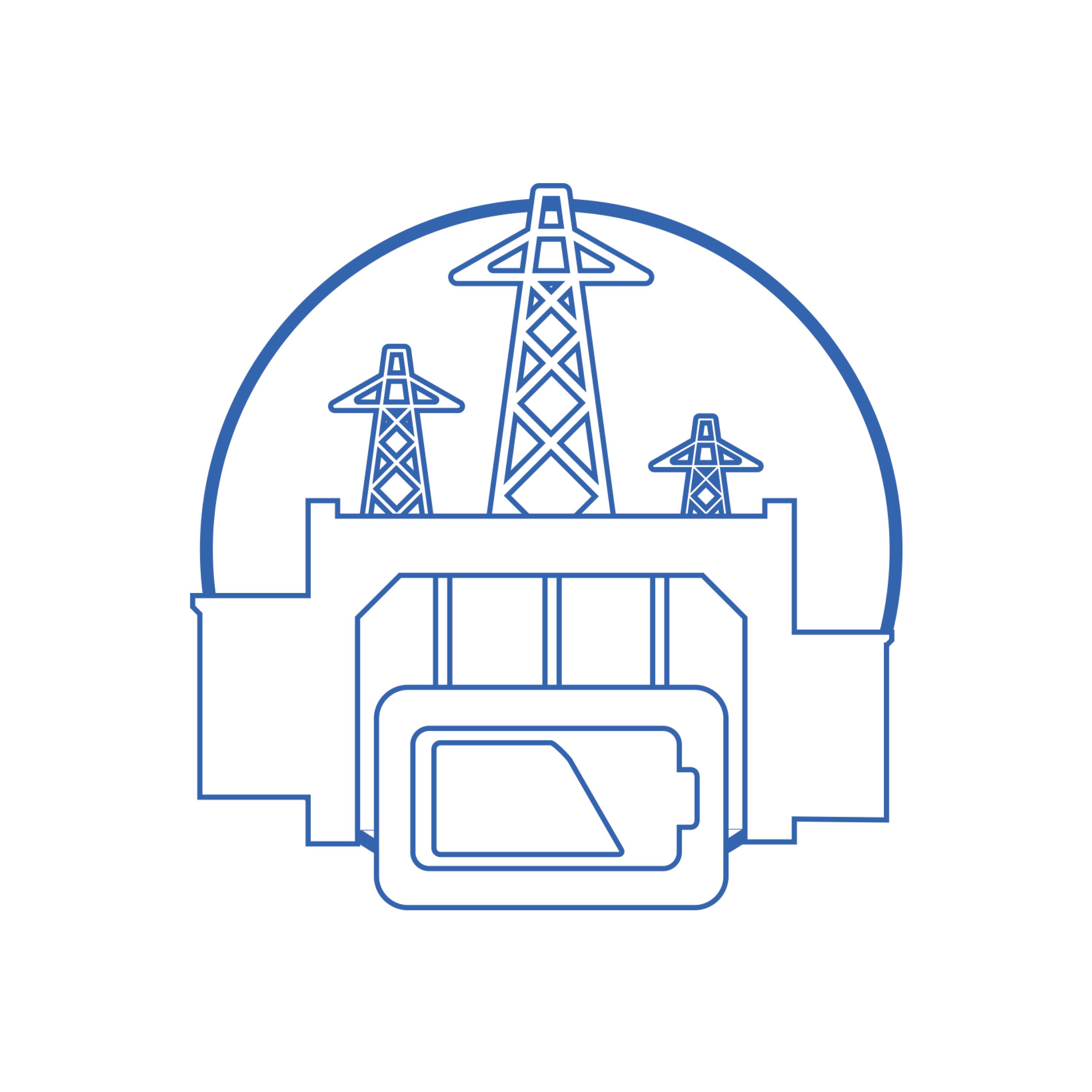 Following intensive use of the lithium-ion battery in the vehicle, it would be possible to continue deploying it for many years to come as stationary storage in battery farms, for example, before it enters the recycling process.
The raw materials of the battery cell can be reprocessed. In the Cell Manufacturing Competence Centre, the BMW Group is developing the recycling of secondary raw materials for the next generation of battery cells. Thus, the life cycle of the battery can close and start all over again.
FREQUENTLY ASKED QUESTIONS ON CIRCULARITY & RESOURCES.