THE LATEST BMW 3 SERIES.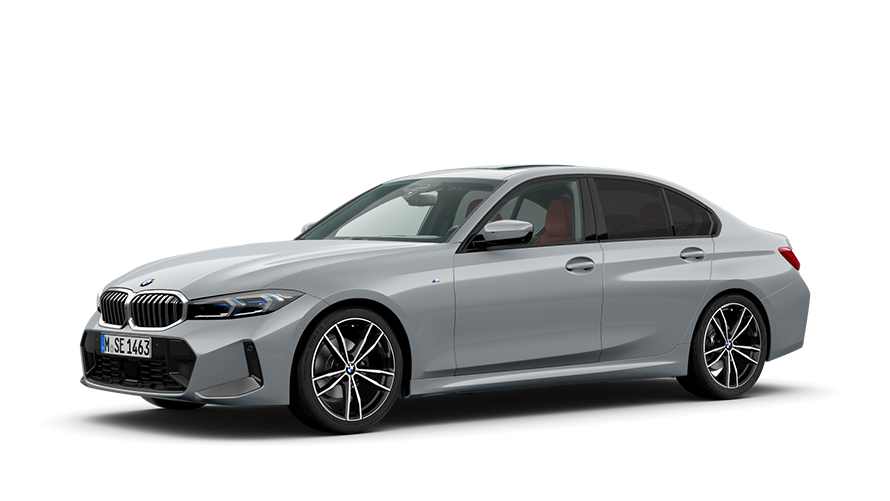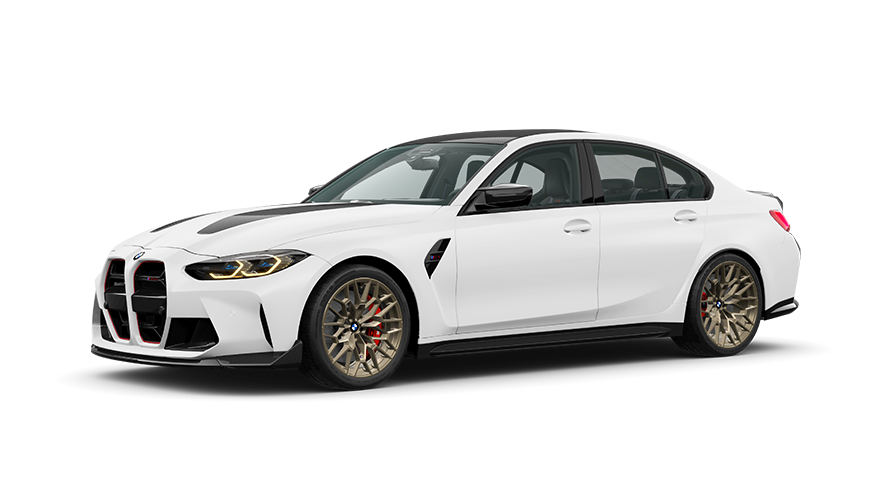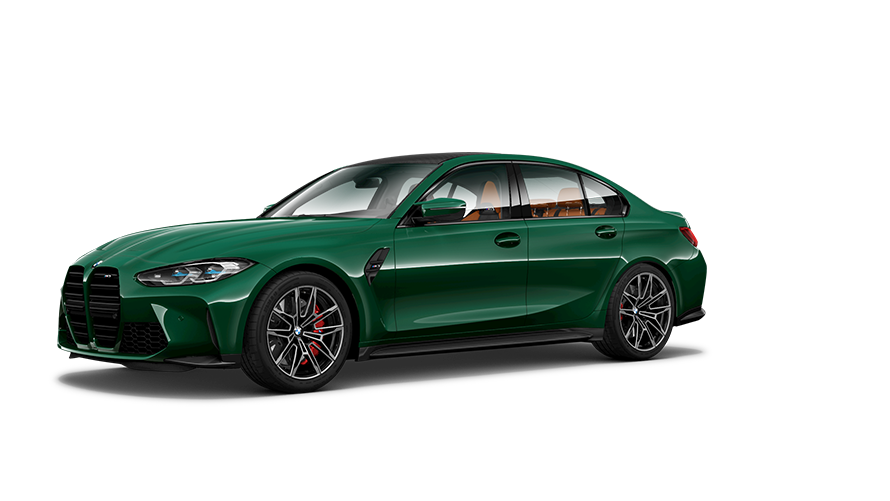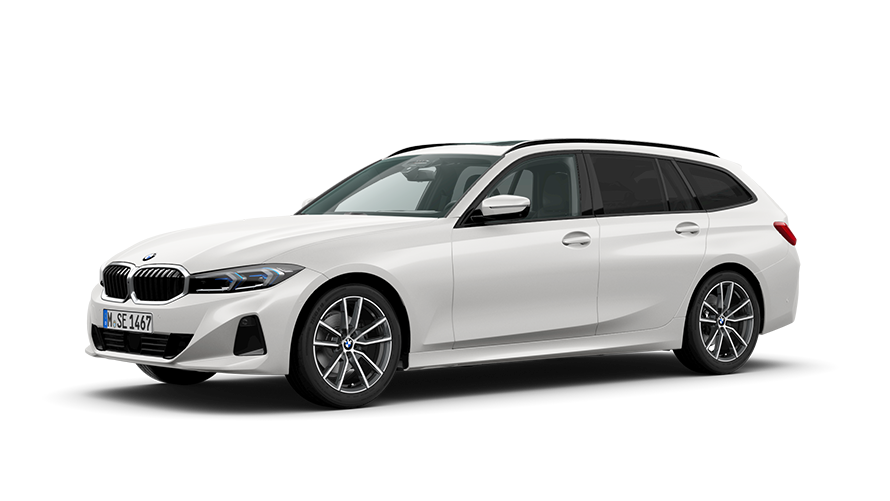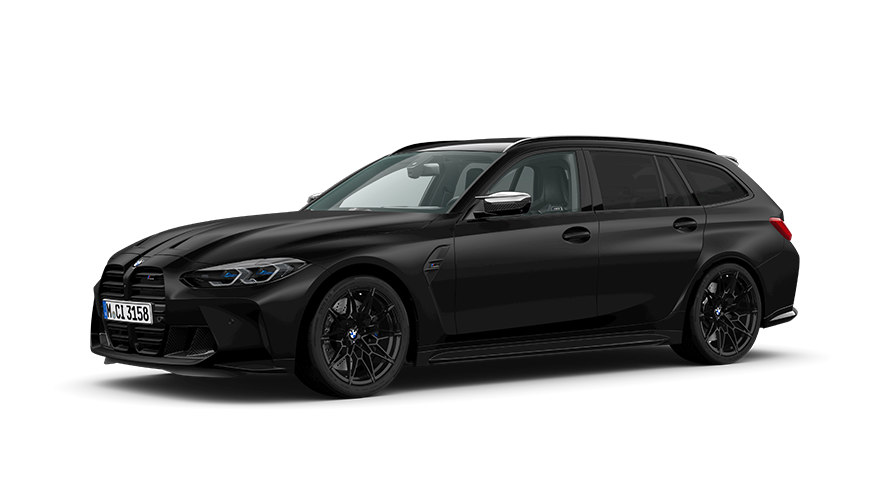 BMW 3 SERIES OVERVIEW.
Sporty, reliable, and successful: For over 40 years, the BMW 3 Series has stood for dynamic driving pleasure like no other vehicle. Thanks to former BMW head of design Paul Bracq, emotions and joy of driving found its way to the middle-class — qualities the BMW 3 Series epitomizes up to this day. With the BMW E21 in the 1970s, he laid the distinctive foundation for an unprecedented success story. Today the success of the BMW 3 Series is one of the reasons that BMW is the leading manufacturer of premium vehicles.
Over seven generations to date, the BMW 3 Series has been continuously improved and refined into a vehicle that represents sportiness in the middle class like no other. Not only were aspects such as design, dynamics, and individuality considered in this process, but the motorization as well. In-depth research has made the lively engines of the BMW 3 Series ever more economical and lower in emissions.
From the classic Sedan to the wagon marketed as the Touring, to the Coupé and Cabrio and the 3-door compact, the BMW 3 Series has become a favorite for all age groups. Striking a balance between agility, functionality, and safety, all models in the BMW 3 Series are popular to this day. The versatility of this car fascinates consumers and trade press alike, which is also reflected in dozens of accolades. One reason is undoubtedly the BMW 3 Series' consistently sporty character, which has been refined further in each generation of the vehicle.

Read more
5 POINTS FOR THE BMW 3 SERIES.
01

Unparalleled driving dynamics

02

Sharp design fulfills the desire for pure joy of driving

03

Exceptional vehicle concept

04

Plenty of room for an active lifestyle

05

Connectivity at the highest level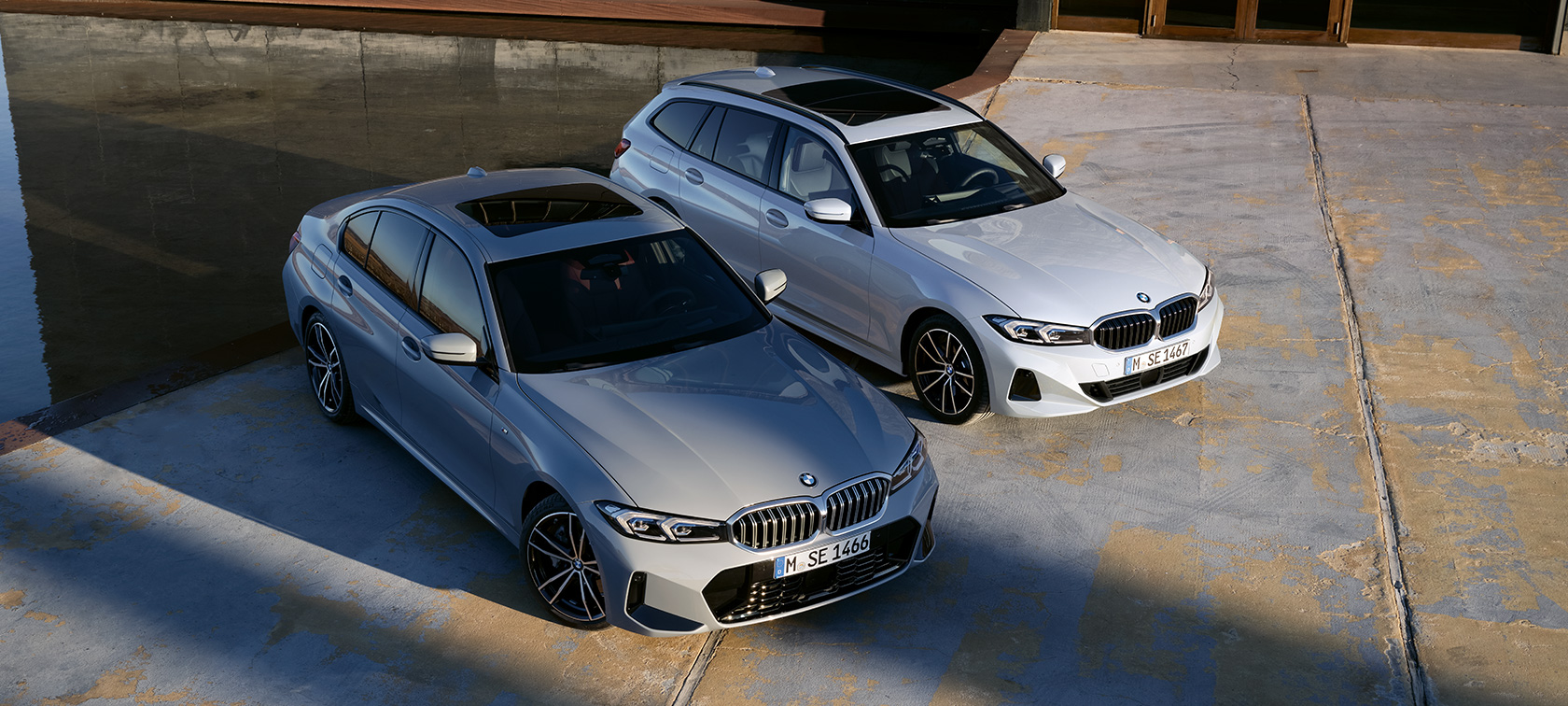 OVERVIEW OF THE BMW 3 SERIES' HISTORY.
​
Fuel consumption and CO2 emissions.
BMW 3 Series Sedan:
Fuel consumption in l/100 km (combined): 7.7–2.1
CO2 emissions in g/km (combined): 177–48

BMW 3 Series Sedan plug-in hybrids:
Fuel consumption in l/100 km (combined): 2.1
CO2 emissions in g/km (combined): 48

BMW 3 Series Sedan M Automobiles:
Fuel consumption in l/100 km (combined): 7.7
CO2 emissions in g/km (combined): 177

BMW 3 Series Touring:
Fuel consumption in l/100 km (combined): 8.0–1.7
CO2 emissions in g/km (combined): 183–39

The values of fuel consumptions, CO2 emissions and energy consumptions shown were determined according to the European Regulation (EC) 715/2007 in the version applicable at the time of type approval. The figures refer to a vehicle with basic configuration in Germany and the range shown considers optional equipment and the different size of wheels and tires available on the selected model.

The CO2 efficiency specifications are determined according to Directive 1999/94/EC and the European Regulation in its current version applicable. The values shown are based on the fuel consumption, CO2 values and energy consumptions according to the NEDC cycle for the classification.

When charging times are shown they can be affected by a number of factors such as type of charger, voltage supplied to the charger/car and type of current (AC or DC) supplied to the charger/car. The car also plays a role in charging times as it can be set by the driver to accept various different amperage and should preconditioning be used to heat or cool the vehicle while charging this will also affect the charging time.

The basis for the calculation of the charging times for 100 km range is the electric consumption of the vehicle based on the use of a high-Powered Charging station (HPC) or charging type and current as indicted in the literature above. The testing procedure measures are based on a 23 degrees Celsius battery start and ambient temperature with certification values excluding additional auxiliary consuming devices and systems within the vehicle such as seat heating, displays, air conditioning.

Individual consumption (fuel economy) may differ due to driving profile, vehicle load profile, auxiliary consumer usage, temperature, and ambient conditions. Consumption is based on WLTP or NEDC (whichever is indicated) best case conditions and is independently tested for BMW Group. If you are comparing this range with other models or brands make sure they are stating the same WLTP or NEDC testing regime. These results can be used to compare vehicles on a close to "like for like" basis but are unlikely to be achieved in real world conditions for reasons including temperature variation, driving conditions and the use of the auxiliary systems referred to above.

Information provided and images displayed on this site include overseas models and may show some features not available in New Zealand. Please contact an authorised BMW dealer for specific information on vehicles and features available in New Zealand. Product changes may have been made since production of this content.

Note: To obtain NZ CO2 figures for vehicles imported by BMW Group NZ in relation to the NZ Clean Car discount or "FeeBate" you will need to contact your preferred dealer. The Clean Car discount figures sourced from your dealer will differ from those listed in the BMW owner's handbook and reported figures as they have been converted by the NZ government to WLTP3 from figures derived through one of the following testing procedures: WLTP4 or NEDC or Japanese JC08 mode or Japanese 10-15 mode or CAFE test cycle.

For all vehicles not imported by BMW NZ (Used vehicle imports) you will need to contact the source market for these CO2 figures as BMW Group NZ has no access to and cannot source this CO2 data.

For more information on the New Zealand Clean Car Programme, please visit https://www.nzta.govt.nz/vehicles/clean-car-programme/