THE BMW M PHILOSOPHY
Born on the racetrack, eyes focused on the road, and pumped with lots of adrenalin: BMW M is by no means an ordinary letter, in fact the most powerful in the world. The fascination for BMW M has lived for more than four decades, carried on and renewed by people who transfer their passion for motorsport. With a special philosophy and the drive to redefine limits, not just powerful engines are created – but legends of the road.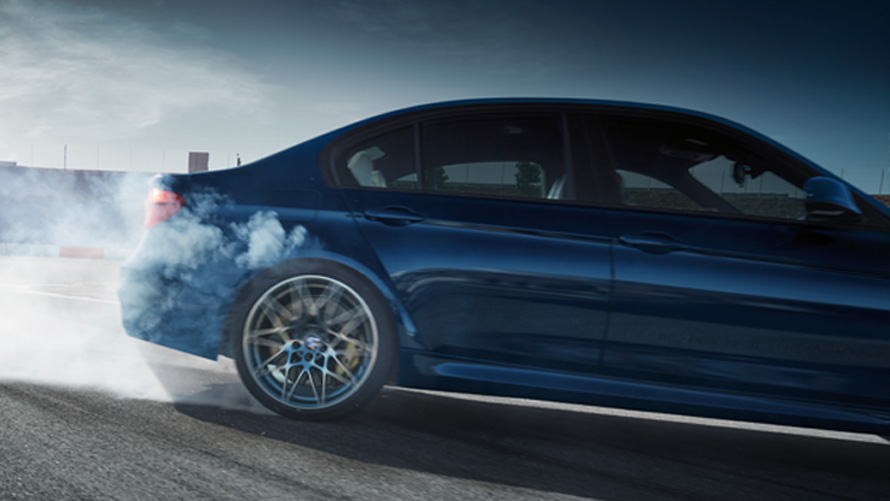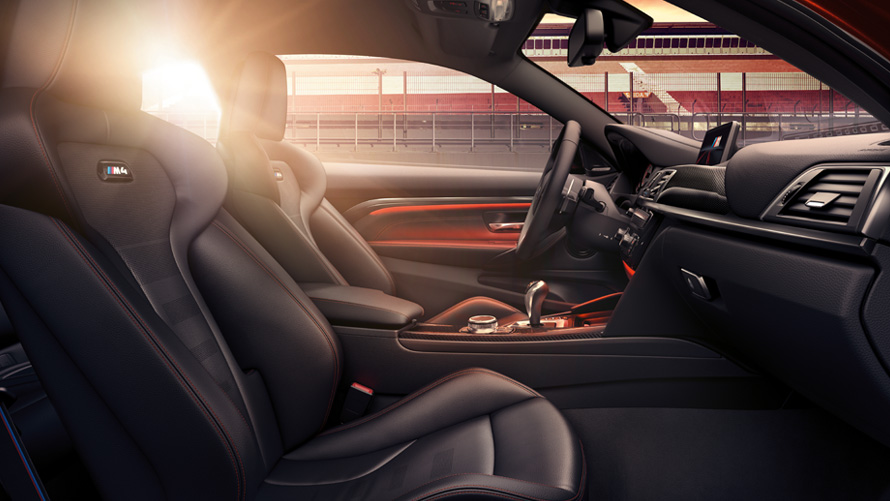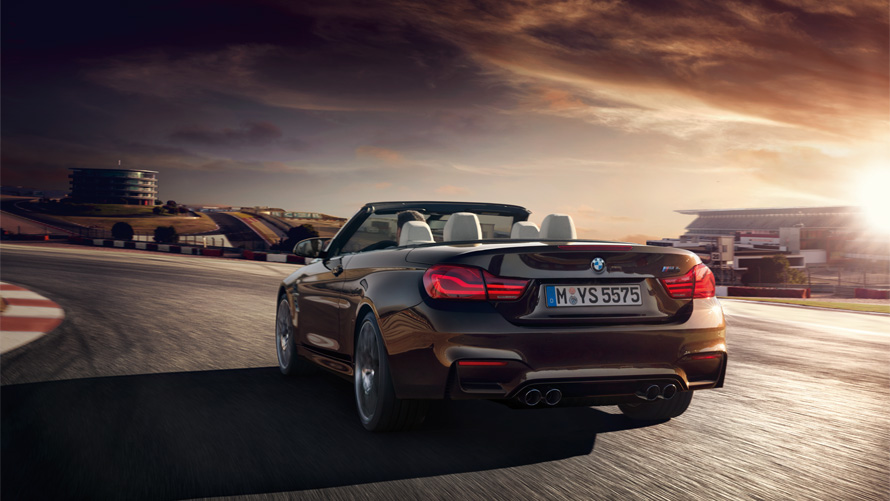 AN OVERVIEW OF THE M AUTOMOBILES.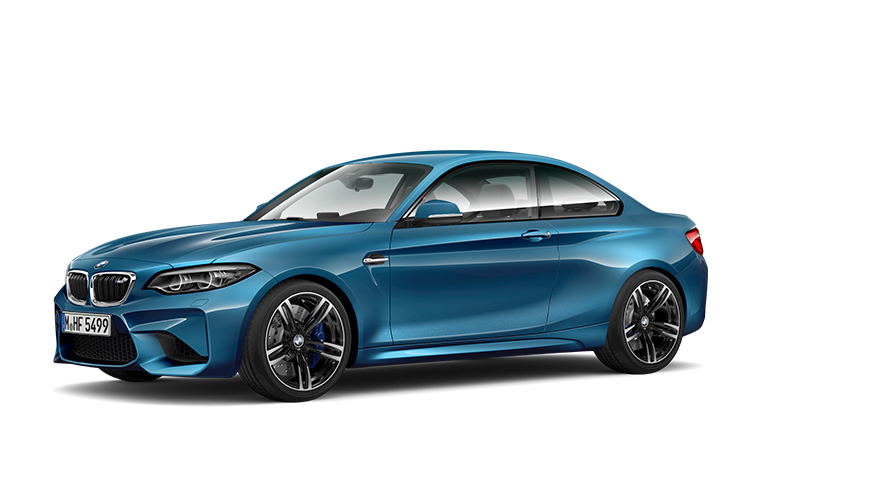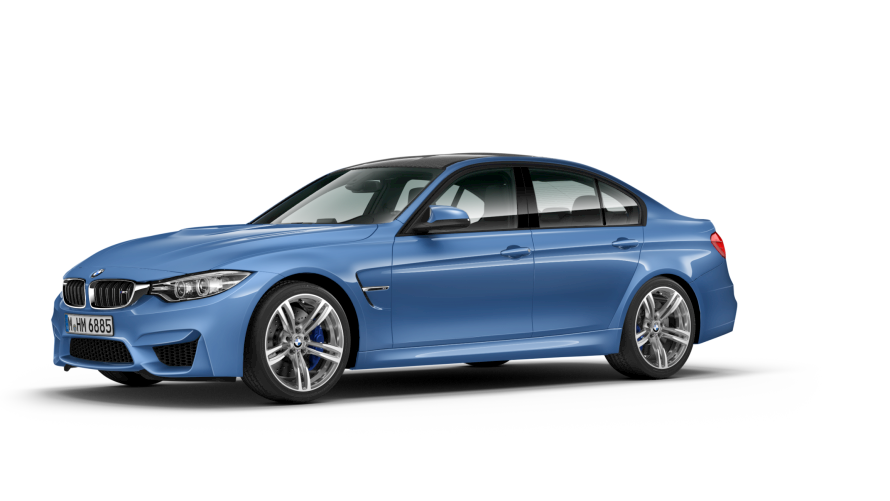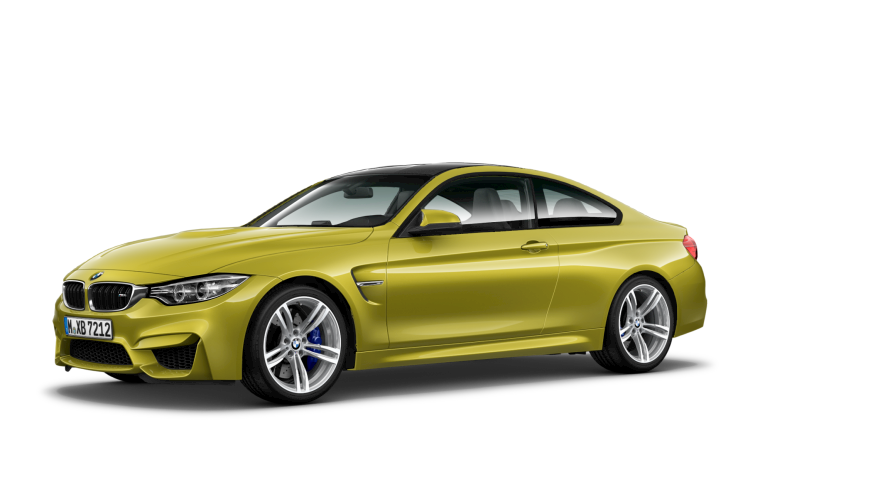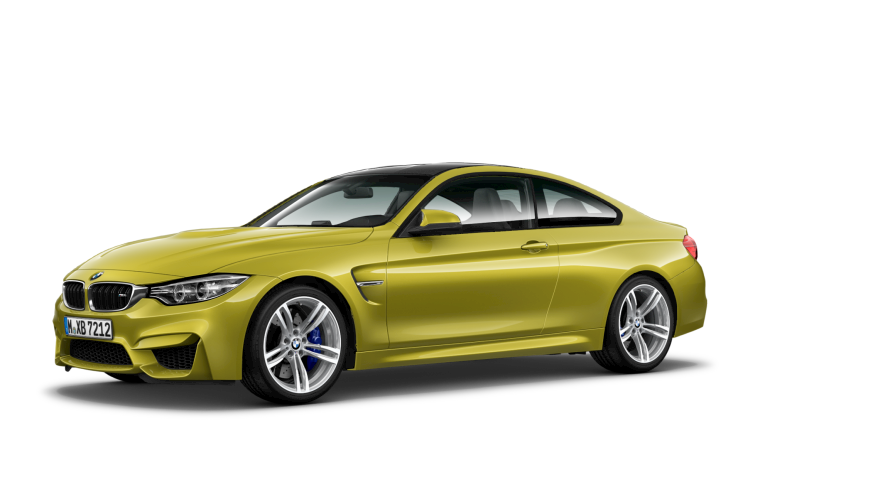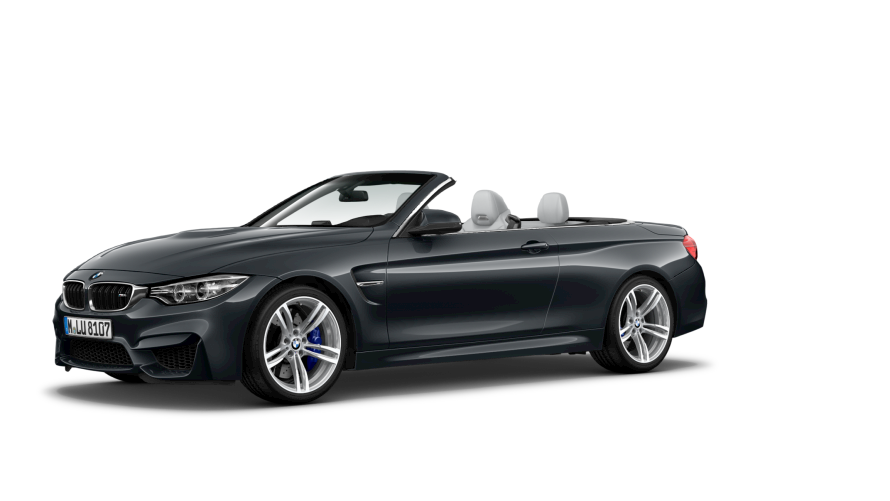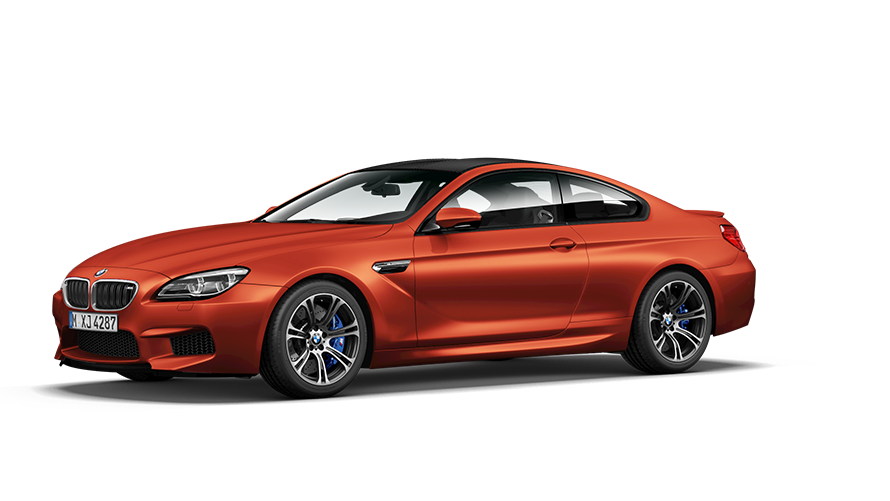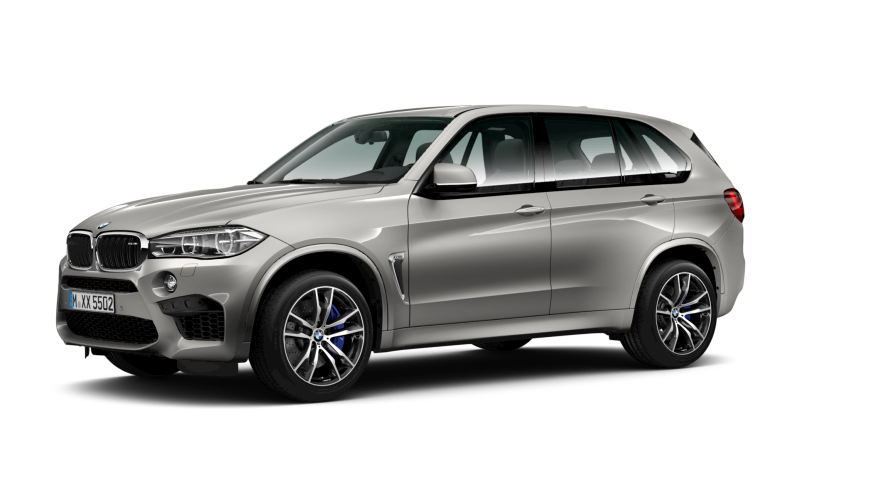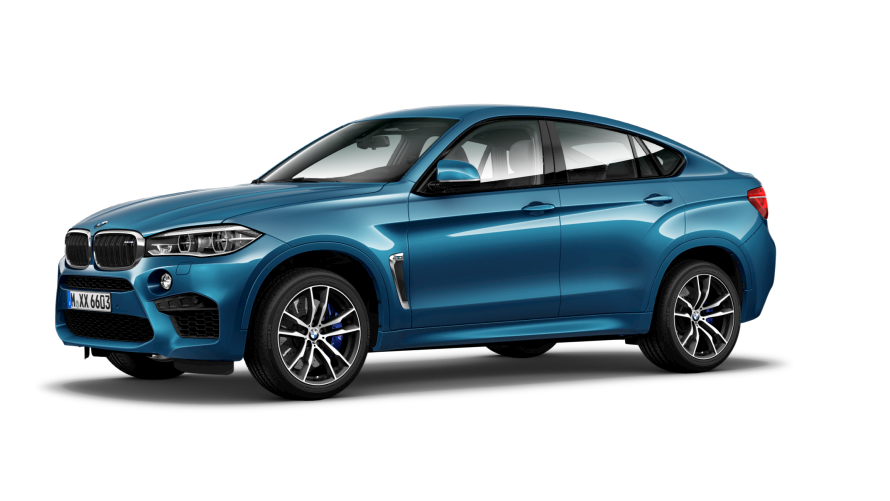 THE NEW BMW M3 SEDAN
A four-door high-performance sports car of breathtaking design and an array of motorsport-inspired technical innovations. The M TwinPower Turbo inline 6-cylinder petrol engine delivers spontaneous performance. For adrenalin-steeped driving moments where one thing becomes instantly clear: for five generations, it's all been about setting personal bests – the BMW M3 Sedan.



THE NEW BMW M4 CS
The new BMW M4 CS is a special model of the BMW M GmbH in a tradition of unique high-performance automobiles. Sporty dynamics of the highest level, outstanding performance and surprising everyday comfort. The high-performance engine in combination with the aerodynamic lightweight carbon-fibre body propels this extreme sportsman to a Nordschleife lap time of a remarkable 7:38 minutes. Time for a new legend: the BMW M4 CS.