BMW CONNECTED DRIVE SERVICES & APPS.
What can your BMW do for you? Get you to your destination on time? Provide answers to your questions? Or keep you entertained at all times? The Services & Apps from BMW ConnectedDrive offer you a wide range of useful features. With intelligence and innovation they make your life easier and turn every journey into an experience.
Read more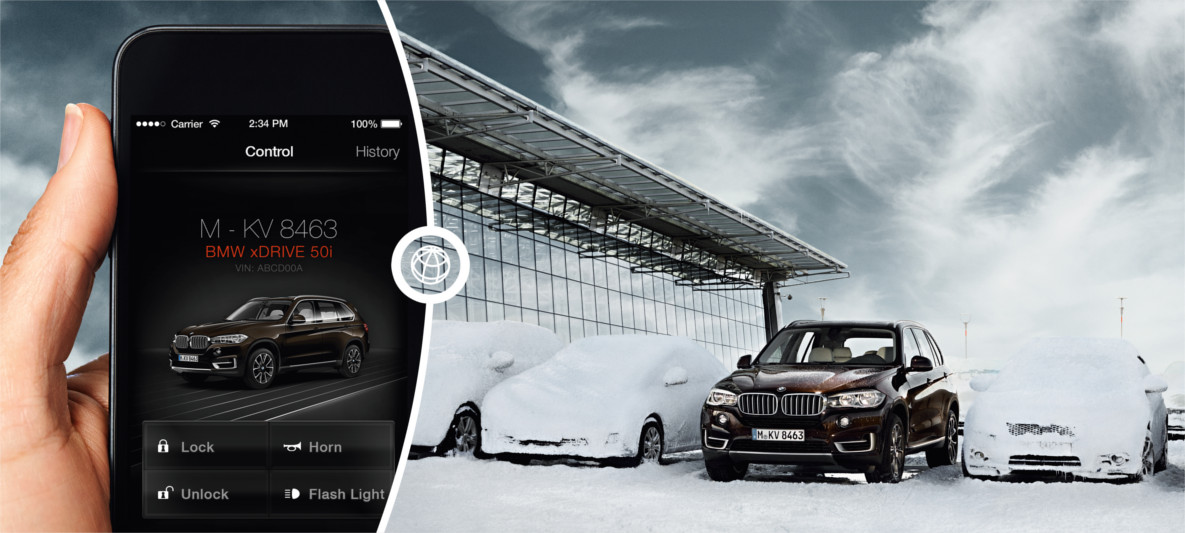 SOMETHING SMART FOR YOUR SMARTPHONE.
With Remote Services you transform your smartphone into an intelligent and convenient remote control for your vehicle – via the My BMW Remote App or the BMW Call Centre*. Now you just have to reach into your jacket pocket to have access to your BMW via your iPhone or Android device. Perhaps you're no longer sure of whether you locked your BMW? Or you may not have your key to hand? Then you can lock and unlock your car with the Remote Services from BMW ConnectedDrive. And if you're unable to find your vehicle straight away, you can flash the headlights using your smartphone.

* Via the BMW ConnectedDrive Call Centre, it is only possible to lock and unlock the vehicle.
CONTROL YOUR CAR FROM YOUR PHONE.
If you don't feel like getting into a hot car on a summer's day, you can turn the fan on and ventilate your BMW ahead of time with the BMW Remote App. In the "Climate" menu you can turn on the fan.
Requirements/availability
Requirements:
ConnectedDrive Services as special equipment
• Before you can use Remote Services , they must be activated in the BMW ConnectedDrive customer portal (incl. security question for use via the call centre)
• Before you can use the My BMW Remote App, you first have to download it on the App Store or on Google Play™
Availability:
• The BMW call centre can be contacted by telephone or Email on the following
by e-mail: info@bmw.com.au
by phone: 0800 639 269 (Mon - Fri 9.00 am - 6.00 pm).


Read more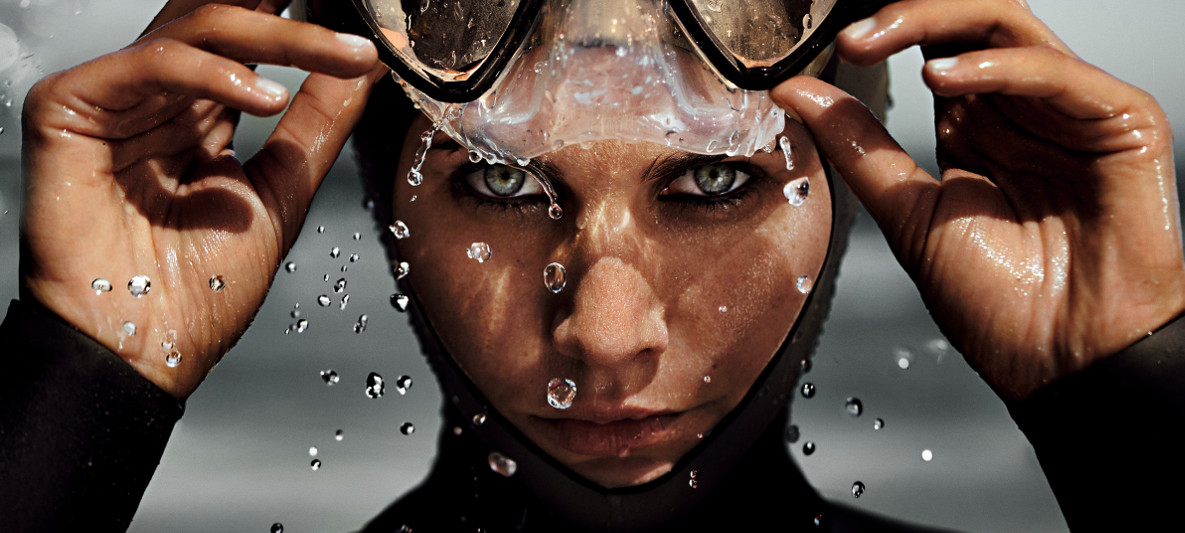 BMW CONNECTED DRIVE DRIVER ASSISTANCE.
You can fully rely on the Driver Assistance systems for every journey. They make your BMW even smarter. Enjoy more safety, the best visibility by day or night - and even the experience of parking. In the safest possible hands: with BMW ConnectedDrive at your side.
Please note that overseas ConnectedDrive functions and services shown in this website. The offer in Australia may differ.BMW supports driver safety and the prevention of driver distraction. Selected ConnectedDrive features can only be used when the vehicle is parked. For further information, please contact your BMW dealer.