Why worry about age? Instead of counting the years, it's much better to count the unforgettable moments in life. The same applies to your BMW. It's not about how old it is, but about the wonderful adventures you can still expect to experience together. That's why there is BMW Service.

The first-class offers from BMW Service ensure that you and your BMW are in the best possible hands. Experienced specialists use Original BMW Parts to ensure that your BMW also remains an original. From the long-term service packages by BMW Service Inclusive via the attractive all-inclusive prices of BMW Value Service through to the BMW Breakdown and Accident Service, or BMW Teleservices: we offer you a comprehensive range of premium services – for every BMW model, for your individual requirements and for the many carefree kilometres that still lie ahead of you.

Read more
STRONG ARGUMENTS
FOR BMW SERVICE.
01

Best value for money

02

Usage of only Original BMW Parts

03

Service specialists with BMW Expertise

04

Transparent and attractive all-inclusive prices

05

Every BMW is welcome
"MY BMW DOESN'T HAVE TO BE NEW. JUST ALWAYS IN THE BEST HANDS."
Discover our service offers: BMW Service Inclusive, BMW Value Service, Check & Maintenance, Body & Paint.
BMW SERVICE – ATTRACTIVE OFFERS FOR EVERY BMW.
We offer you attractive service packages for your BMW – and the guarantee to get the best service.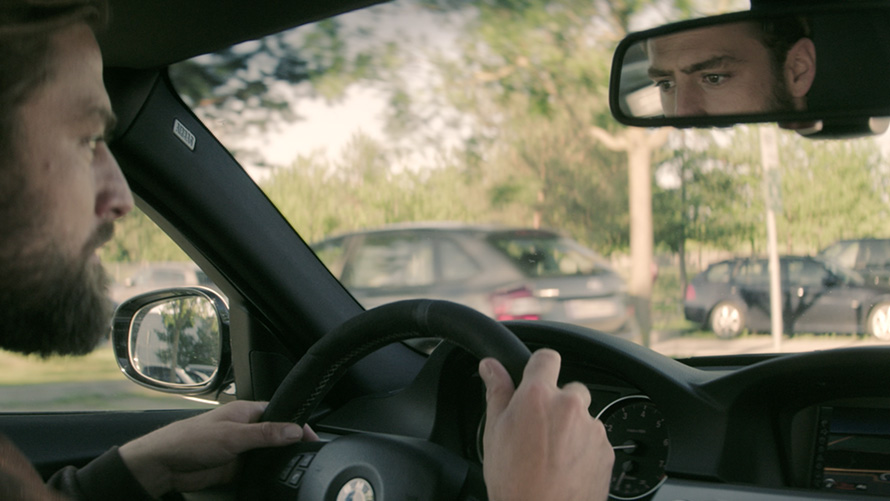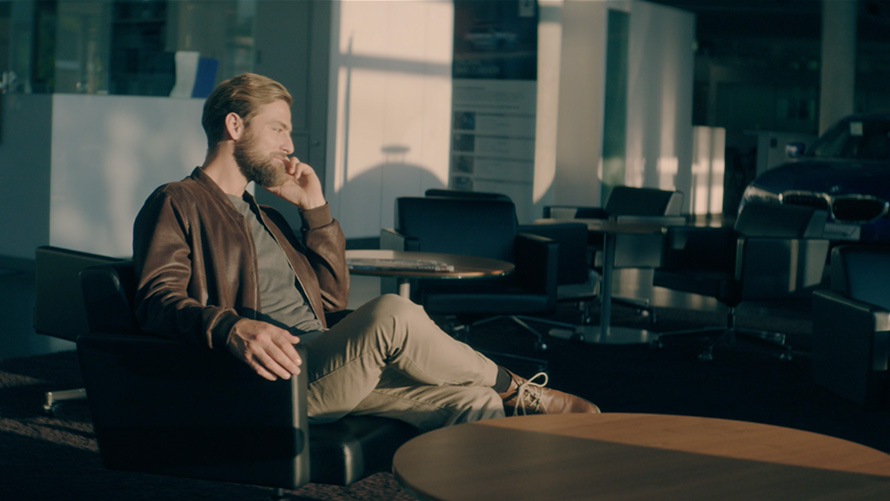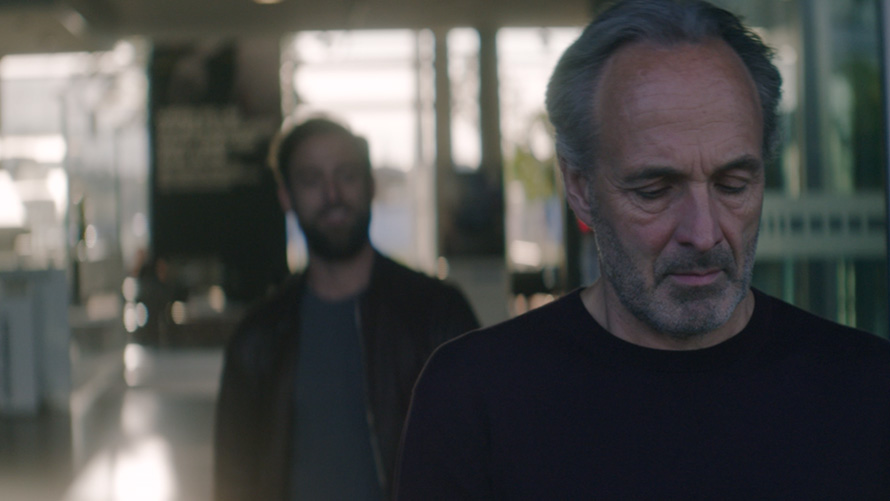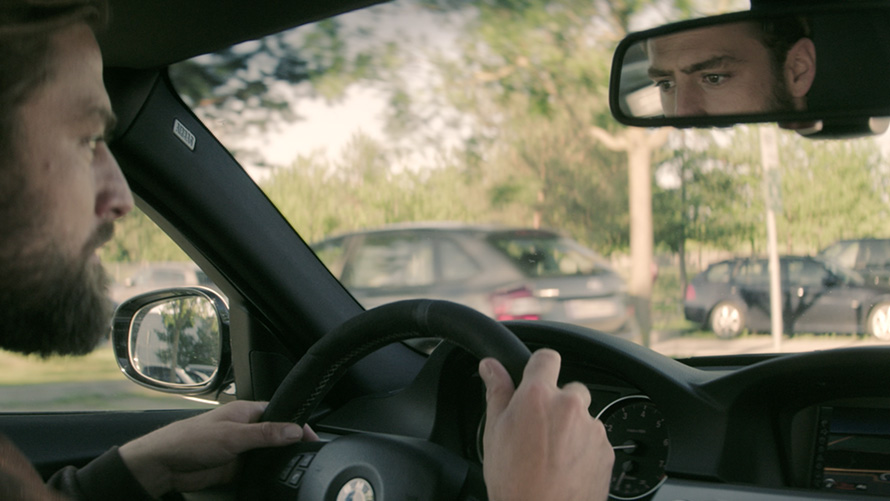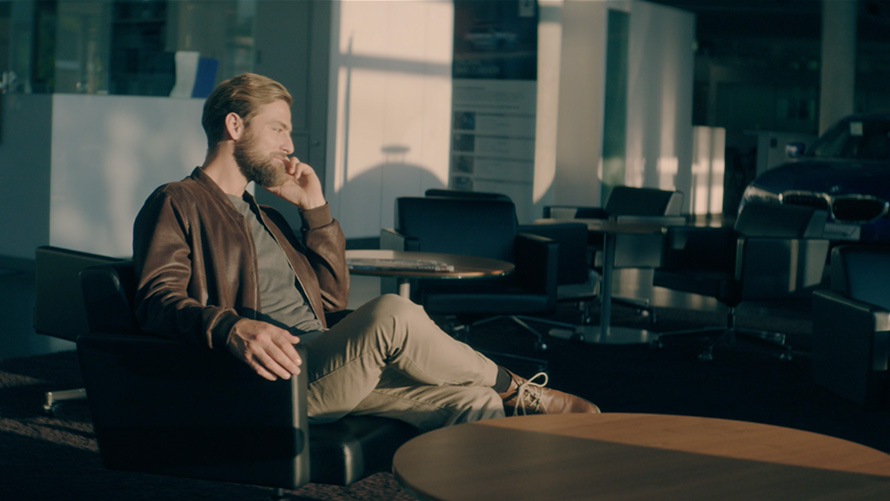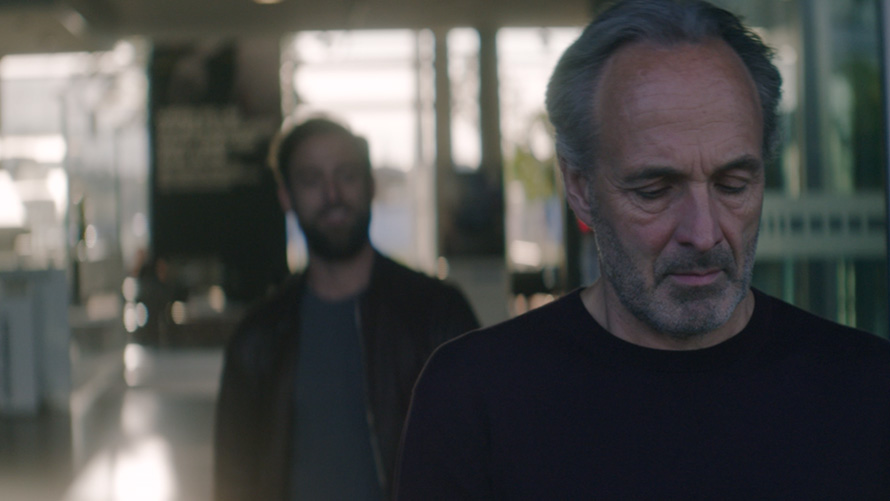 "I THINK GOOD DOESN'T HAVE TO BE EXPENSIVE. GOOD SERVICE, EITHER."
"THE BEST FEELING IN THE WORLD? WHEN EVERYTHING FITS PERFECTLY."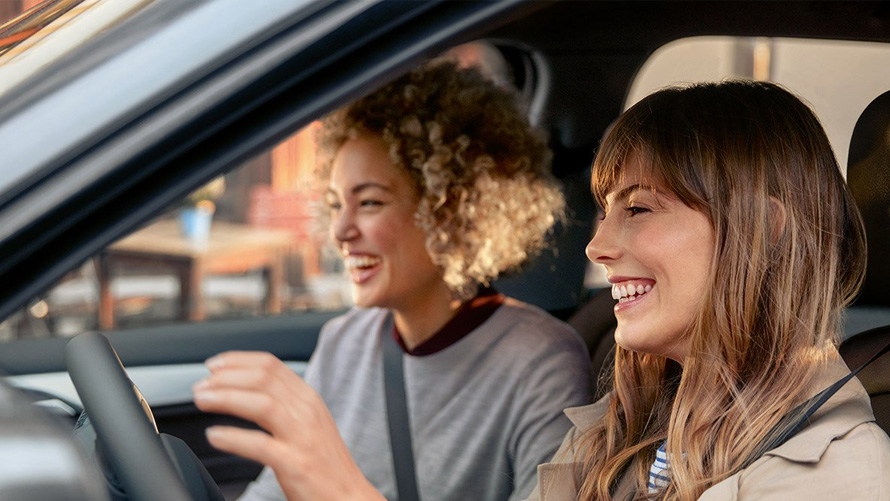 Keep the real feeling. With Original BMW Parts.
Every day your BMW delivers high performance, and if it is to remain fully functional, there must be flawless interplay between all parts. This is why you should select Original BMW Parts: perfect performance can only be achieved if all parts are precisely matched to the requirements of each individual BMW model. Original BMW New Parts are subject to the same standards of quality as BMW vehicles – from construction planning to quality assurance. The precision and high-quality construction of each Original BMW New Part guarantees that all components in your BMW work together perfectly – for optimum performance and maximum safety and longevity.
"MY BMW DESERVES THE SAME SERVICE AS I DO: THE BEST."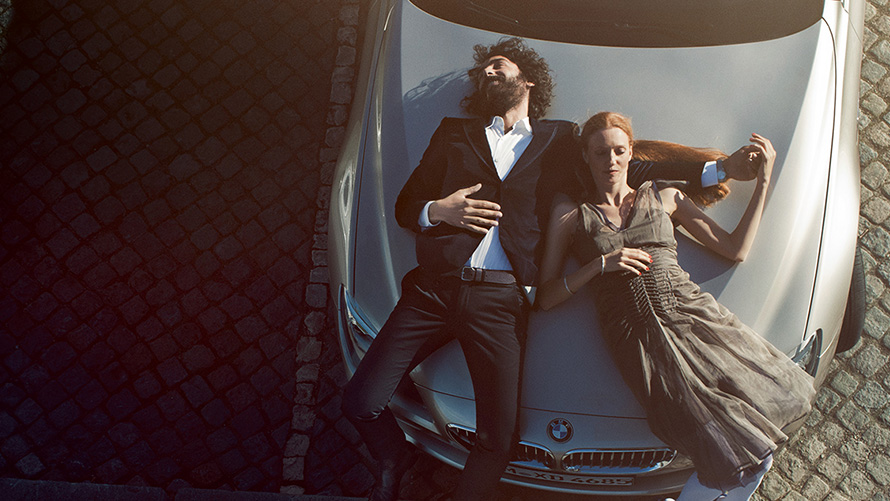 BMW Oil Service. Exactly what your BMW needs.
Original BMW Engine Oils are perfectly tailored to the BMW TwinPower Turbo engines. For more performance and full driving pleasure.
Original BMW Engine Oil is designed to perfectly match BMW Engines and has an important engine function.
Benefits:
• Improved engine performance and fuel efficiency.
• Increased engine lifecycle.
• Improved corrosion and wear protection for critical parts.