THE HIGHLIGHTS OF REMOTE SOFTWARE UPGRADE 21-03.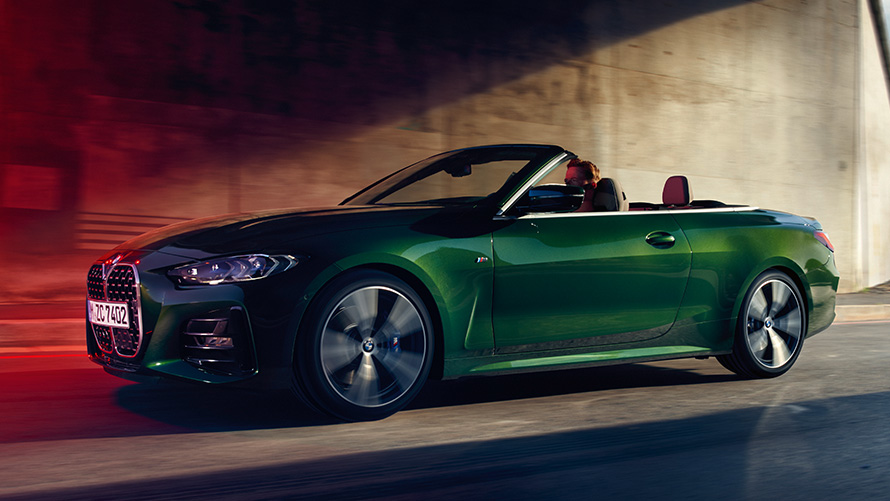 You can now look forward to the following functions and functional improvements:
Amazon Alexa Car Integration: "Alexa, add toothpaste to my shopping list!"
BMW Maps: The traditional input text box to enter addresses is back!
Lane Departure Warning: Now remembers your settings

Quality improvements:

Quality improvement: Issues when changing music tracks in Android 11 eliminated
Quality improvement: Surround View illustration
Quality improvement: Program iX3 (G08 BEV) control units (CCU)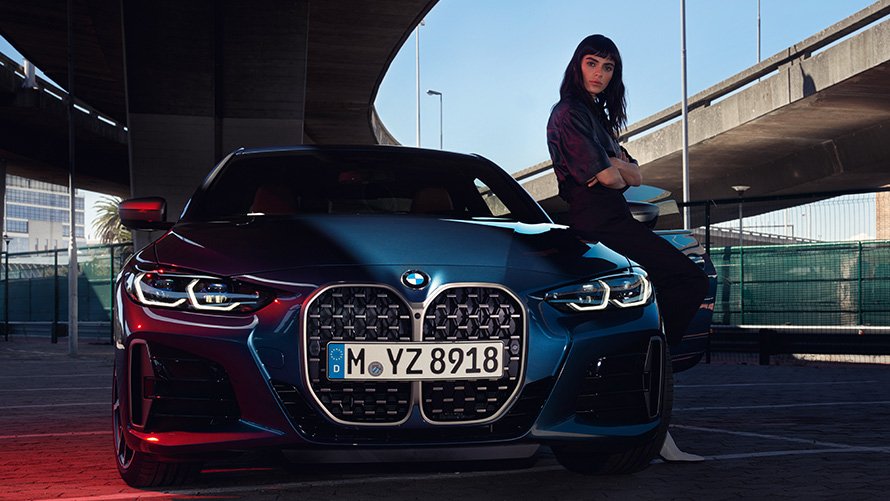 General information:
Function updates and quality enhancements
Validity of the Remote Software Upgrade and Release Notes
Information about previous versions
Updating the on-board operating instructions in the vehicle
Special information about this upgrade
Specific notes for hybrid vehicles
Use of the My BMW App for data transfer
FUNCTIONS AND FUNCTIONAL IMPROVEMENTS.
GENERAL INFORMATION.