GENERAL QUESTIONS AND ANSWERS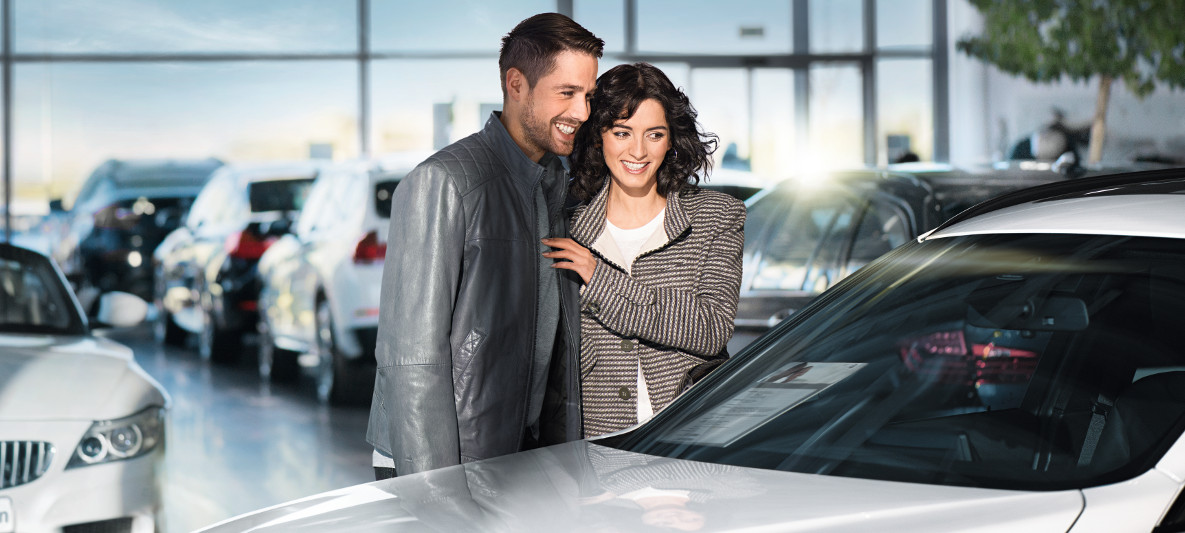 What to do if I change my address?

Please contact us so that we can update your information.


What happens if I can't make my payments?

If you fail to meet your payments we may be entitled to repossess and sell the Vehicle described on the front page of your contract. If the Vehicle is repossessed and sold, you will continue to be liable if the proceeds from the sale of the Vehicle are not enough to repay your obligations to BMW. Please contact us as soon as you know that you can't meet your payments to discuss your options.

Can I repay my loan early?

Yes, you can. If you pay the unpaid balance in full before the final payment is due (full prepayment), you may be required to pay a fee or charge to compensate us for any loss arising out of the full prepayment. Please see Disclosure Statement for the formula used.


What to do if you suffer unforeseen Hardship?

If you are unable reasonably to keep up your payments or other obligations because of illness, injury, loss of employment, the end of a relationship, or other reasonable cause, you may be able to apply to us for a hardship variation.
To apply for a hardship variation, you need to:

(a) make an application in writing; and

(b) explain your reason(s) for the application; and

(c) request one of the following:

(i) an extension of the term of the contract (which will reduce the amount of each payment due under the contract); or

(ii) a postponement of the dates on which payments are due under the contract (specify the period for which you want this to apply); or

(iii) both of the above; and

(d) send the application to us via email at hardshipnz@bmw.co.nz or contact us at 09 573 2535.

Do this as soon as possible using the 'Hardship Application' provided under the Downloads section. If you leave it for too long, we may not have to consider your application.