Sheer, boundless passion for high performance vehicles is what unifies the BMW M community.
You like cars that are TOO POWERFUL? You're TOO AMBITIOUS about your driving skills and TOO NERDY when it comes to motor talk? Welcome to the BMW M.

Read more
WHAT'S BMW M LIKE?
Let our new videos give you an entertaining glimpse of what it's like to drive a BMW M vehicle.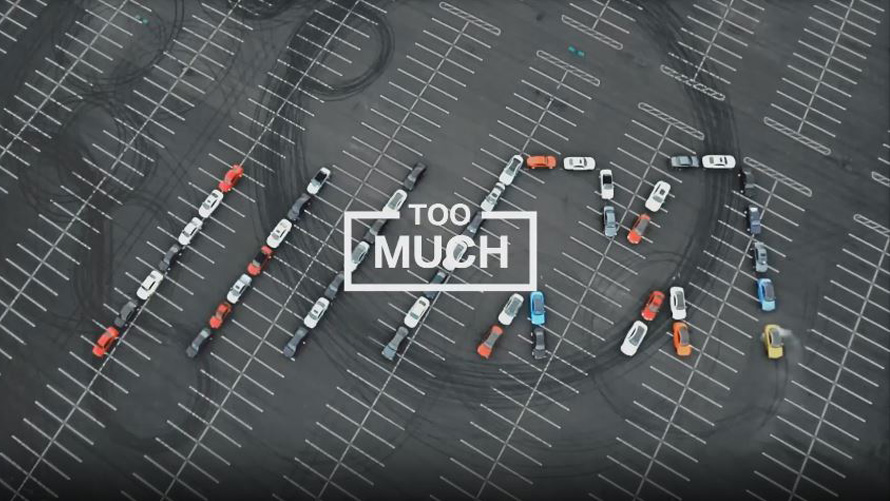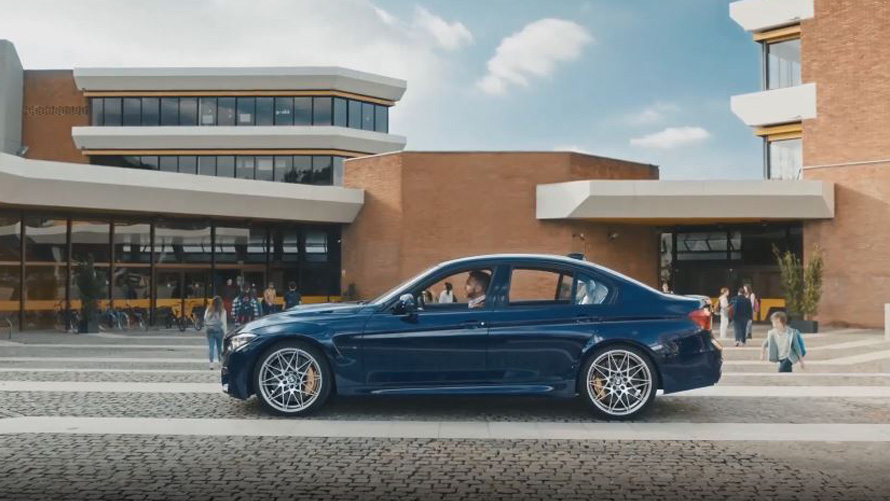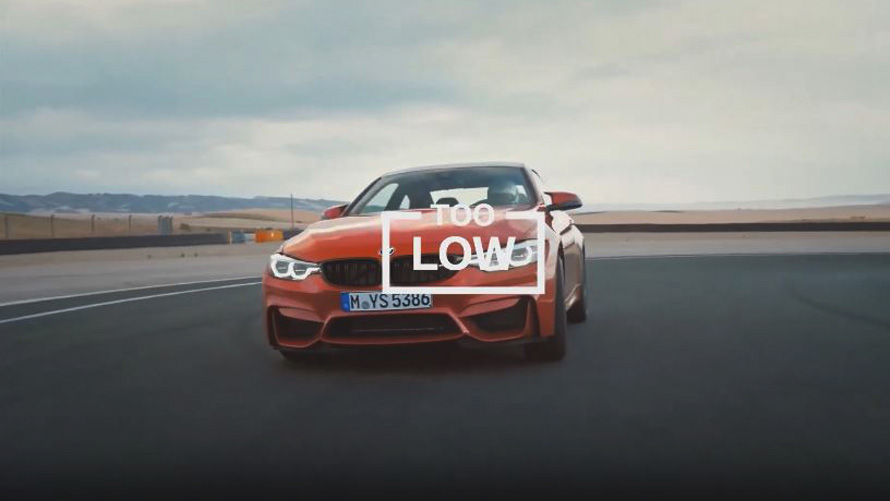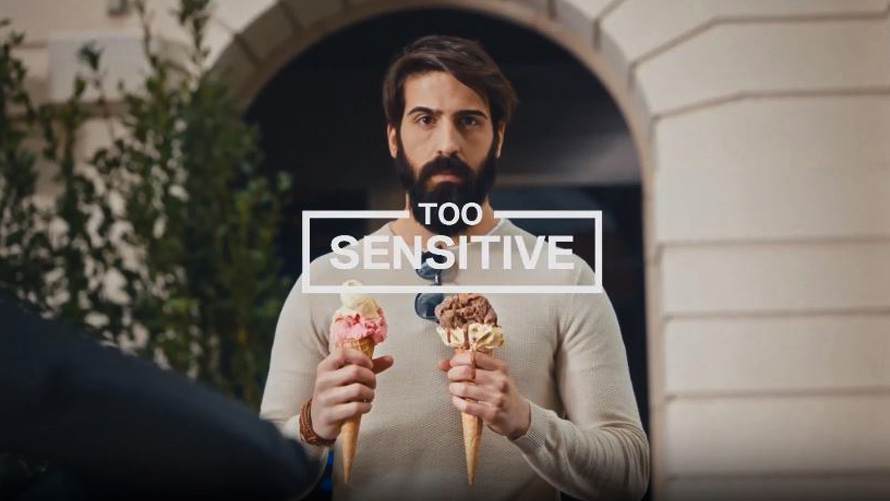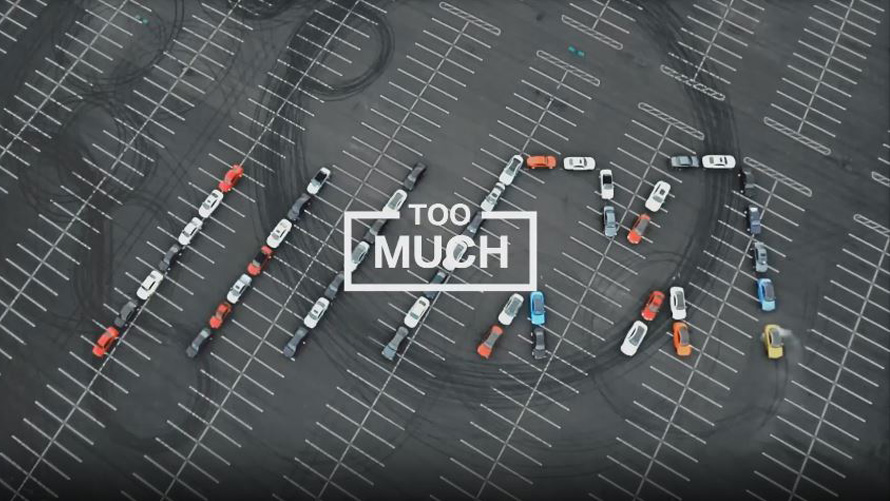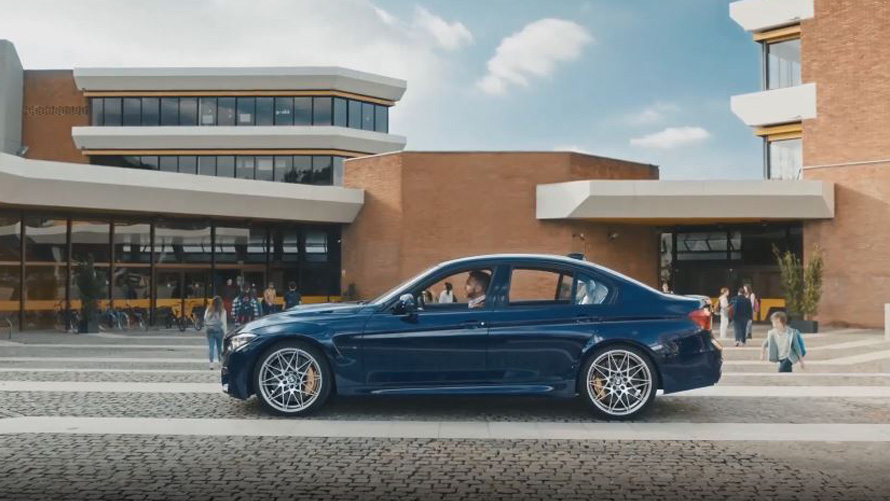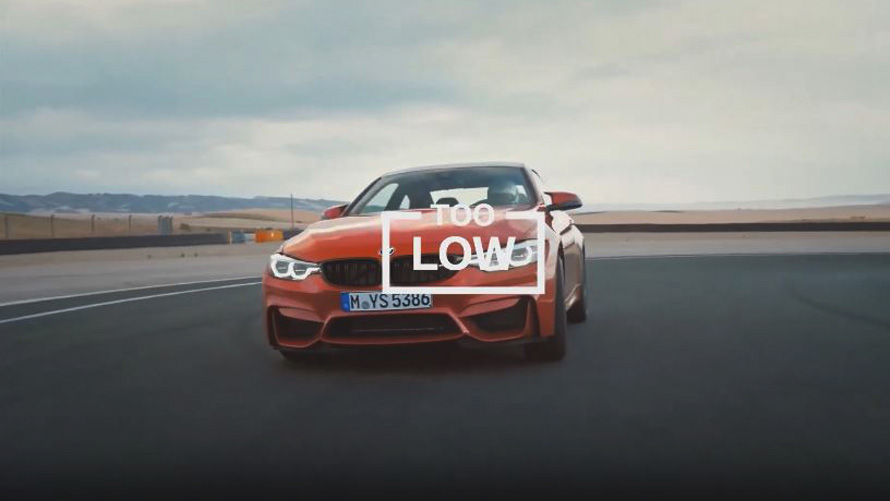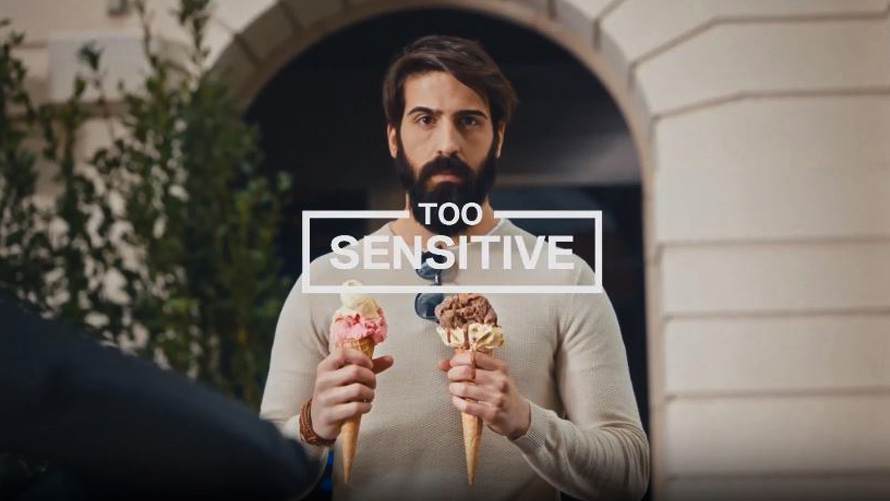 THE BMW M PHILOSOPHY
Born on the racetrack, eyes focused on the road, and pumped with lots of adrenalin: BMW M is by no means an ordinary letter, in fact the most powerful in the world. The fascination for BMW M has lived for more than four decades, carried on and renewed by people who transfer their passion for motorsport. With a special philosophy and the drive to redefine limits, not just powerful engines are created – but legends of the road.
Read more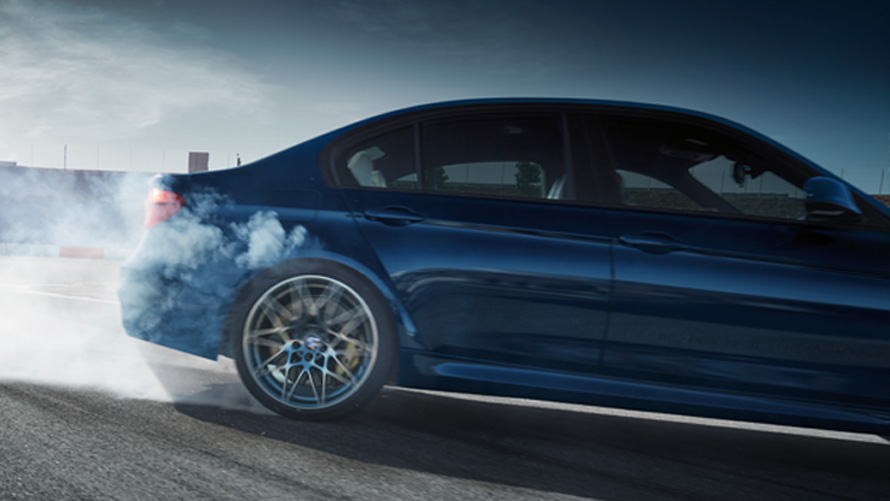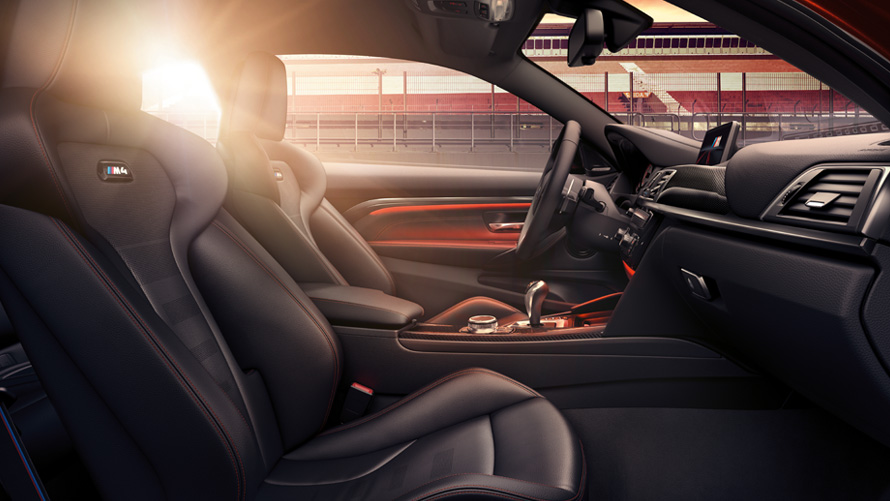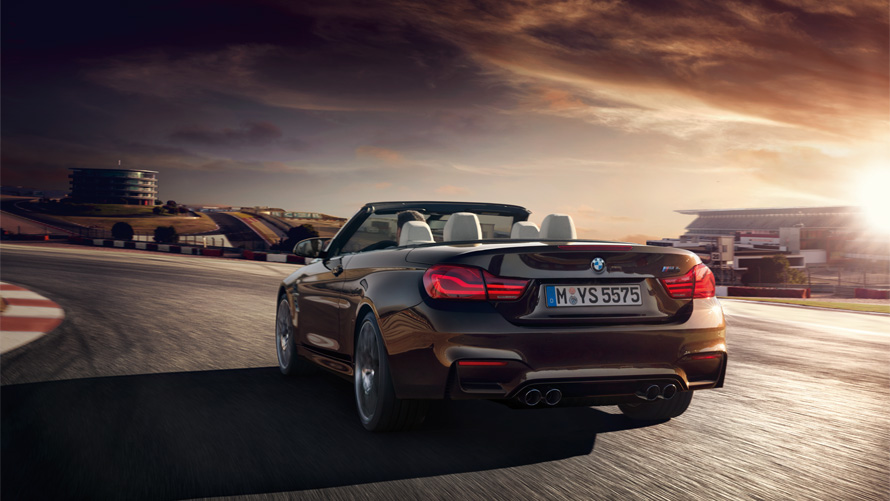 AN OVERVIEW OF THE M AUTOMOBILES.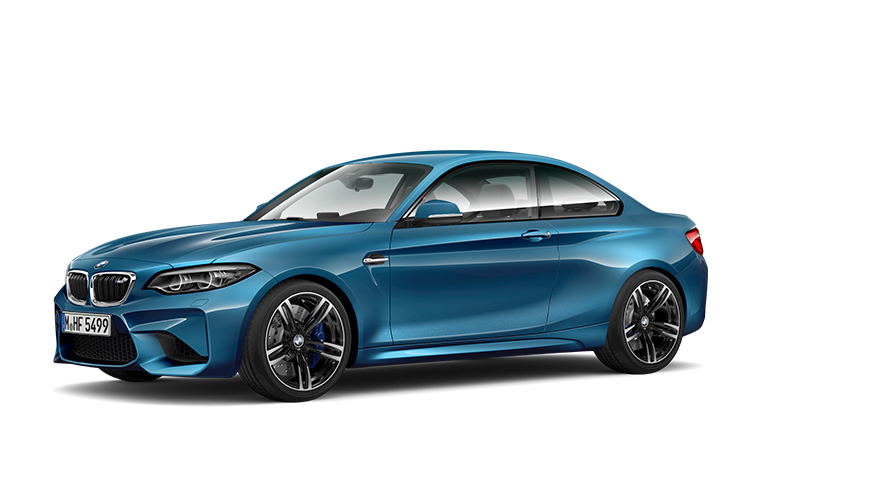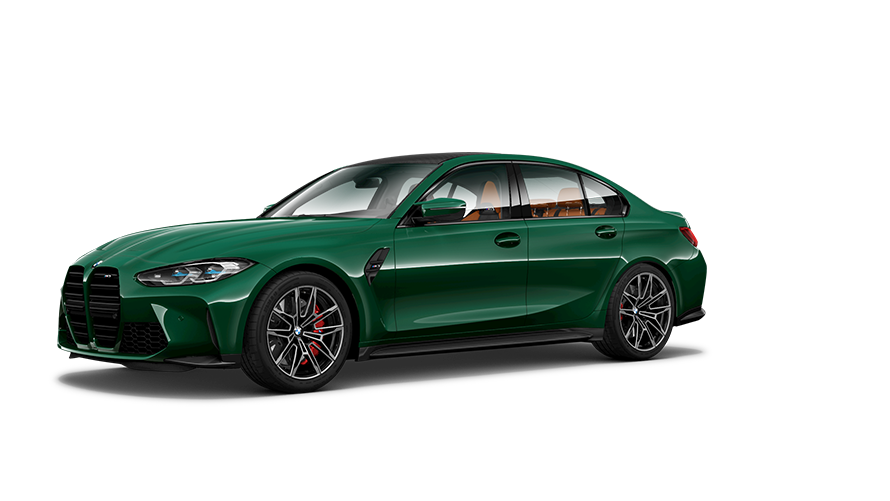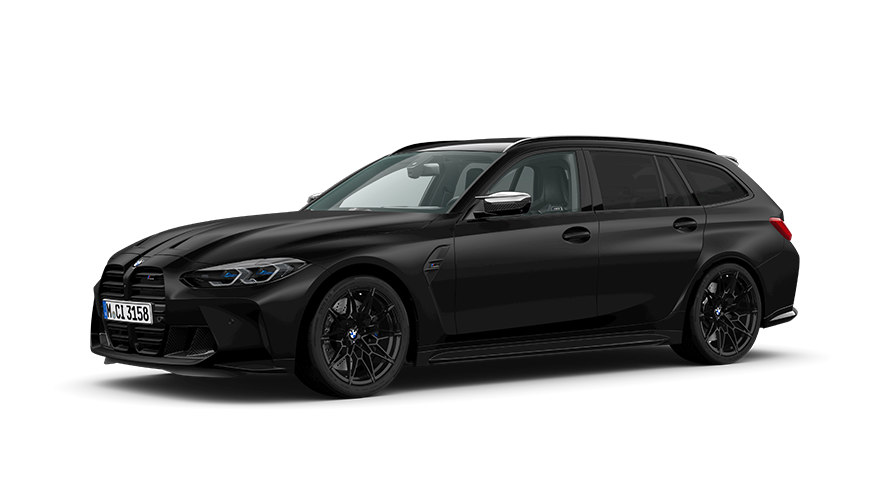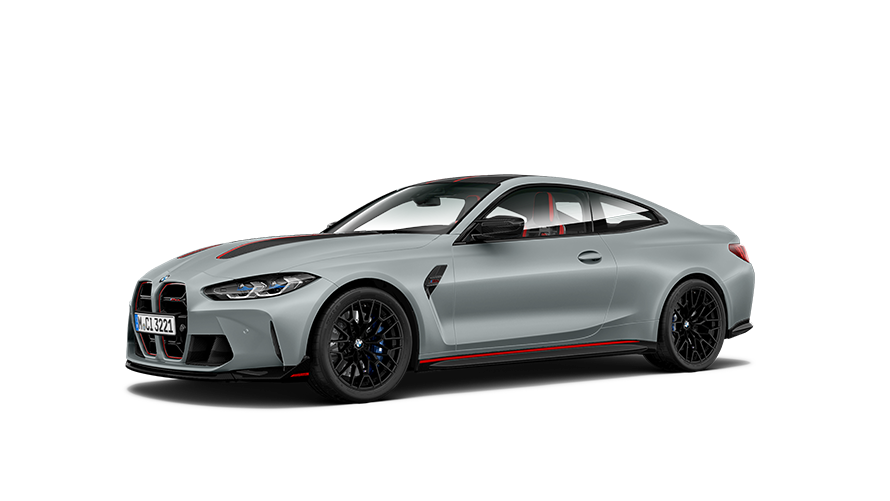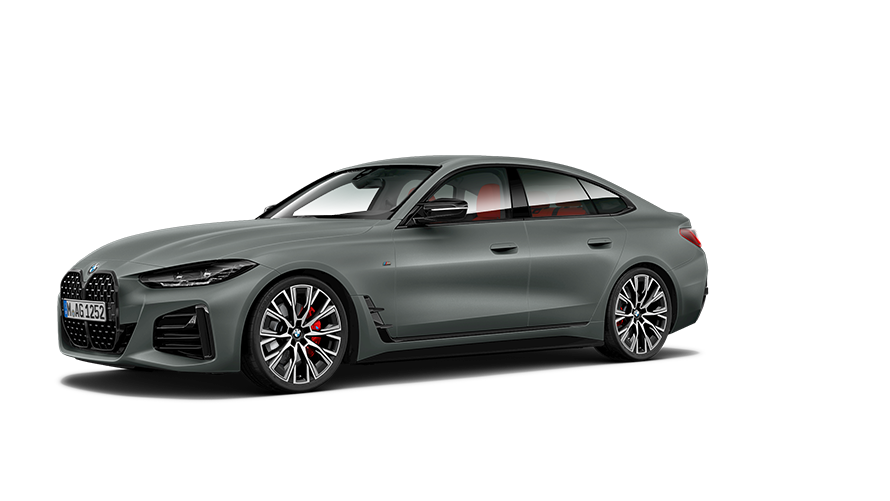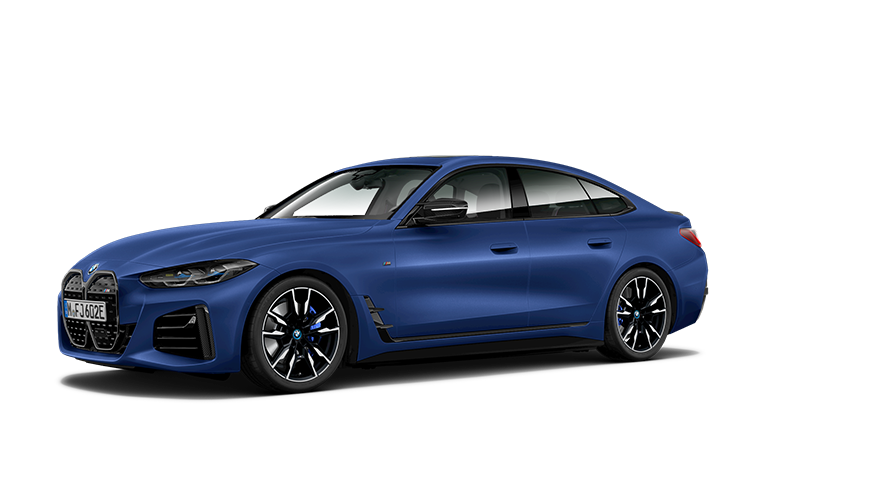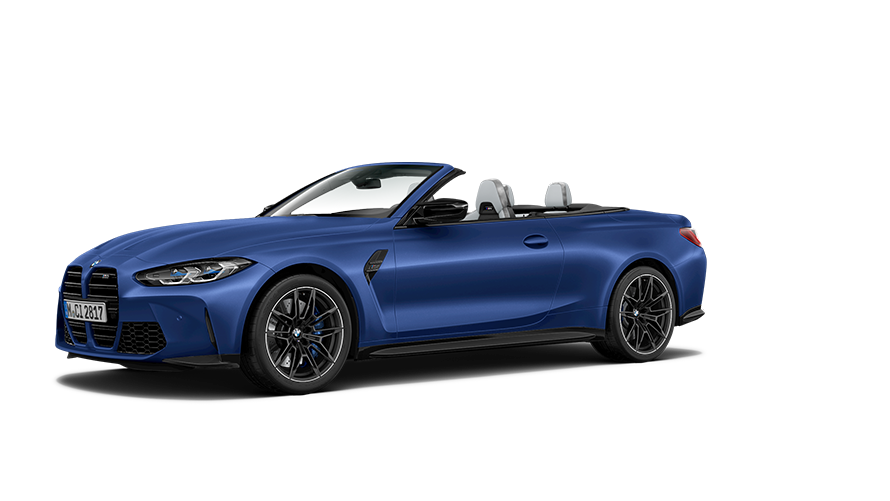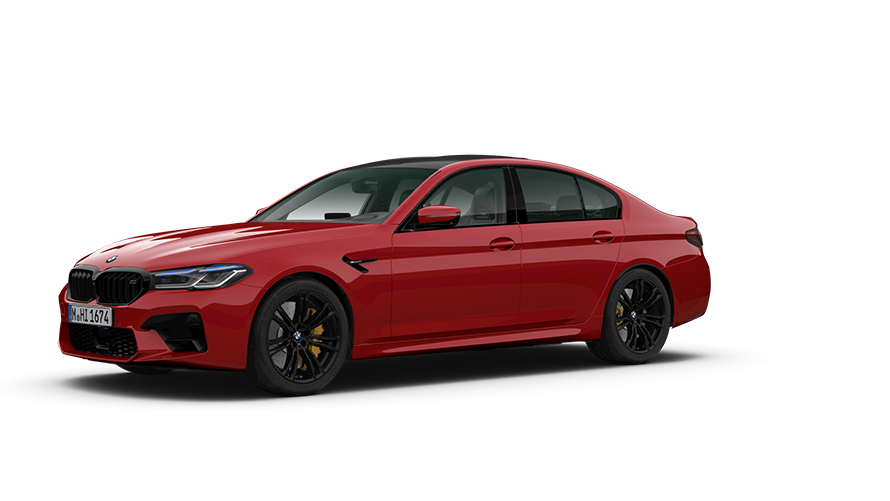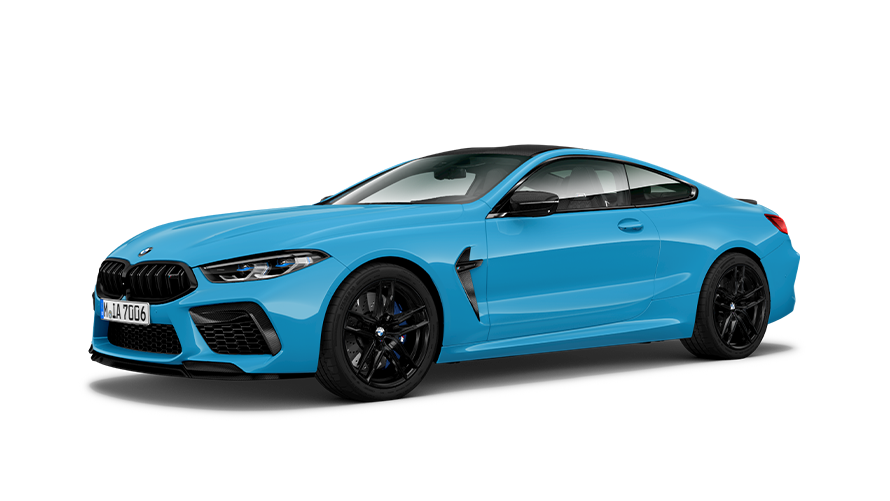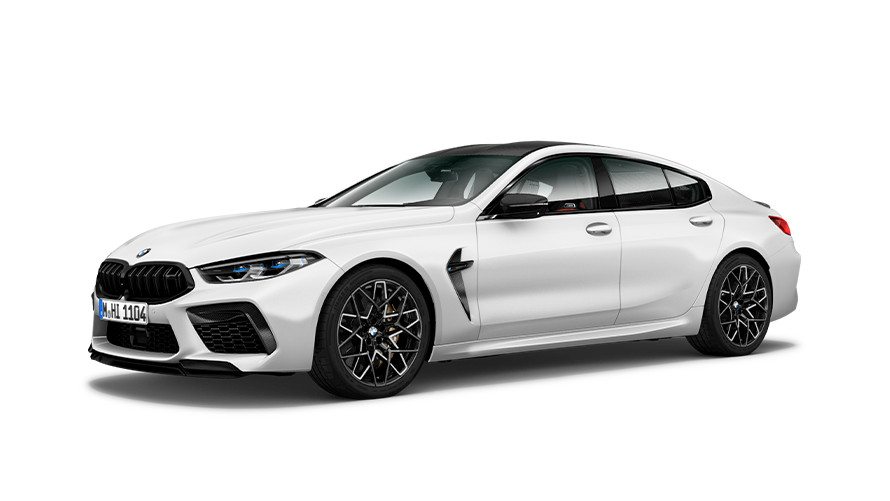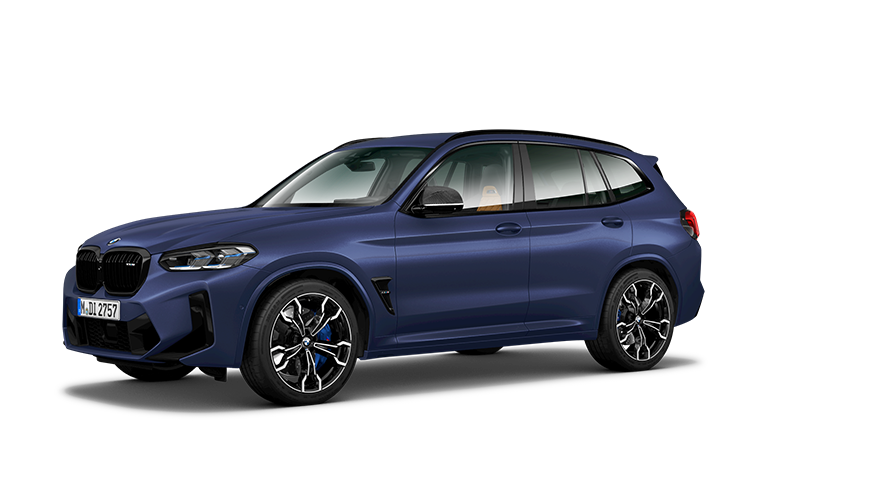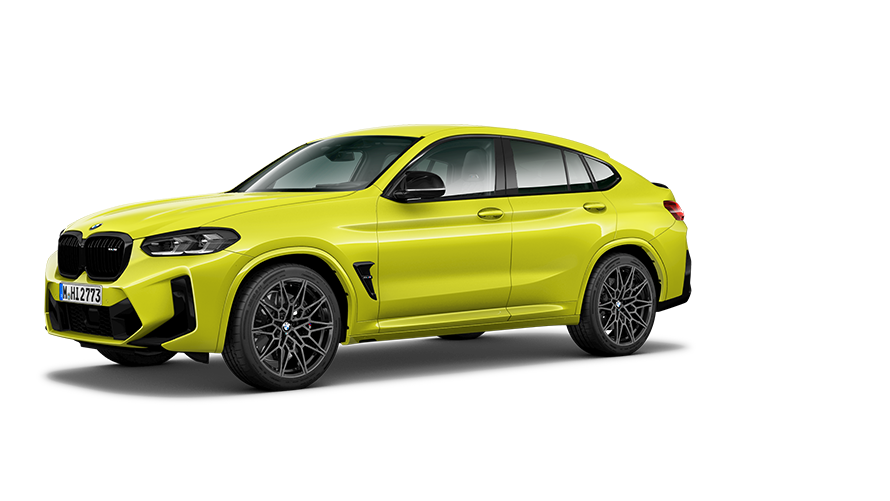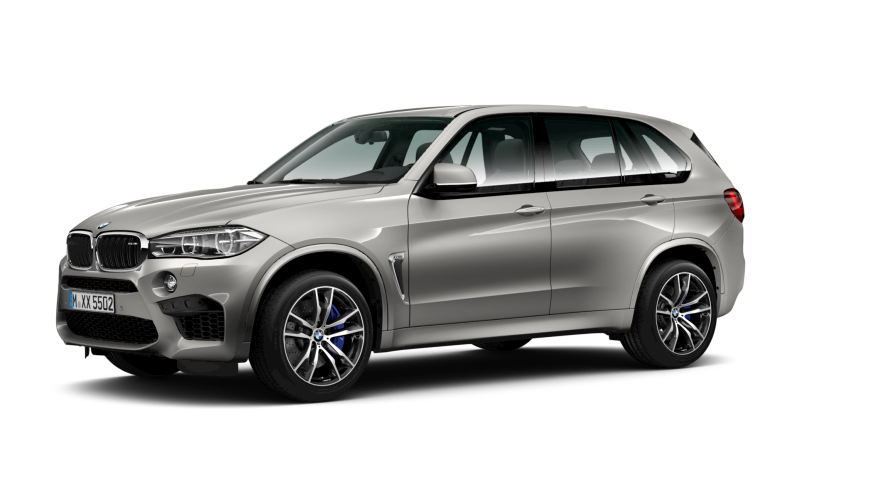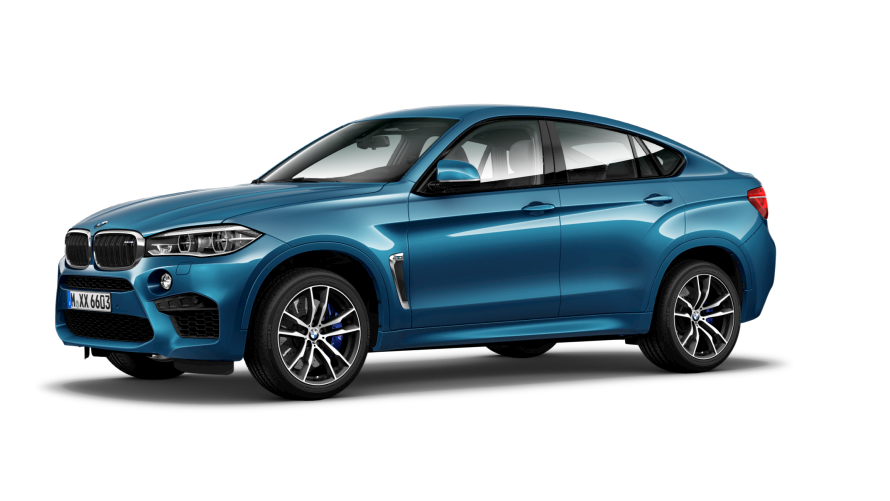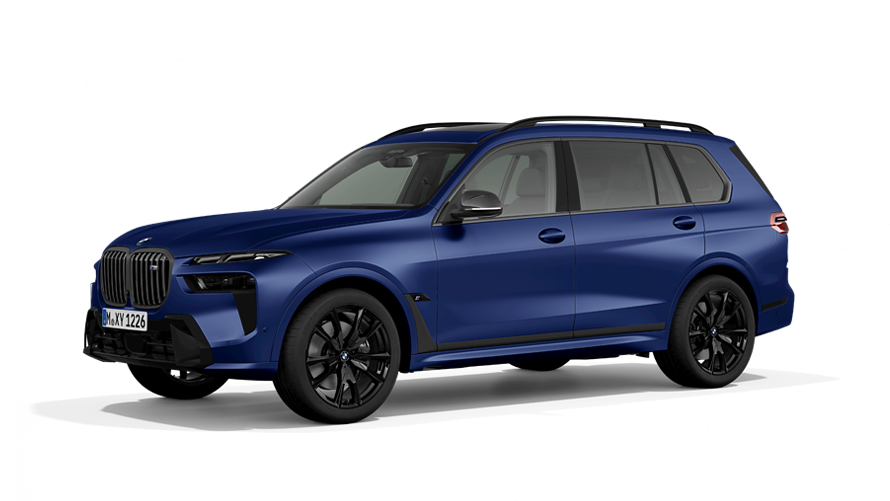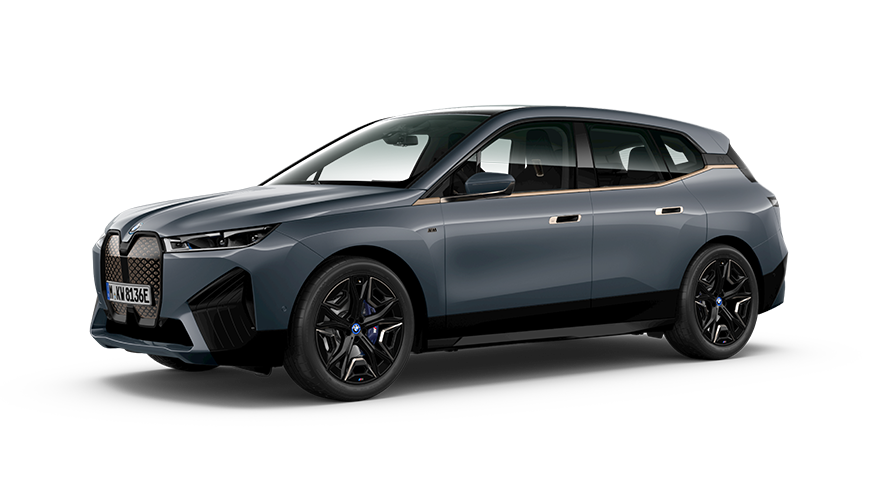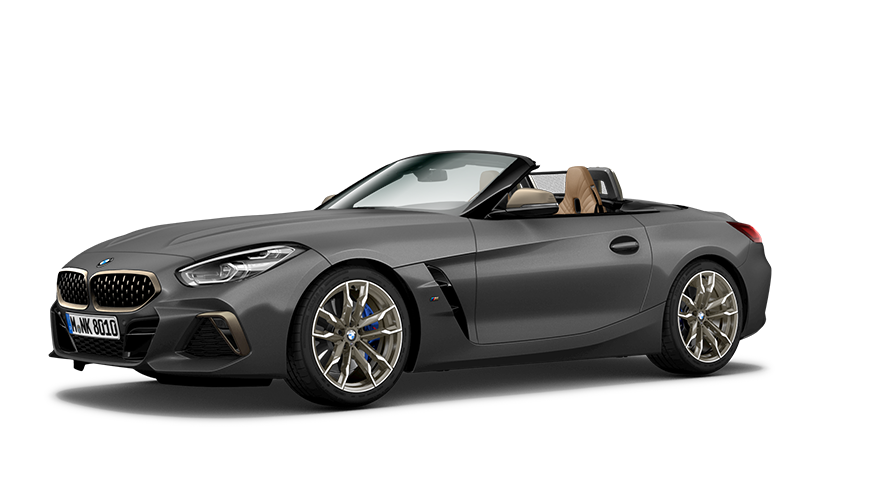 THE NEW BMW M3 SEDAN
A four-door high-performance sports car of breathtaking design and an array of motorsport-inspired technical innovations. The M TwinPower Turbo inline 6-cylinder petrol engine delivers spontaneous performance. For adrenalin-steeped driving moments where one thing becomes instantly clear: for five generations, it's all been about setting personal bests – the BMW M3 Sedan.
Read more

THE BMW M4 COUPÉ
A high-performance athlete for roads and racetracks, for perfect drifts, high-speed bends and the long straights in between. The driver in the M sport seats becomes one with the vehicle. A sports car destined to set the pulse racing – The BMW M4 Coupé.

Read more

THE BMW M2 COUPÉ
Built for spontaneous sprints and sharp bends. An extreme driving experience that you won't forget in a hurry. Exceptional dynamics and the incomparable agility of the rear-wheel drive ensure sporty handling with racing-track DNA. Distinctive sound included. The BMW M2 Coupé is truly an M car.

Read more

THE NEW BMW M4 CS
The new BMW M4 CS is a special model of the BMW M GmbH in a tradition of unique high-performance automobiles. Sporty dynamics of the highest level, outstanding performance and surprising everyday comfort. The high-performance engine in combination with the aerodynamic lightweight carbon-fibre body propels this extreme sportsman to a Nordschleife lap time of a remarkable 7:38 minutes. Time for a new legend: the BMW M4 CS.

Read more