BMW INDIVIDUAL MANUFAKTUR.
Unique design begins with a blank page.
BMW has always been driven by a commitment to building the best automobiles. And yet, no BMW can satisfy all of our customers' wishes. And in exceptional cases, even the BMW Individual Collection has its limits. To enable you to realise every one of your wishes and create a truly bespoke vehicle, BMW Individual Manufaktur is available. Whether it concerns the exterior or interior or the materials selection – with this service, you yourself become the designer and engineer of your vehicle. Once you've expressed your wishes, the specialists at BMW Individual Manufaktur will employ unmatched precision and craftsmanship to turn them into reality – provided they do not contravene safety considerations, brand-specific characteristics or legal requirements.
Read more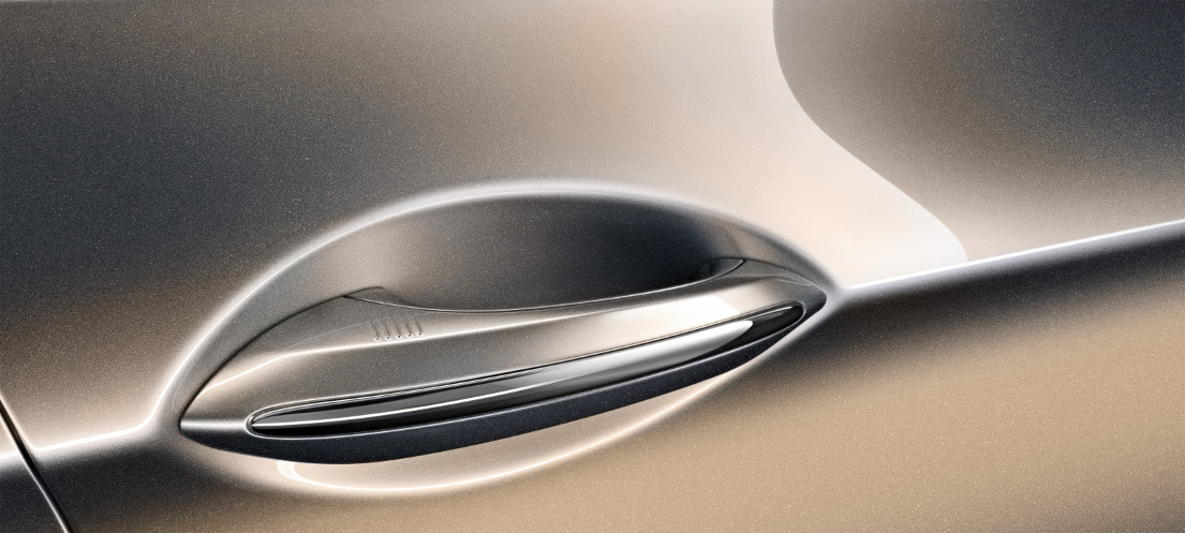 BMW INDIVIDUAL MANUFAKTUR EXTERIORS.
Very few automobile manufacturers are as adept as BMW at using dramatic shapes and a dynamic design language to generate suspense and excitement. Those who would like to enhance this effect further can rely on the options offered by BMW Individual Manufaktur. Select your favourite colour from a seemingly endless array of hues – from Phoenix Yellow to Ash Grey. The range includes even show-stopping bi-colour paint finishes. You can also enhance the individuality of your BMW with a coachline, masterfully rendered by hand. BMW Individual Manufaktur makes your imagination come true.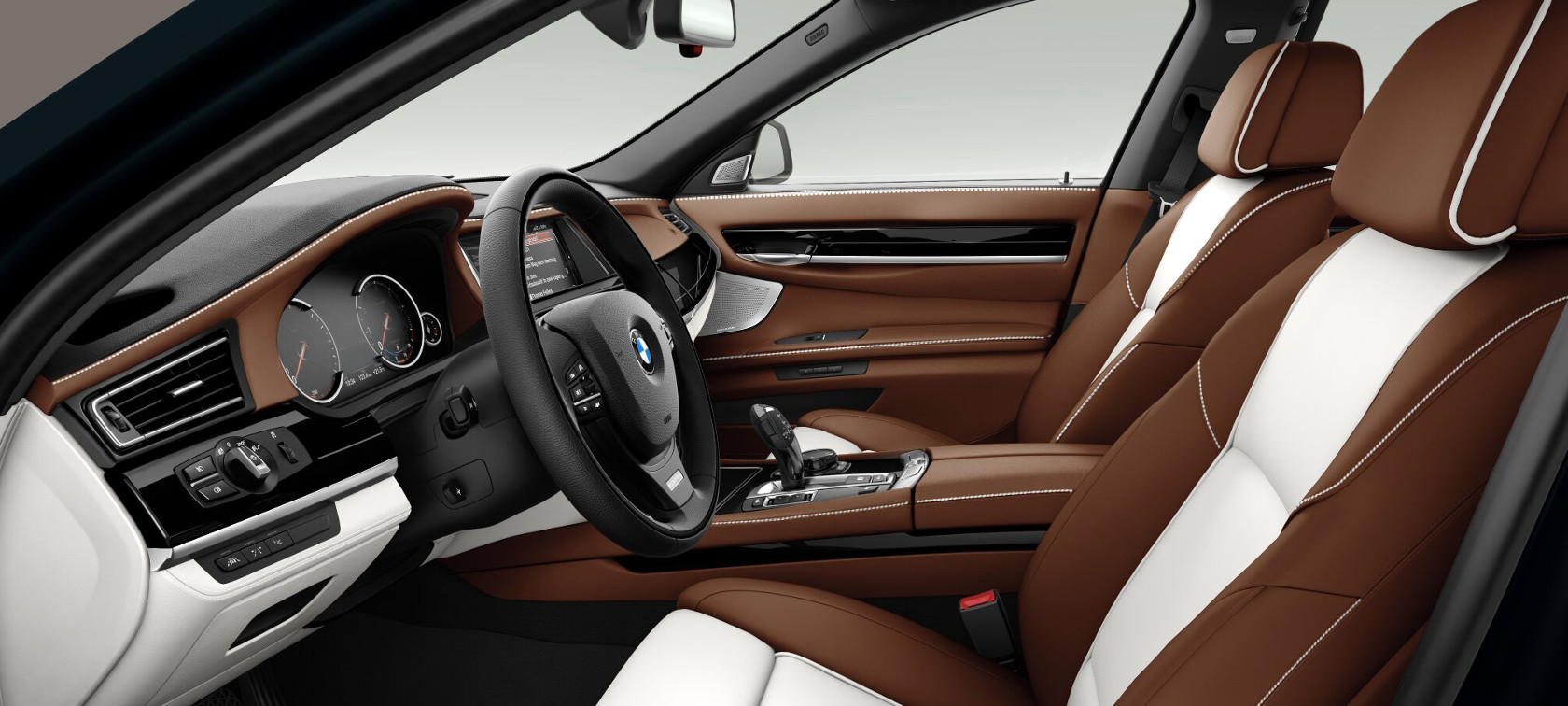 BMW INDIVIDUAL MANUFAKTUR INTERIORS.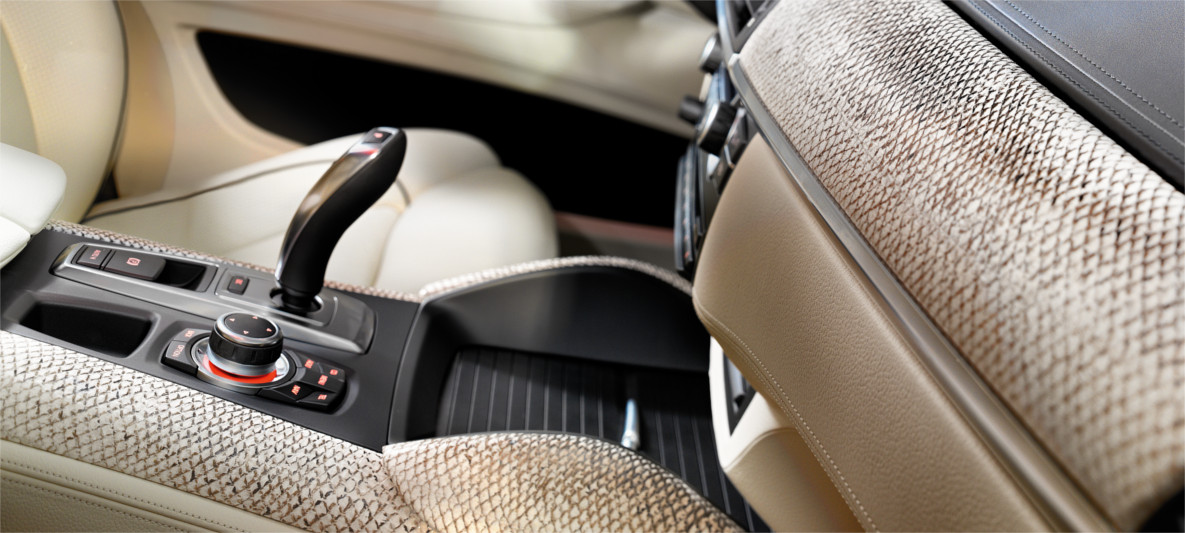 TURNING INTERIOR TRIMS INTO EXPRESSIONS OF INDIVIDUALITY.
The interior trim surfaces in your BMW offer scope for unlimited creativity and BMW Individual Manufaktur craftsmanship. High-tech materials such as carbon, precious metals and many other bespoke choices – BMW Individual Manufaktur processes a vast range of materials with unsurpassed perfection. Even detailed inlay work, monograms and other types of ornamentation are realised with expert craftsmanship.
BMW INDIVIDUAL MANUFAKTUR PROJECTS.
In recent years, BMW Individual Manufaktur has time and again demonstrated its capabilities in collaborations with renowned brands, and in the creation of limited-edition or bespoke vehicles. Just as the resulting projects have underscored the BMW brand values, they have also expressed the uncompromising BMW Individual pursuit of aesthetic appeal, quality and exclusivity.
Read more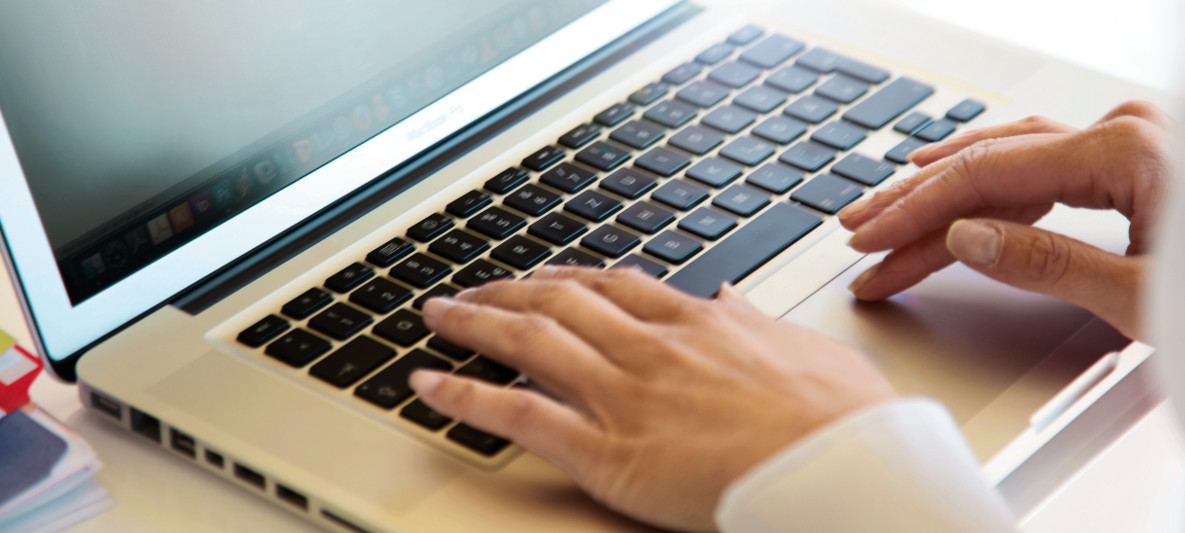 YOUR BMW INDIVIDUAL CONTACT.