BMW INDIVIDUAL COLLECTION.
Craftsmanship, materials, design – combining to create a reflection of yourself.
A perfect blend of inspiration and creative freedom. That is the BMW Individual Collection. A multitude of equipment options makes it easy for you to create your own individual BMW. You can select perfectly matched BMW Individual equipment options from the moment you configure your vehicle. What follows, however, is even more exclusive. From the selection of the materials and the style of craftsmanship applied to them to design elements like colours and shape, every equipment item undergoes numerous process steps. All with one aim in mind: to combine perfect details into a BMW that perfectly reflects your character.
Read more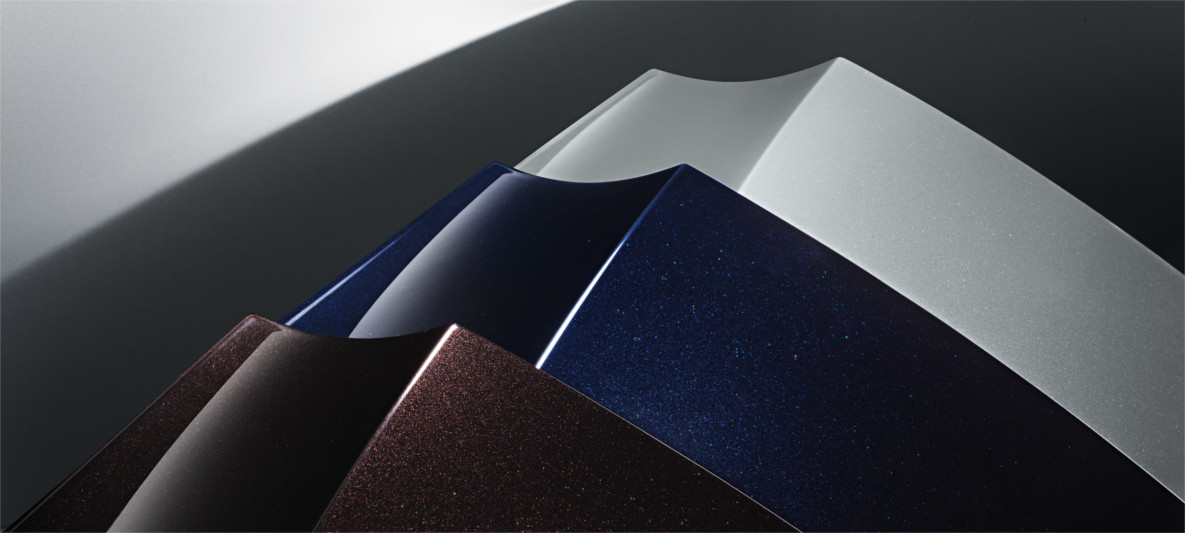 BMW INDIVIDUAL PAINT FINISHES.
Explaining one's own, personal taste is difficult. Showing it, on the other hand, is easy. With this in mind, BMW Individual took inspiration from the colouring of precious stones to design a multitude of extraordinary paint finishes, each of which complements the character of the respective model.
BMW Individual paint finishes are also the benchmark in terms of depth and brilliance: their luminosity changes depending on the angle of incident light. Some finishes intrigue with their unique iridescent effects. Others – such as the matt finishes – have a silky sheen which makes them stand out from the rest. The secret is a special pigmentation within the multi-layered application process. The matt finishes benefit from a perfectly matched clear coat which creates a distinctive look. The result is a visible statement of your very own personal style.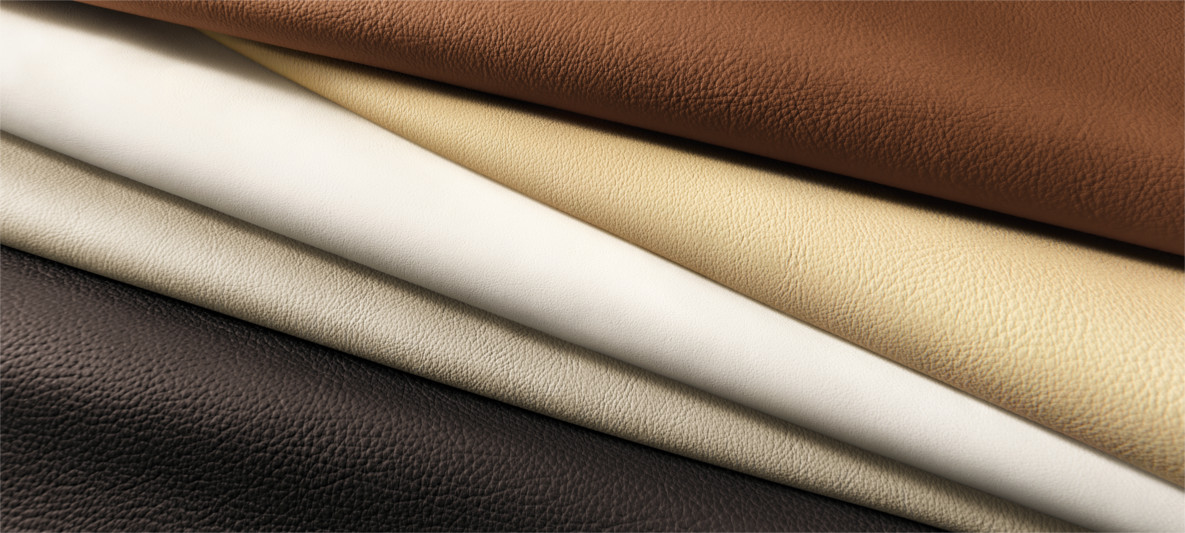 BMW INDIVIDUAL MERINO LEATHER.
Our senses enable us to appreciate quality and aesthetics. Our eyes register every nuanced colour hue. Our nose appreciates the smell of the finest leather. Our hands explore surfaces and textures.
BMW Individual pays homage to these abilities by placing the highest level of emphasis on the craftsmanship employed in producing the Merino leather. This begins with the selection and cutting of the original leather: only hides from special breeds of cattle, free from scarring and other blemishes, will find their way into the BMW Individual workshops. A special vat immersion process is used to tan the leather, which, as a result, does not require any elaborate surface treatment after tanning. The leather remains natural, breathable and supremely comfortable.
Precise stitching, decorative perforations and piping applied by hand provide artistic contrasts and exciting accents. It is this uncompromising perfection which turns BMW Individual Merino leather into an experience for all the senses.
A SYMPHONY FOR THE SENSES.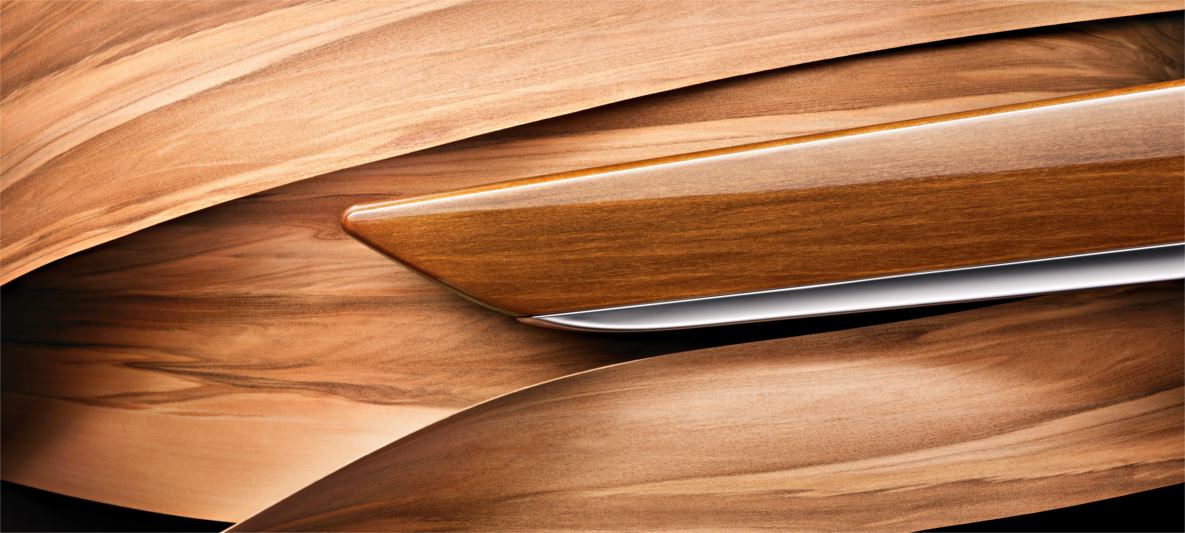 BMW INDIVIDUAL INTERIOR TRIMS.
You cannot read them, only intuit them – the stories told in the grain of a piece of wood. The size and sublime beauty of the tree from which it comes. Maybe this explains humanity's age-old fascination with wood.
For its interior trims, BMW Individual does not only limit itself to the most sophisticated woods from all over the world, it has also perfected their processing. Uncompromising precision during the production process is paramount. It begins with cutting the selected pieces into the desired shapes. These become the actual interior trims, which, during countless process steps, are then sanded, varnished and polished, until their surface, grain structure and hues meet the stringent requirements of BMW Individual.
Alternatively, the Piano finish Black interior trim is available to provide discreet exclusivity with a high-gloss finish that is only rivalled by leading piano manufacturers. And the multitude of materials is rounded off by a range of sophisticated braided pattern leather interior trim.
STRUCTUR SHOWS CHARACTER.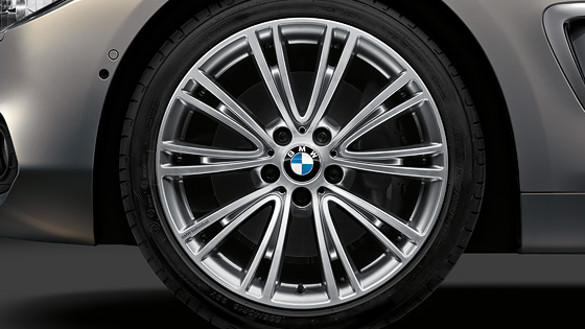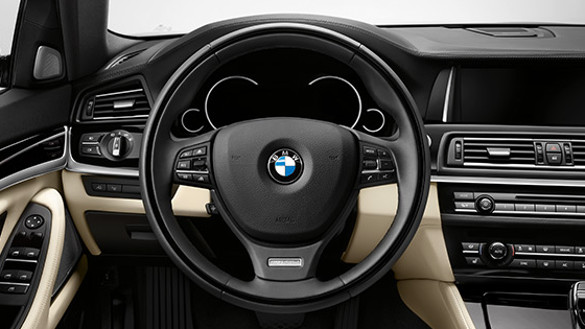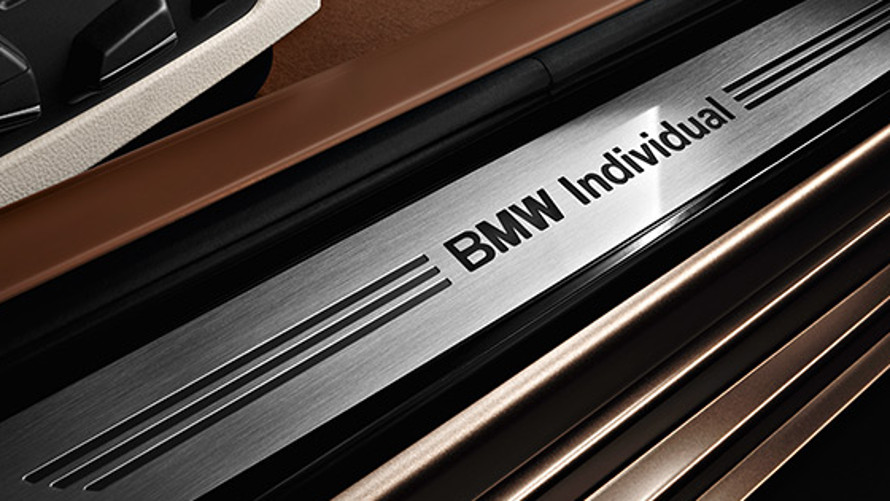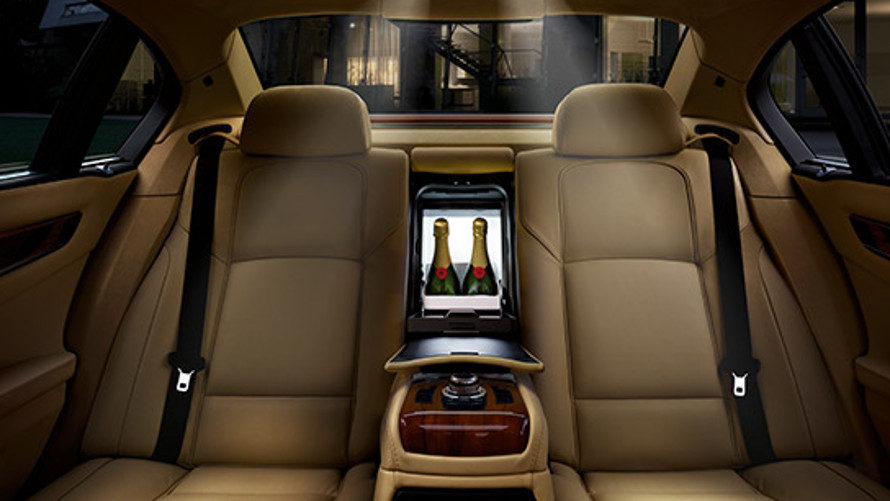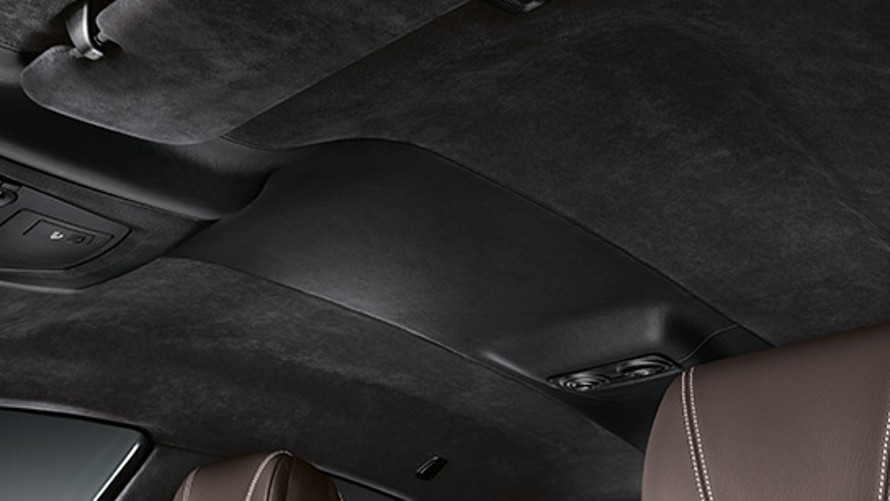 BMW Individual light alloy wheels

BMW Individual leather steering wheel

BMW Individual designation

BMW Individual coolbox

Additional BMW Individual options