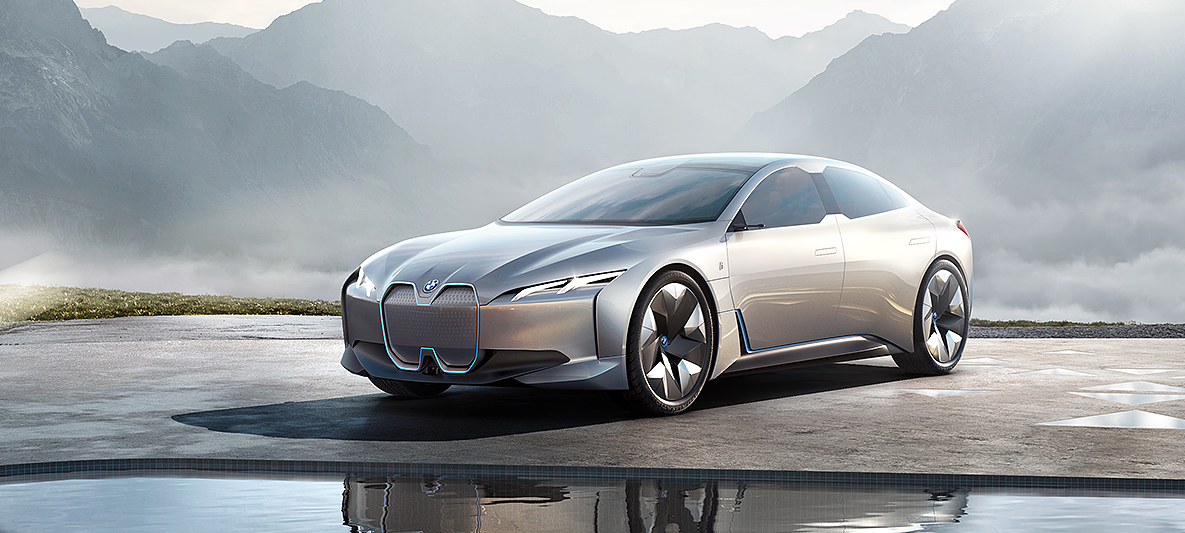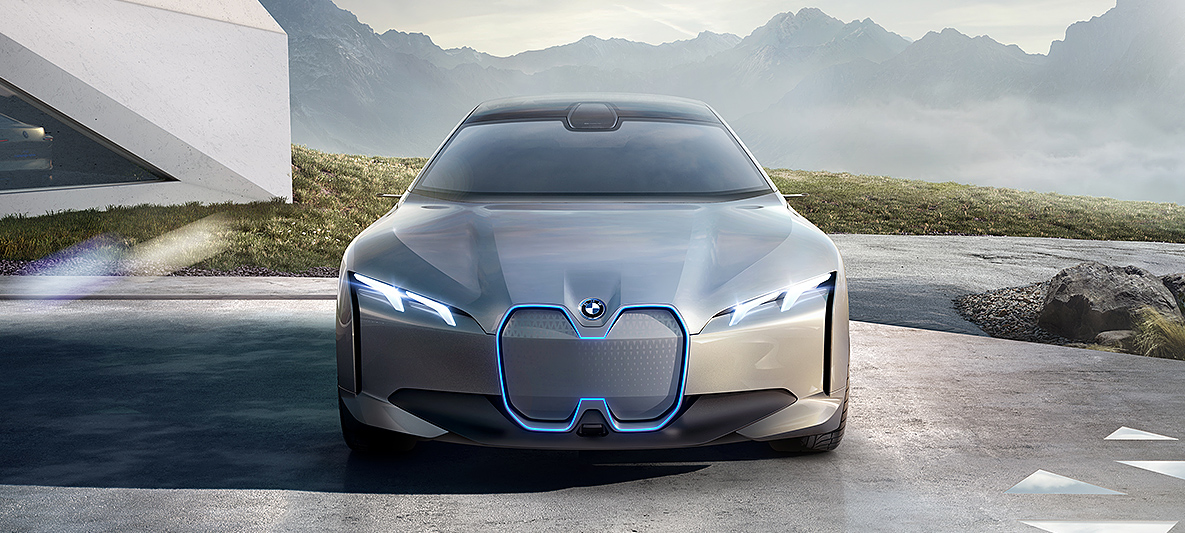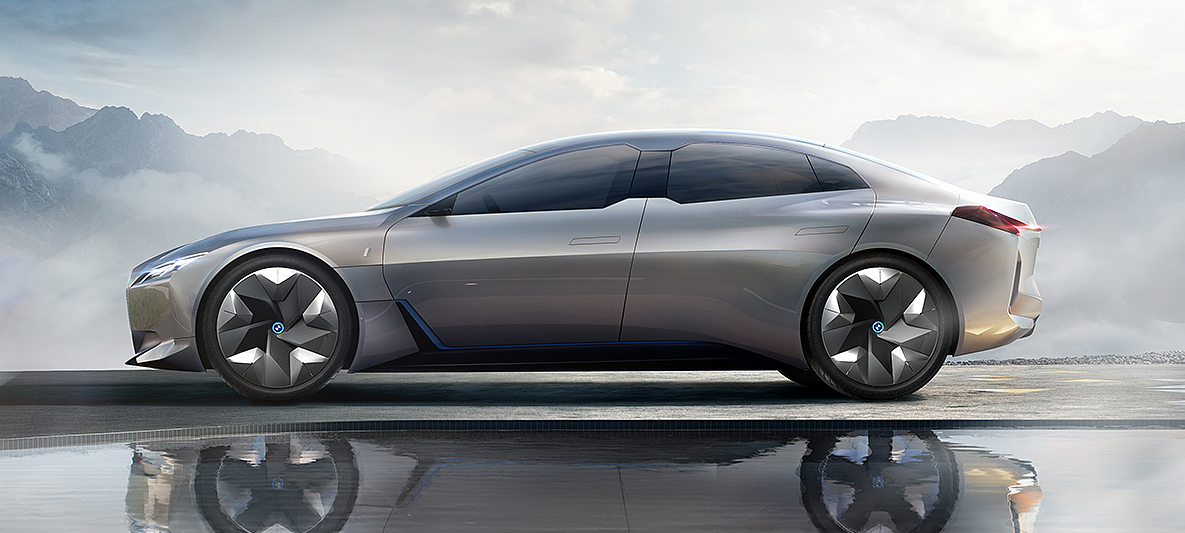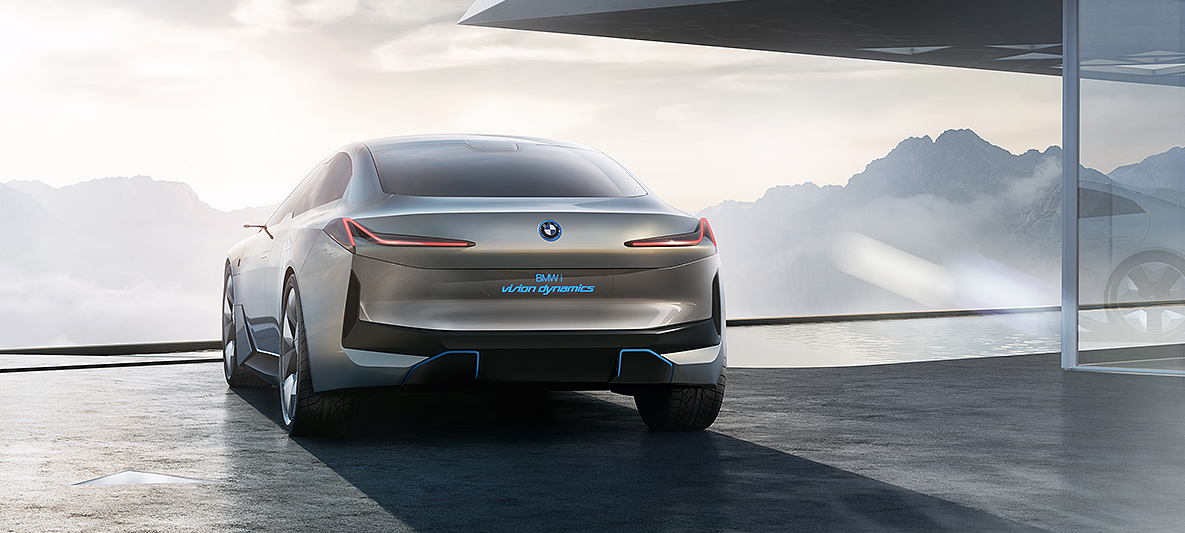 BMW I VISION FUTURE INTERACTION.
With its premiere at the Consumer Electronics Show 2016 in Las Vegas, BMW i Vision Future Interaction is providing a view of tomorrow's interconnected cockpit. The user interface with high-resolution displays, operation by touchscreen, voice or even AirTouch gesture control immerses the driver into a new world. And all of this in a fascinating roadster of the superlative class.
Connected with the future.