The entire vehicle architecture of the BMW i3 has been redeveloped from scratch. With dimensions identical to its predecessor, the new energy pack has around 50 percent more capacity. Despite this, it recharges with the same speed as before thanks to its innovative three-phase charge technology. Numerous marginal improvements in energy management and the use of tyres with reduced roll resistance further enhance the BMW i3's efficiency. So it maintains its reputation as the world's most efficient electric vehicle with the lowest electricity costs. At the same time, the extremely light and pleasantly quiet BMW i3 boasts dynamic driving qualities like no other vehicle in its class.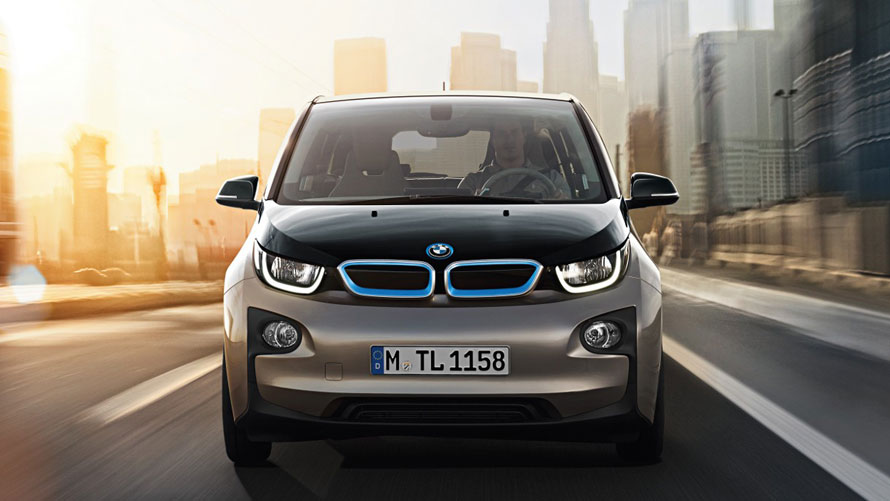 Watch out for the new BMW i3 as it takes on this unique challenge. Starting from Bluff on 19 April 2017, the schedule will take in towns and cities from Invercargill to Paihia until Cape Reinga is reached on 10 May 2017. It's a journey of well over 1,000 kilometres, powered 100% by electricity.


If you want to witness the future of electric motoring, the BMW i3 is heading your way. Standby for updates and a route map once we have finalised all the details.