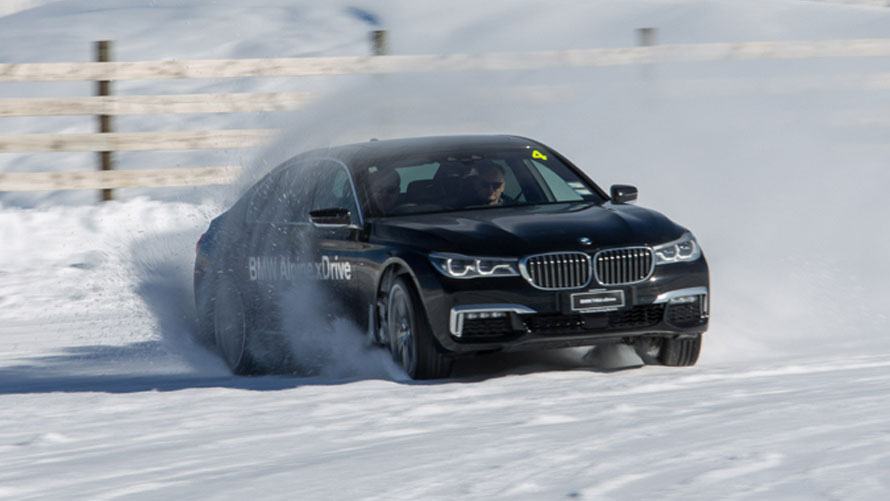 This winter, for the very first time, we're bringing the BMW M range to New Zealand's ultimate alpine driving experience – Alpine xDrive.
Imagine taking the wheel of a BMW M2, M3 or M4 and being taught the skills of ice and snow driving by one of Europe's top driving experts. You will learn how to drift in a high-performance rear-wheel drive vehicle, with studded tyres gripping the track and kicking up a rooster tail of snow as your engine revs climb towards 7000 rpm. It's amazing to witness – and even better when you're behind the wheel.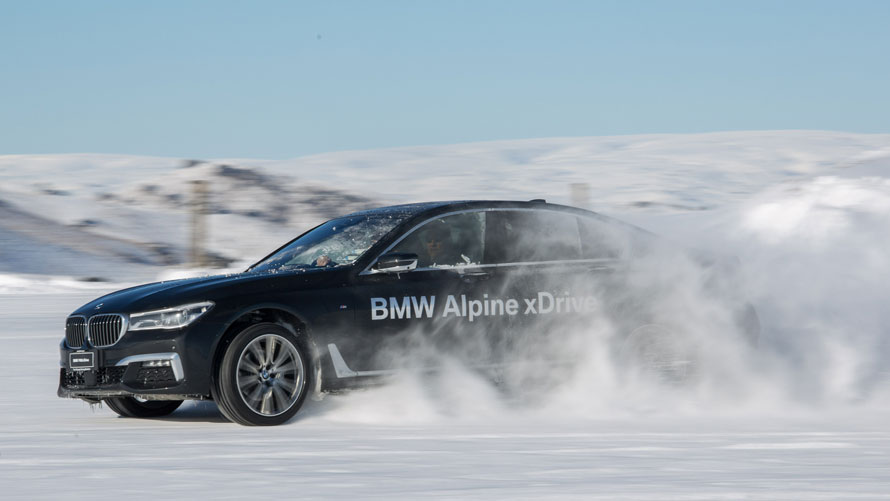 Driving in controlled but icy conditions, you will learn to appreciate the stability and control that the BMW M vehicles deliver. But that's just the beginning. As your skill levels increase, the BMW instructor will show you how to stay in charge even when the Traction Control system is turned to its Dynamic setting.
Not many people in the world will ever get the chance to experience a BMW M car on ice under the expert guidance of a top instructor. Alpine xDrive 2017 is an event no driving enthusiast should miss.