Where do you do most of your driving?
Whatever your usual driving environment, our selection will take you where you want to go – in comfort, style and safety.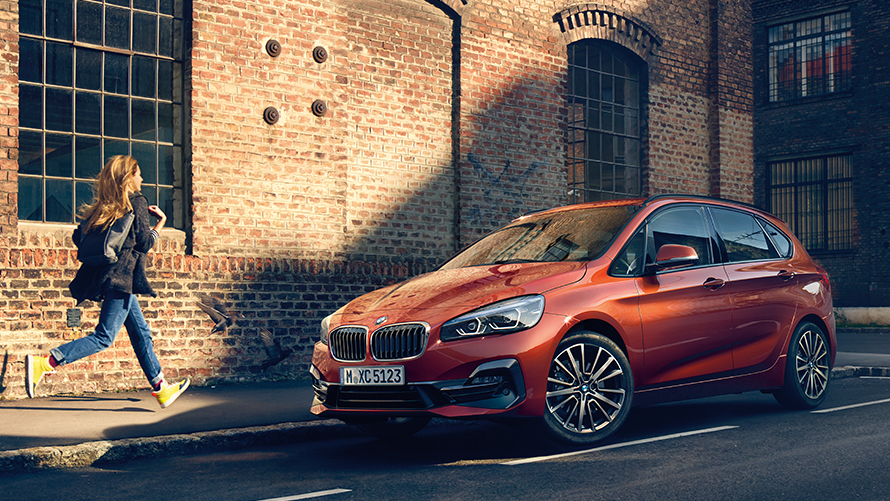 In the city
If you mostly drive in cities, you will benefit from an agile, economical car tailored to demanding urban driving conditions.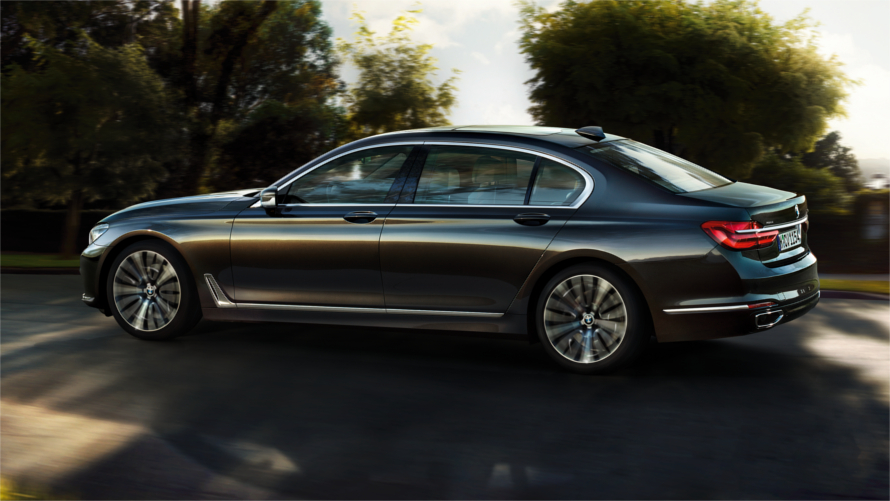 On the open road
If most of your trips take you out of the city or if you commute, you will appreciate a car that is versatile and comfortable over longer distances.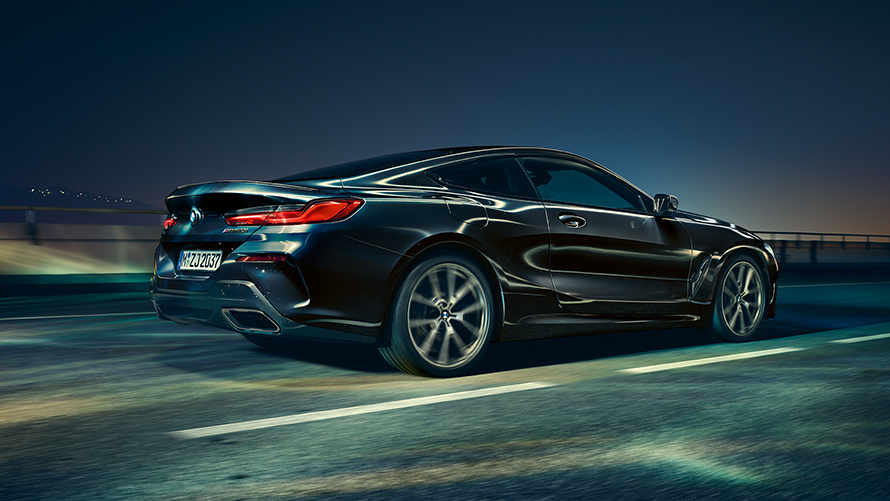 On the motorway
A powerful car with luxury features and advanced technology will make motorway driving a relaxing pleasure.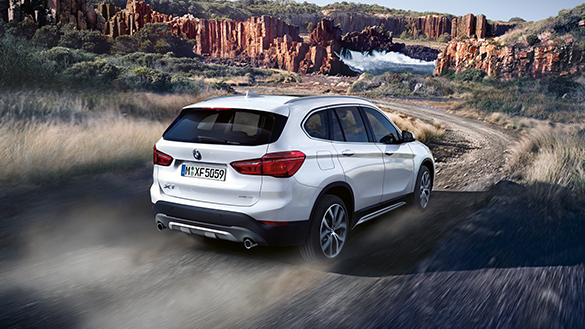 Off-road
If you often find yourself in extreme conditions or on challenging surfaces like snow, gravel or mud, our xDrive (intelligent four-wheel drive) or similar models will keep you safely on track.