UNITED FOR MORE SUSTAINABILITY.
As a global enterprise, we see ourselves as an important part of society. Our attitude to nature and the community as a whole is defined by responsibility. Just like our behaviour, it determines how we are viewed. These are the standards against which we are measured.
6.2% of the people who work for the BMW Group have a disability – after all dedication recognises no differences.
The 150,000 colleagues who work for the BMW Group come from 110 nations – diversity is one of our key success factors.
In 2022, the BMW Group spent a total of €38.7 million on social affairs, education, science and the environment, as well as culture and sports.
SHAPING SUSTAINABILITY TOGETHER.
Experience fascinating new ideas for sustainability at BMW with the podcasts from our employees.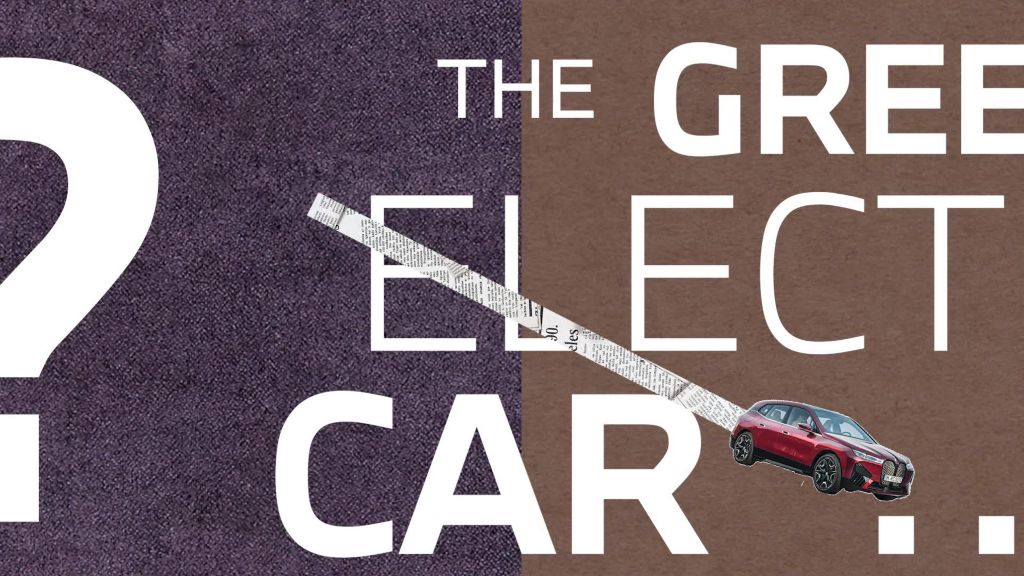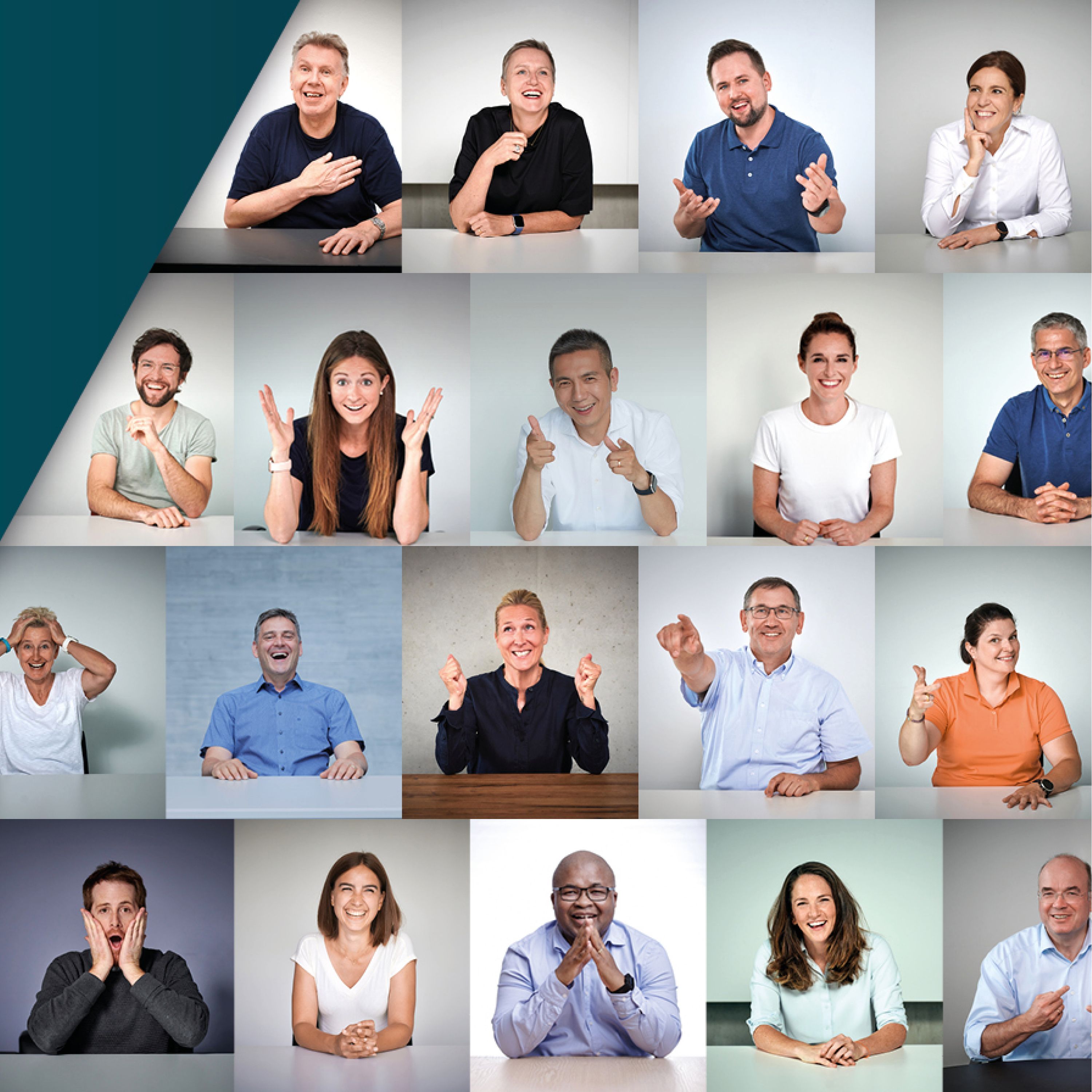 WE GIVE SUSTAINABILITY A FACE.
With us sustainability has many facets. In the sustainability series entitled "WIRkung", which emphasises joint efforts to achieve an impact, employees present their contribution to the responsible further development of the BMW Group.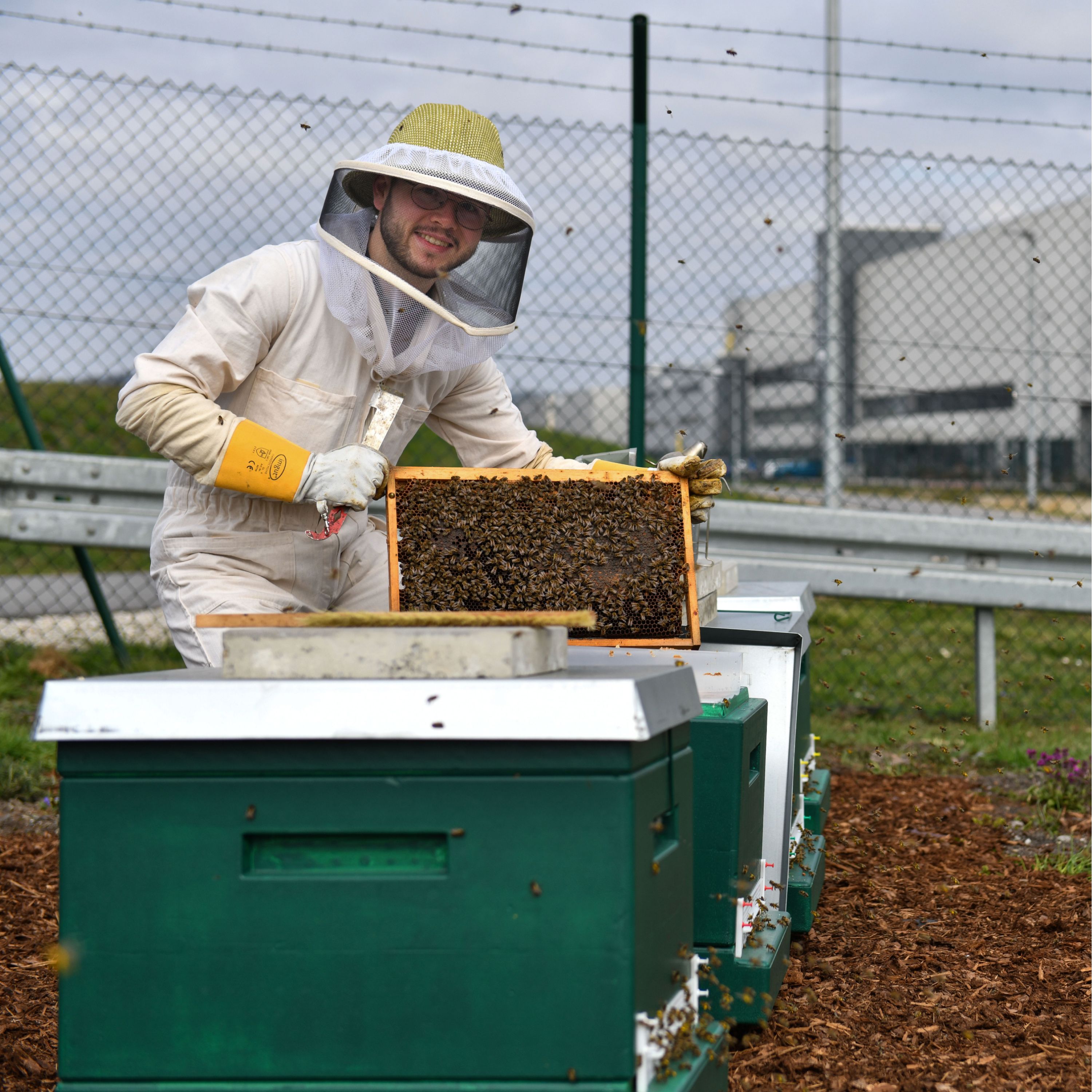 MORE BIODIVERSITY THROUGH BEES.
In addition to its sustainability targets, the BMW Group is also joining forces with its employees to pursue many small initiatives aimed at protecting the environment and species. Whether in Munich, Leipzig, Regensburg, Berlin or Dingolfing: various bee species and colonies have found a new home at different BMW Group locations in Germany. The idea originates from employees and provides an important contribution towards more biodiversity.
SOCIAL RESPONSIBILITY IN THE BMW GROUP.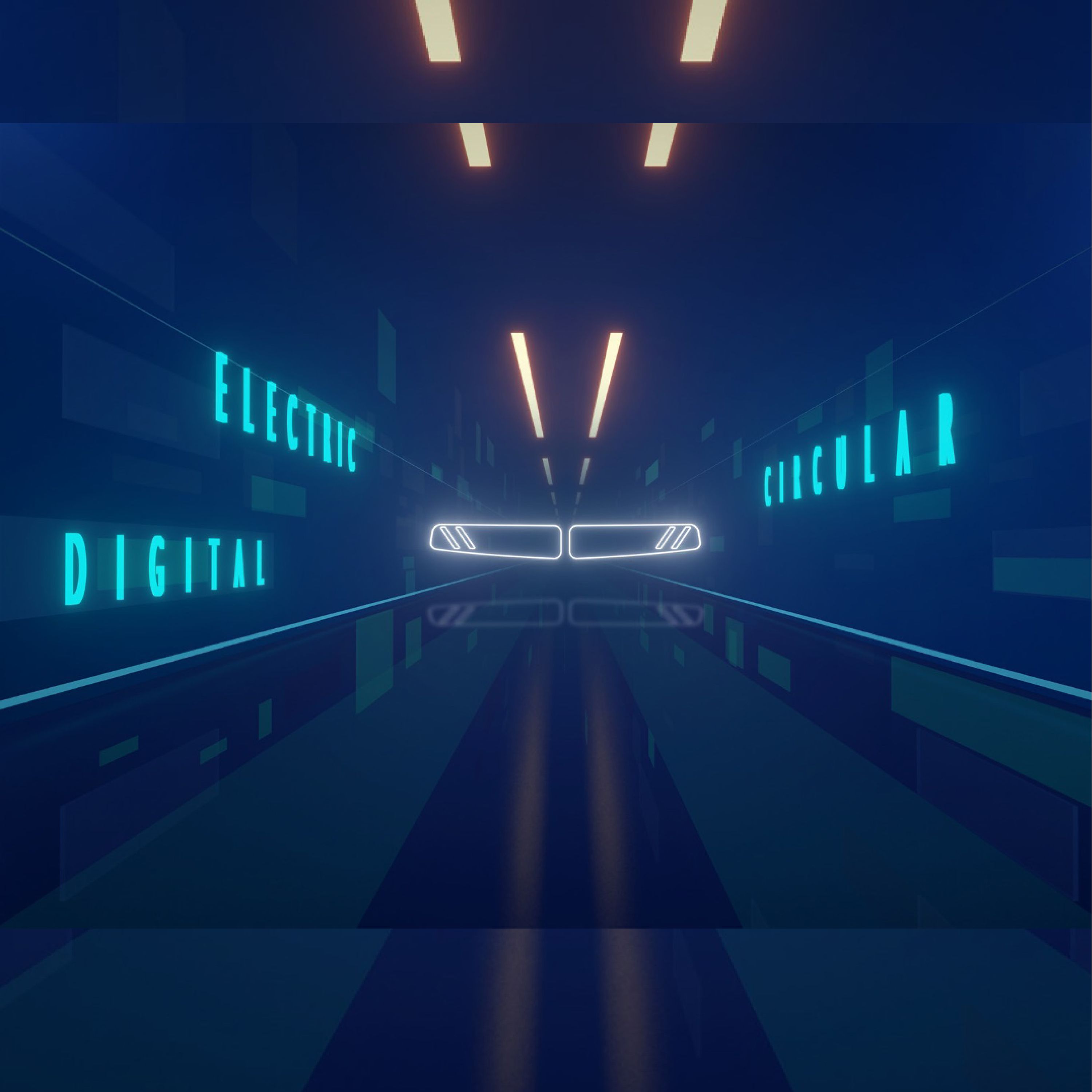 You will find all the information on sustainability within the BMW Group, our targets and strategies in the BMW Group Report.

The BMW Group received the Building Public Trust Award 2022 for best sustainability reporting among DAX 40 companies. Once a year this award, which is given by an independent jury, honors credibility and transparency. Once a year this award, which is given by an independent jury, honors credibility and transparency.
FREQUENTLY ASKED QUESTIONS ON US & OUR EMPLOYEES.