BMW PERSONAL COPILOT.
The intelligent driver assistance systems from BMW.
Everything in view: with the Driving Assistant Plus from BMW Personal CoPilot, you always have your personal assistant on board. The package of intelligent driver assistance systems supports you in monotonous and complex traffic situations, increasing the levels of safety and comfort in your BMW 6 Series Gran Turismo.
Read more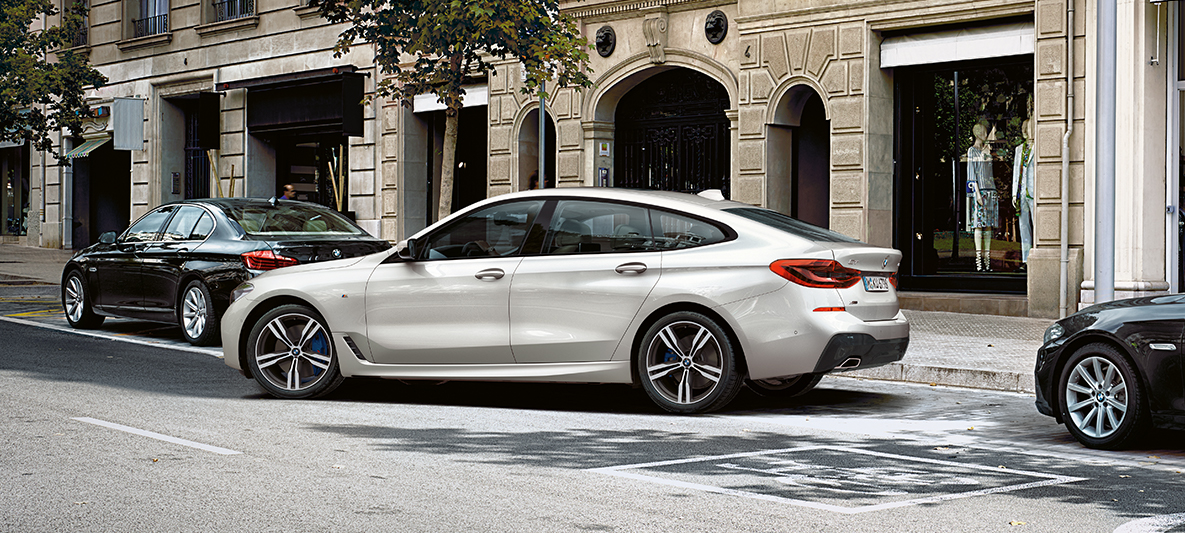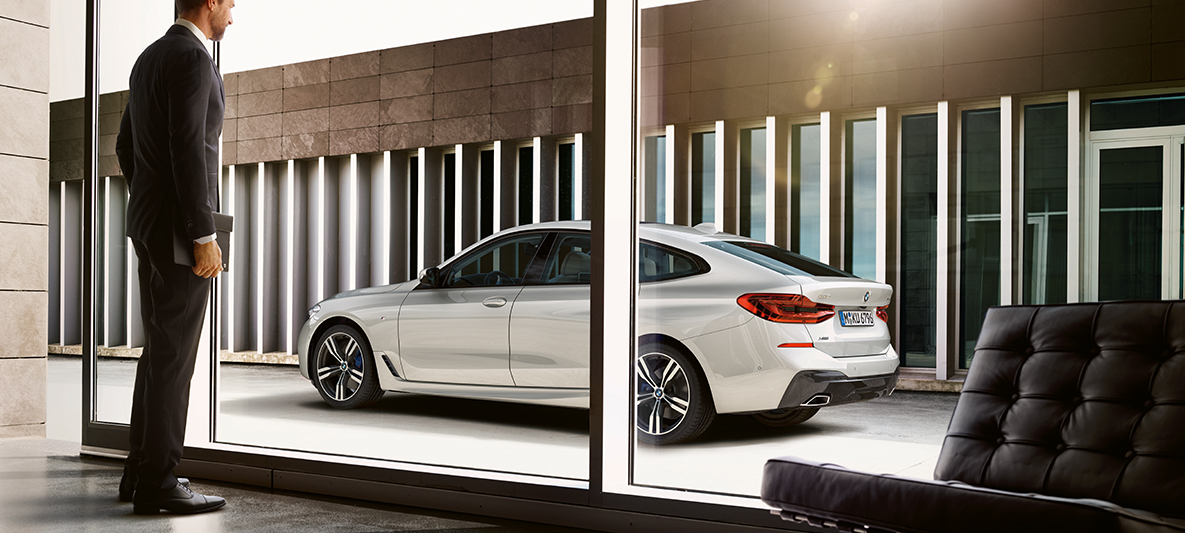 THE JOY OF PARKING.
Parking takes on an entirely new quality with the intelligent driver assistance systems from BMW Personal CoPilot and the digital services of BMW ConnectedDrive. Bid farewell to the time-consuming search for parking spaces, gaps that are too tight and tricky manoeuvres in compact garages. Relax and leave these tasks to your BMW in future.
Finding a parking space made easy.
Parking Assistant plus witg 3D Surround View

The equipment package Parking Assistant Plus makes parking and manoeuvring the vehicle easier. It features Surround View including Top View, Remote 3D View, Park Distance Control (PDC) as well as a lateral parking aid, the Active PDC emergency braking function and the Parking Assistant with linear guidance that provides fully automatic parking both parallel and perpendicular to the road.

Remote Control Parking

The Remote Control Parking function allows the driver to conveniently get out of the vehicle before parking it via remote control by moving it forward into, or reversing out of, a tight parking space or garage. The Remote Control Parking function is activated by the driver once outside the car, with the BMW display key.
BMW CONNECTED.
Connect with your BMW. The BMW Connected app is your digital mobility assistant which takes care of your needs before and during your journey. Access your car using your smartphone, smartwatch or Amazon Echo or Google Assistant, send destinations to the navigation system or receive reminders for meetings to make sure you arrive there on time.

Remote 3D View

With Remote 3D View, the user can see the parked vehicle's surroundings from a distance on a smartphone. The function can be activated via the BMW Connected App (for iOS). It also allows the user to observe the area around the vehicle from a distance as a 3D image.

BMW Connected Onboard

With BMW Connected Onboard, the driver has an overview of information relevant to mobility. The personalised screen shows content such as the next destinations and the personalised mobility agenda. This information can be forwarded to the navigation system and activated with just one click, thus sending the vehicle toward its next destination.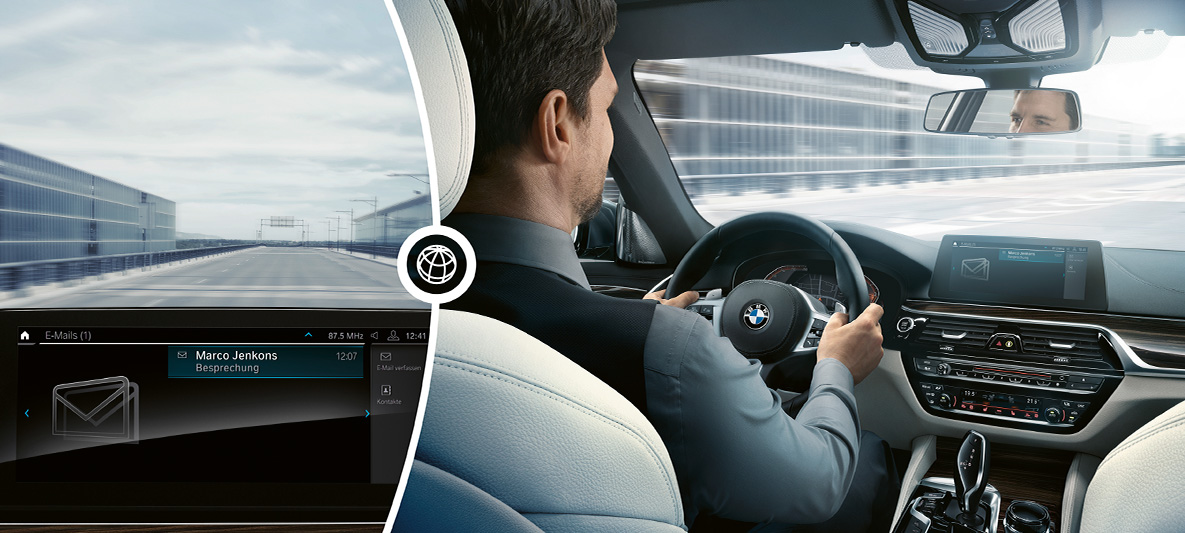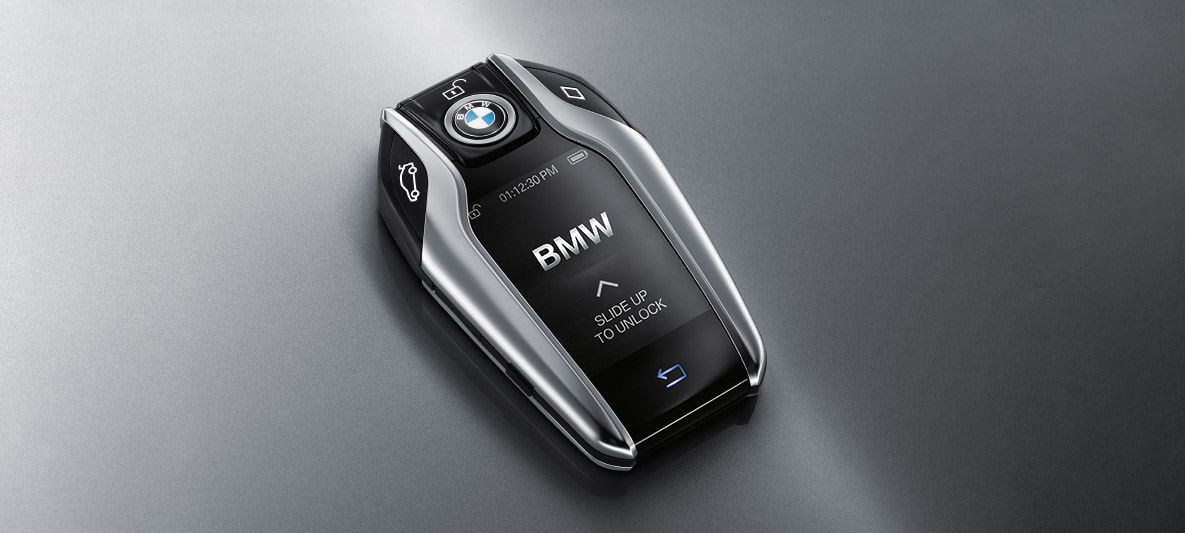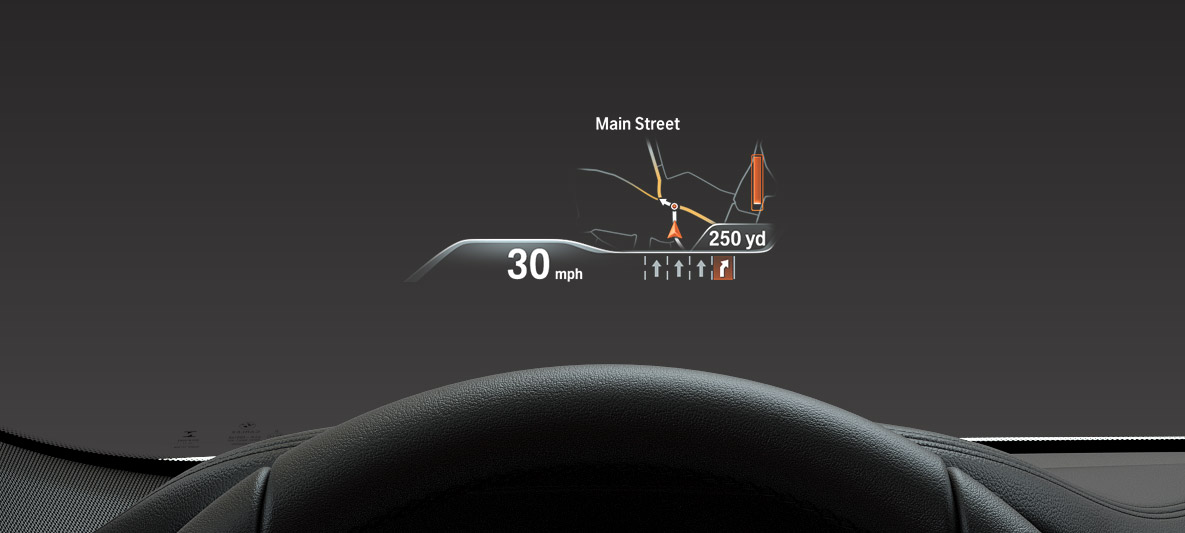 Concierge Service

Will it be sunny tomorrow in Rome? When does my flight take off The Concierge Service is there to help when you are travelling and can support you with any request at the touch of a button. Whether that is a booking at a restaurant, a hotel or a cinema. You can even use it for payments. Wherever you are, whatever you need, the Concierge Service is by your side.


Telephony with wireless charging

Telephony with wireless charging includes a wireless charging dock and additional USB ports. A roof aerial connection improves mobile reception. Two mobile telephones and an audio player can be connected simultaneously via Bluetooth. Also included are: Bluetooth Office and the technical capacity for a WiFi hotspot.

Display Key

The BMW display key shows various information about the vehicle's status and allows selected functions to be controlled via the integrated touch display. That allows vehicle functions such as the activation of the auxiliary heating to be operated with the key.

BMW Head-Up Display

The full-colour BMW Head-Up Display projects all information relevant to the journey directly into the driver's field of vision, thereby allowing them to fully concentrate on driving. Information such as the current speed, navigation directions, Speed Limit Info including no-overtaking indicator, along with telephone and entertainment lists are displayed.
Fuel consumption and CO2 emissions.
The figures for fuel consumption and CO2 emissions depend on the wheel and tyre sizes selected. Consumption data is determined in accordance to the ECE driving cycle,


Further information about the official fuel consumption and the specific CO2 emission of new passenger cars can be taken out of the "handbook of fuel consumption, the CO2 emission and power consumption of new passenger cars", which is available at all selling points and at https://www.dat.de/angebote/verlagsprodukte/leitfaden-kraftstoffverbrauch.html.

Information provided and images displayed on this site include overseas models and features not available in New Zealand. Please contact an authorised BMW dealer for specific information on vehicles and features available in New Zealand. Product changes may have been made since production of this content.

Read more