225 KW.
The latest injection technology, fully variable valve control performance control and latest-generation turbochargers: All petrol and diesel power plants from the BMW EfficientDynamics engine family offer impressive strength – and astonishingly low fuel consumption and emissions. Particularly dynamic: the top-of-the-range engine in the BMW 340i Touring. Particularly low on emissions and fuel consumption: the BMW 320d Touring EfficientDynamics Edition.

THE BMW 3 SERIES TOURING AT A GLANCE.
START CREATING A BMW 328 LUXURY SEDAN.
Your tailor made BMW 3 Series Touring.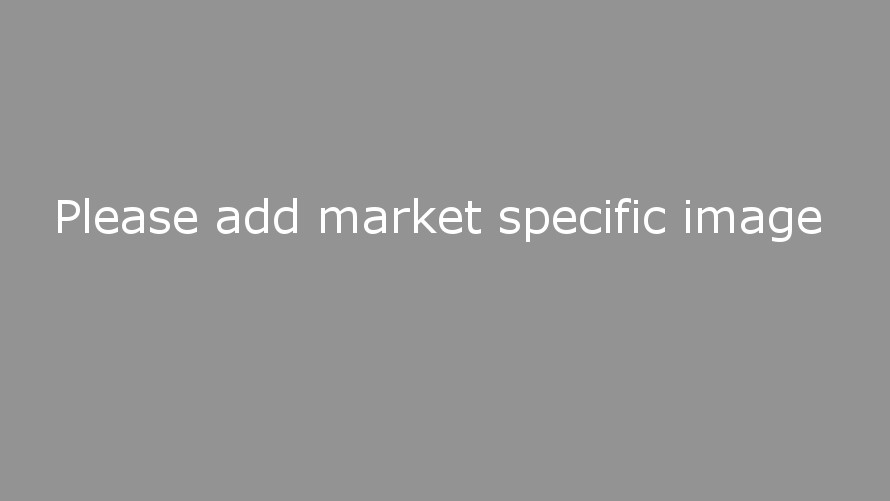 Currently selected configuration states:

Imperial Blue, brilliant effect


18" light-alloy wheels multispoke 416


Leather Dakota Saddle Brown excl. stiching



Fine-wood trim burled walnut with inlays, Pearl gloss chrome